Press Release
Walker Administration Admits No Records for Tax Break Jobs Claim
Open Records Request for Proof of Claim Massive Tax Giveaway to Wealthy, Big Corporations Is Creating Jobs Reveals No Records
MADISON, Wis. — In recent testimony before the state legislature's Joint Committee on Finance, Gov. Scott Walker's Department of Revenue (DOR) Secretary Rick Chandler declared that a runaway manufacturing and ag tax giveaway to the wealthy and corporations enacted in the 2011 state budget is helping create jobs. But in response to an open records request by One Wisconsin Now seeking documentation to back up Chandler's job creation claim the agency replied: "We do not have any such records."
"In 2011, Gov. Walker and his GOP cohorts concocted a late night scheme to give away more of our money to their wealthy friends under the guise of creating jobs," said One Wisconsin Now Executive Director Scot Ross. "Gov. Walker never required proving jobs were created to get the money, and now we find that his own administration can't provide a shred of evidence of any actual jobs actually being created."
As reported by the Associated Press on March 29, "Gov. Scott Walker's Revenue Department secretary is defending a manufacturing tax credit that's cost far more than originally expected. Revenue Department Secretary Rick Chandler told lawmakers on the Joint Finance Committee on Wednesday that the manufacturing and ag tax credit has helped led [sic] to an increase of 31,000 manufacturing jobs in the state since 2011. The tax credit was passed in 2011 but took effect in 2013. It's projected to cost $1.4 billion by mid-2019. It's costing more than twice as much as originally estimated now that it's fully implemented."
Seeking confirmation of Chandler's allegation, One Wisconsin Now submitted a request under the state open records law for, "… copies of all documents which show jobs created specifically and as a direct result of the manufacturing and agriculture tax credit, since its adoption in the 2011 budget."
In response, the DOR replied, "We received your open records request for copies of all documents which show jobs created specifically and as a direct result of the manufacturing and agriculture tax credit, since its adoption in the 2011 budget. We do not have any such records."
According to an analysis of the tax loophole by the nonpartisan Legislative Fiscal Bureau, 11 of the wealthiest people in Wisconsin will reap a windfall of $21 million in 2017, with no requirement that jobs be created. And, in 2017, claimants making over $1 million will be showered with tax breaks of over $161 million.
Ross concluded, "Gov. Walker and the legislative Republicans have cut public education, technical colleges and our university by record amounts. They've kicked tens of thousands of people off their health care. They've allowed our roads to crumble. It is an outrage they can't back up their job claims with any proof."
One Wisconsin Now is a statewide communications network specializing in effective earned media and online organizing to advance progressive leadership and values.
Mentioned in This Press Release
Recent Press Releases by One Wisconsin Now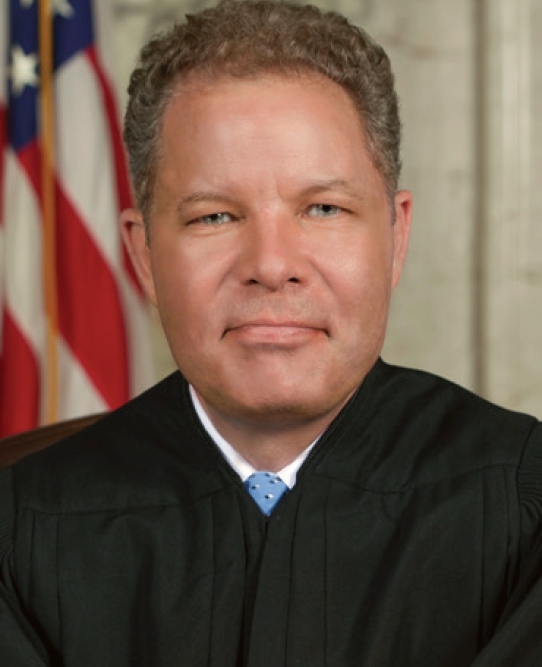 Jan 30th, 2020 by One Wisconsin Now
State Supreme Court Candidate Co-Authored Column Opposing Efforts to Clean Up Court Campaigns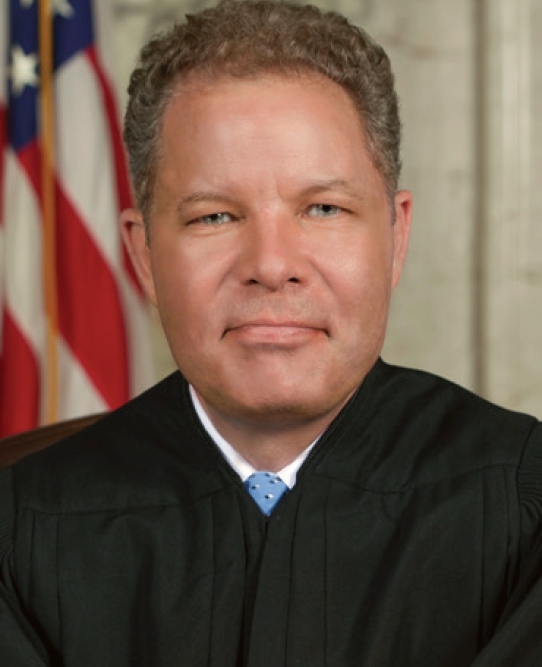 Jan 16th, 2020 by One Wisconsin Now
Over $14,000 from Board Members of Right-Wing Legal Group to State Court Justice's Campaign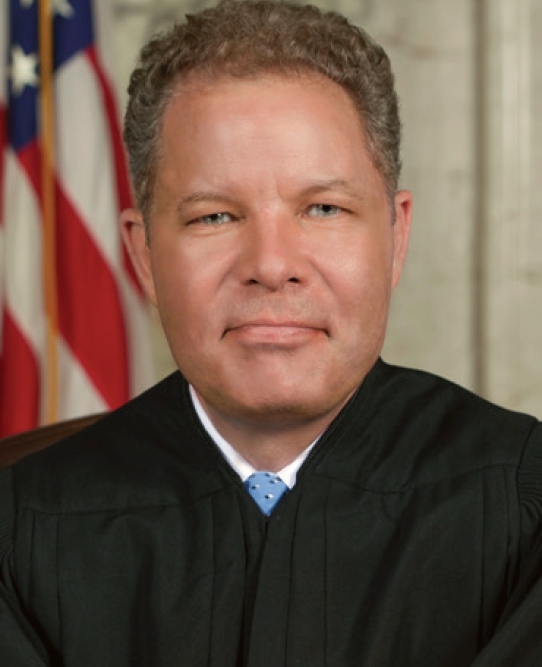 Jan 15th, 2020 by One Wisconsin Now
Dan Kelly Supporters Want Court Action to Allow Enforcement of Abortion Ban Dating to 19th Century