Pete Cooney, owner of Pete's Pops cart.
Photos
Content referencing Pete Cooney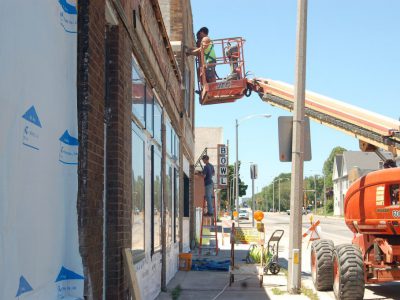 Business owners, community activists encouraged by beautification efforts.
Jul 11th, 2018 by Jenny Whidden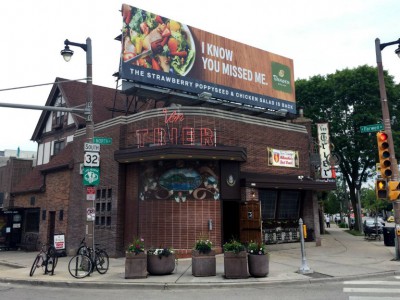 Now Serving
Plus: More Poke for East Side, more pies for Bay View, more beer for Tosa.
Feb 14th, 2018 by Jennifer Rick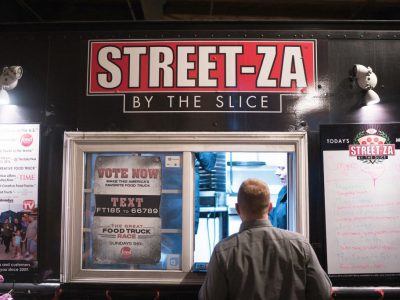 From Gouda Girls to Falafel Guys to Fatty Patty, this town has tons of street food.
Aug 10th, 2017 by Alexandra Mucks
Press Release
Applications are open for the "Shark Tank"-style small business competition that identifies next generation entrepreneurs
Jun 7th, 2017 by Near West Side Partners, Inc.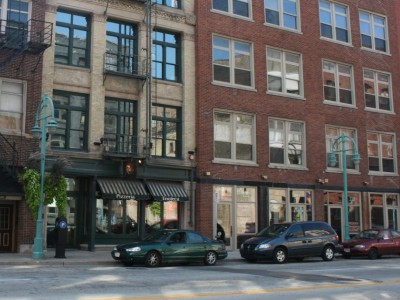 Now Serving
New sports bar, new cocktail bar. And Valentine takes over airport coffee houses.
Oct 4th, 2016 by Mitchel Writt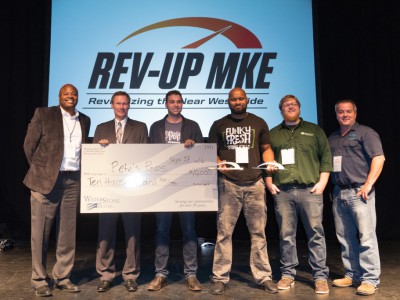 Press Release
NWSP announces winner of small business competition, which will open soon in the Near West Side.
Sep 28th, 2016 by Near West Side Partners, Inc.
Now Serving
Top chef Jonathan Manyo to open Morel on S. 2nd St. And Pho 43 relocates to Farwell Ave.
Jun 10th, 2014 by Mac Writt