Photos
Content referencing Pat Mueller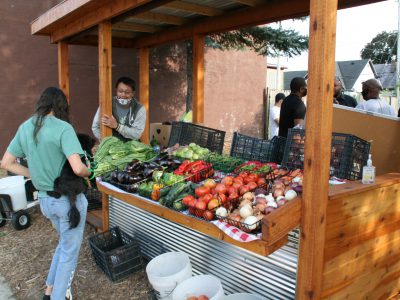 Eyes on Milwaukee
Vacant lot converted to fresh produce market and pocket park
Sep 18th, 2020 by Jeramey Jannene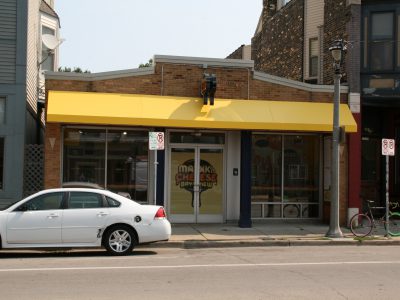 Now Serving
New Caribbean restaurant in Walker's Point and Basque-style cuisine on East Side.
Aug 24th, 2020 by Michael Holloway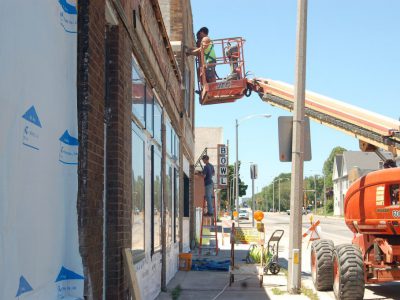 Business owners, community activists encouraged by beautification efforts.
Jul 11th, 2018 by Jenny Whidden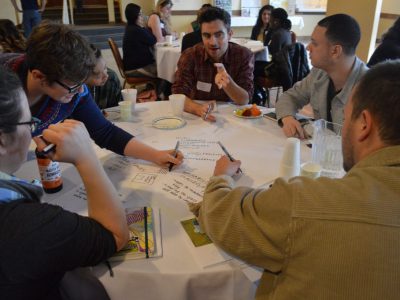 Diversity, safety, need for community center among the concerns.
Apr 11th, 2017 by Alexandria Bursiek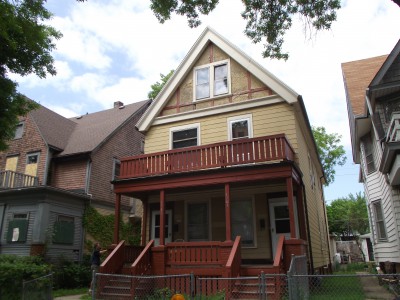 Often overlooked neighborhood gets its story told in new work of documentary theater.
Oct 11th, 2016 by Virginia Small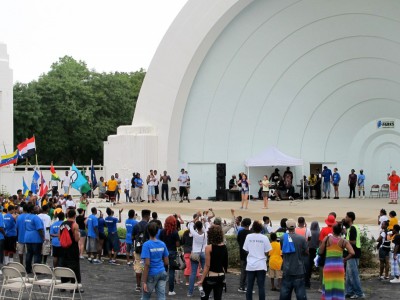 County will spend $1.1 million to restore 78-year-old "cultural gem" and repair baseball field.
Dec 13th, 2015 by Wyatt Massey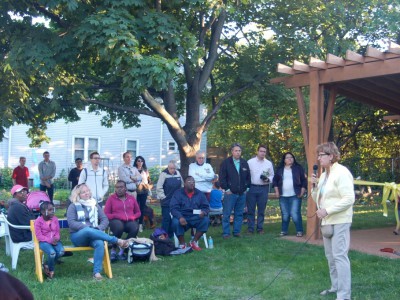 Rain-harvesting pavilion provides water for Martin Drive garden.
Jun 28th, 2015 by Devi Shastri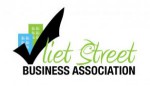 Press Release
The Vliet Street Business Association recently announced the winners their first annual Business Awards at a happy hour sponsored by LISC Milwaukee and hosted by Meritage (5921 W. Vliet) on March 10.
Mar 13th, 2014 by Vliet Street Business Association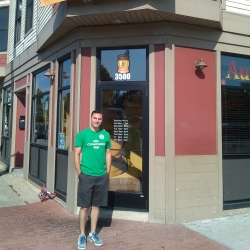 City People
How a former Peace Corps worker became a neighborhood organizer on the South Side.
Sep 9th, 2013 by Tracey Pollock