Photos
Content referencing Noah Williams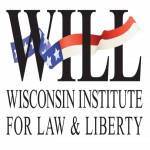 Press Release
"Doing what's right is not always easy. But by rejecting costly federal Medicaid expansion, the Republican legislative leadership is acting in the best interest of the state of Wisconsin and we applaud them for standing on principle."
May 3rd, 2019 by Wisconsin Institute for Law & Liberty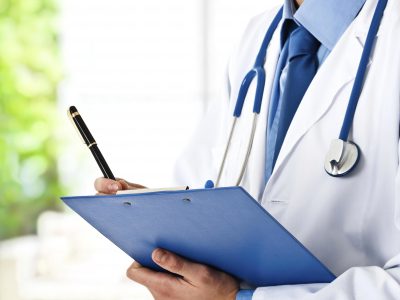 Data Wonk
No, say two researchers. But their data is highly suspect.
Apr 24th, 2019 by Bruce Thompson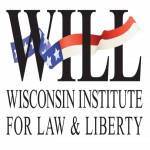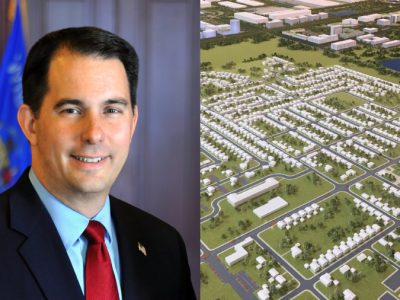 Back in the News
Foxconn workers, insiders say Racine project is failing in Bloomberg story.
Feb 7th, 2019 by Bruce Murphy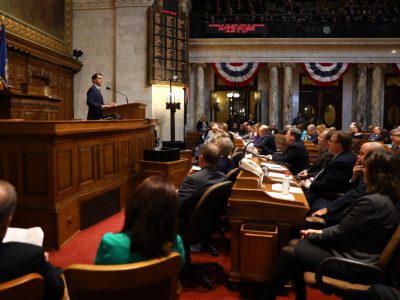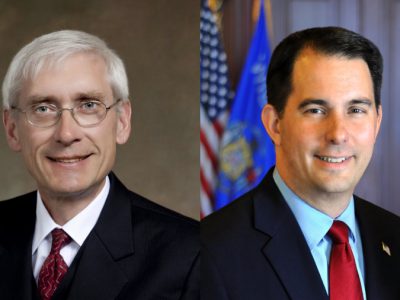 Data Wonk
Evers would scrap tax break passed by Walker and Republicans. Will that help or hurt?
Sep 26th, 2018 by Bruce Thompson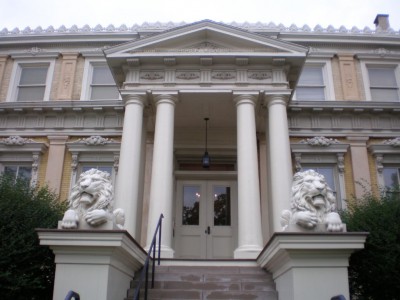 Press Release
Comprehensive, Searchable Database of Who Massive Right Wing Funder Supported and How Much They Gave
May 4th, 2018 by One Wisconsin Now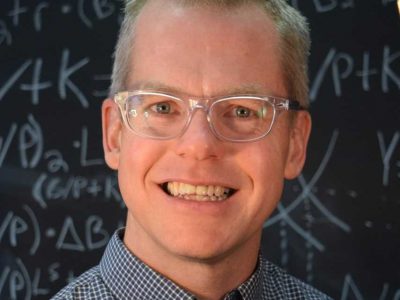 Op Ed
The launching of UW-Madison Center for Research on the Wisconsin Economy is much needed.
Nov 1st, 2017 by John Torinus
Murphy's Law
Bradley Foundation and Kochs buy a new UW-Madison economics institute.
Oct 3rd, 2017 by Bruce Murphy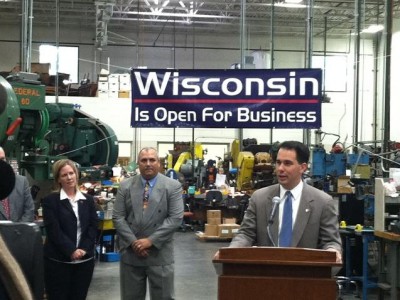 Press Release
'Add Professor Williams to the List of Their Pro-Walker Expenditures'
Sep 1st, 2017 by One Wisconsin Now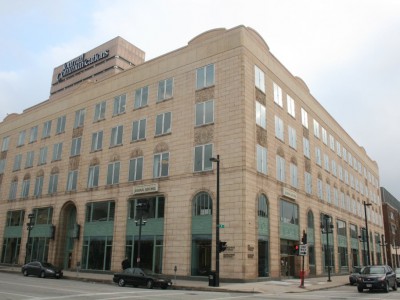 Murphy's Law
Puffed-up report by Walker crony swallowed whole by Journal Sentinel.
Aug 23rd, 2017 by Bruce Murphy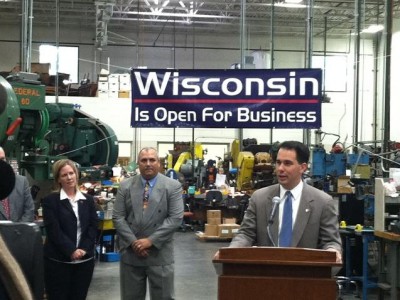 Press Release
Another Example of Republican Rhetoric on Campus Climate Failing to Meet Reality
May 31st, 2017 by One Wisconsin Now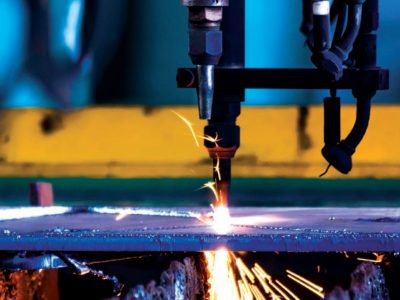 Data Wonk
An Econ professor and Walker fan uses shaky research to say yes.
May 10th, 2017 by Bruce Thompson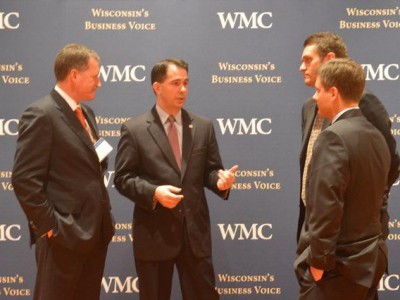 Op Ed
Manufacturing and Agriculture credit goes to wealthy, not to job creation.
May 3rd, 2017 by State Rep. Chris Taylor