Photos
Content referencing Nathan Wesselowski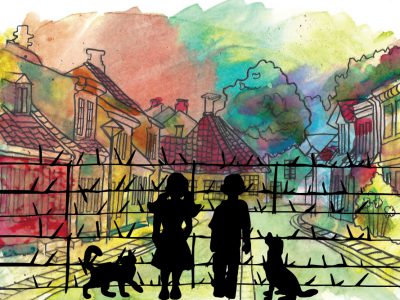 Classical
Jewish art and music organization RUACH will perform 1942 children's opera 'Brundibar'.
May 23rd, 2019 by Michael Barndt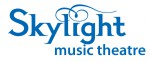 Press Release
A Newly Translated and Freshly Re-orchestrated Version of Offenbach's Otherworldly Tales Directed by Jill Anna Ponasik. Performances March 16-29, 2018
Feb 12th, 2018 by Skylight Music Theatre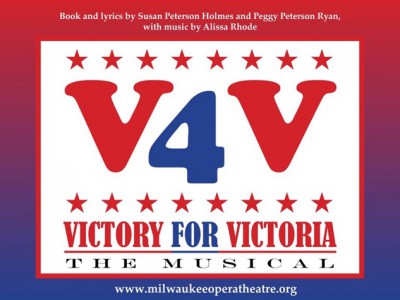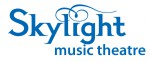 Press Release
Performances May 20 - June 12, 2016 in the beautiful Cabot Theatre
Apr 21st, 2016 by Skylight Music Theatre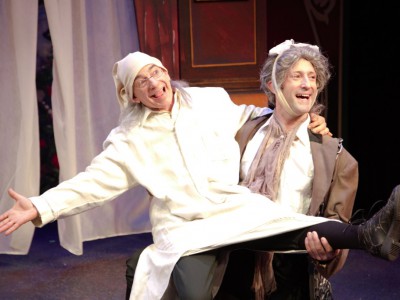 Theater
In Tandem's 'A Twisted Carol' takes a fresh look at the old skinflint.
Dec 2nd, 2015 by Jim Cryns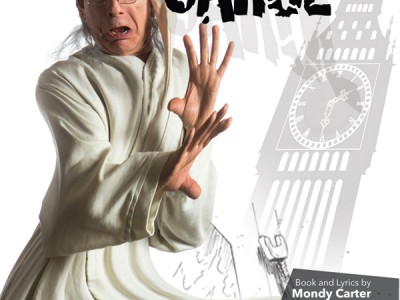 Press Release
Now in its 18th season, In Tandem Theatre has been bringing alternative holiday hilarity to the stage since its beginning.
Oct 12th, 2015 by In Tandem Theatre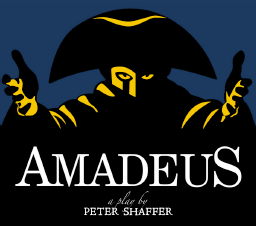 Press Release
Opening Thursday March 13
Mar 5th, 2014 by Press Release