Content referencing Mutope Johnson
Press Release
Mentors are chosen based on their proven track record of professionalism and desire to pass on their knowledge to developing artists.
Mar 14th, 2018 by Milwaukee Artist Resource Network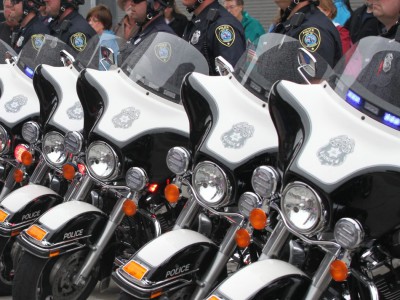 Bronzeville forum discusses issue, looks for solutions.
Aug 12th, 2016 by Mark Doremus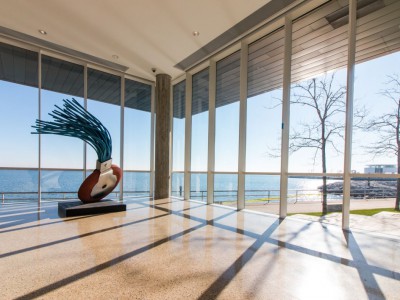 Glassy new addition to museum also creates more exhibition space. Here's a tour.
Nov 16th, 2015 by Graham Kilmer