Photos
Content referencing Mark Kaminski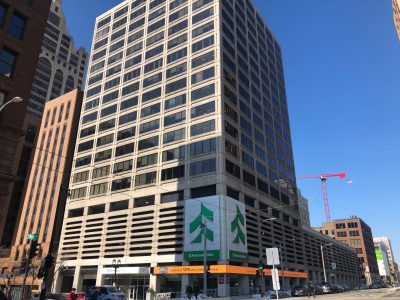 Eyes on Milwaukee
Firm that helped design streetcar ends up on streetcar route, moving 90 employees with it.
Feb 21st, 2019 by Jeramey Jannene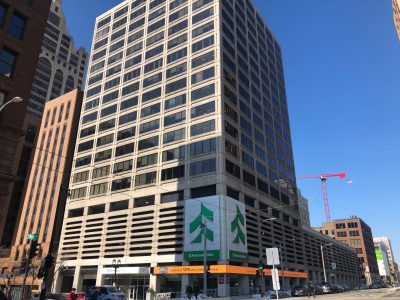 Press Release
Commitment to client service and accessibility prompts decision to relocate
Feb 21st, 2019 by HNTB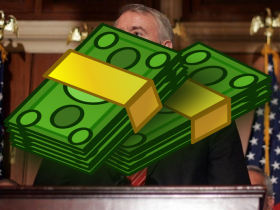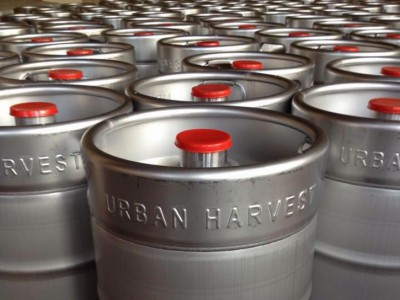 Plenty of Horne
Urban Milwaukee's first members-only event tapped into a lot of fun.
Feb 5th, 2017 by Michael Horne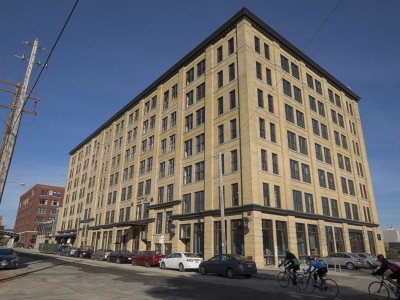 Now Serving
East Side's first urban brewery, city's first hard cider bar and Pabst Brewery plans.
May 31st, 2016 by Mitchel Writt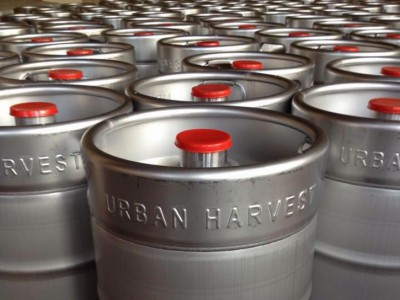 Press Release
Now that the establishment is fully up and running, Urban Harvest Brewing Company is ready to host a grand opening celebration.
May 25th, 2016 by Urban Harvest Brewing Company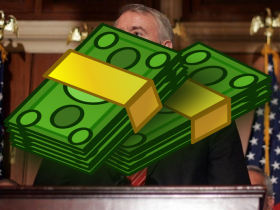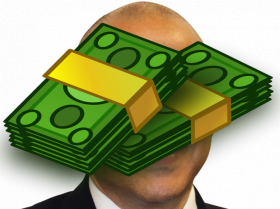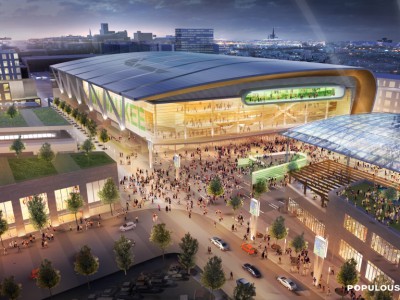 Plenty of Horne
$1 billion plan for new arena and other development would transform Park East land and tear down Bradley Center.
Apr 8th, 2015 by Michael Horne