Photos
Content referencing Mario Costantini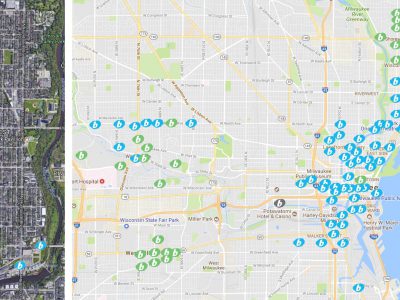 Eyes on Milwaukee
Crowdfunding campaign would bring extension of bike sharing system north into Riverwest.
Oct 13th, 2017 by Jeramey Jannene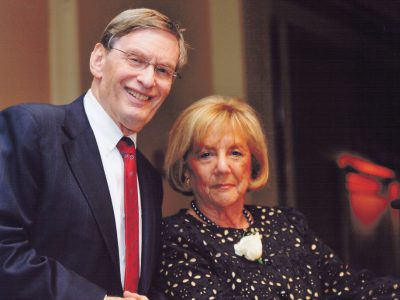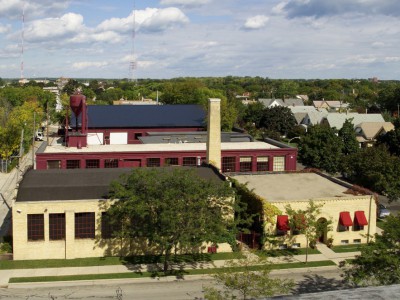 City Business
The little company based in Riverwest has sold to Oprah, Ralph Lauren and Disney.
Dec 2nd, 2015 by Tyler Krueger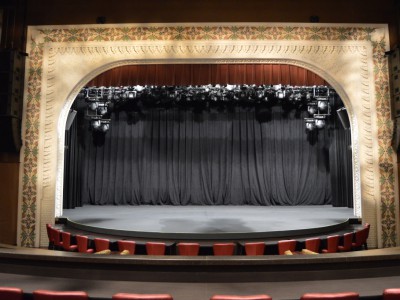 Milwaukee Architecture
Since the 19th century's German language playhouses, the city has built and renovated countless facilities for theater.
Apr 19th, 2015 by Christopher Hillard