Photos
Content referencing Lynn Greb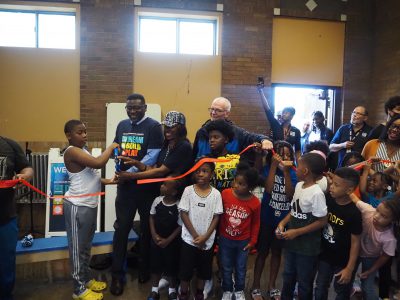 It's the sixth renovated playfield reopened by MPS and Milwaukee Recreation.
Jun 29th, 2021 by Angeline Terry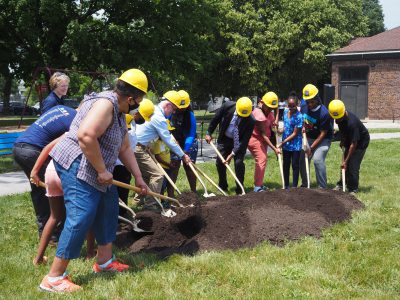 Part of MPS effort to update 52 playfields.
Jun 25th, 2021 by Angeline Terry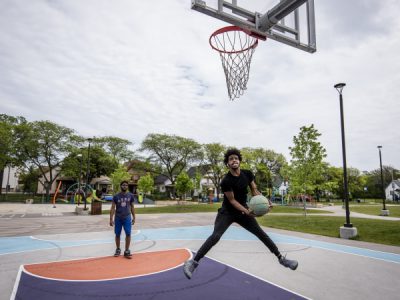 A nation-wide problem. In Milwaukee persons of color have access to 70% less park space.
May 27th, 2021 by Shamane Mills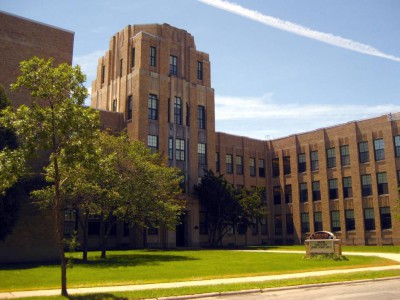 Amid pandemic, school districts in Milwaukee, other cities, will stick to virtual learning.
Jun 2nd, 2020 by Madeline Fox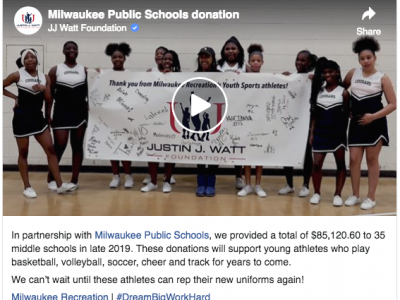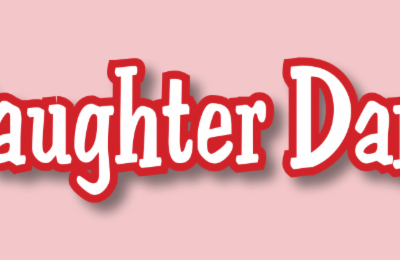 Press Release
17th annual Daddy/Daughter Dance is set for Feb. 15th
Feb 7th, 2020 by Milwaukee Recreation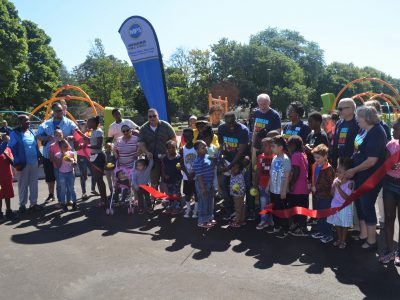 Photo Gallery
New playground, basketball courts and walking path are part of $25 million city recreation plan.
Sep 16th, 2019 by Jack Fennimore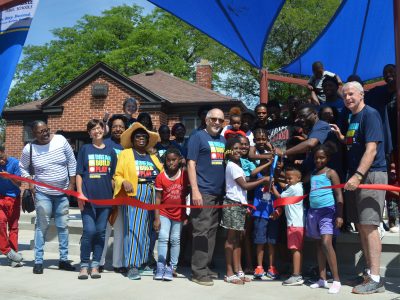 Photo Gallery
Revamped north side park boasts a playground, basketball courts, splash pad and more.
Aug 19th, 2019 by Jack Fennimore
MPS has invested $12 million in rebuilding, renovating outdoor athletic and play facilities.
Jul 9th, 2019 by Andrea Waxman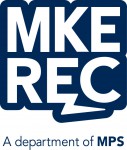 Press Release
5k run / 1.5 mile walk set for Saturday, August 26
Aug 9th, 2017 by Milwaukee Recreation