Photos
Content referencing Katie Kegel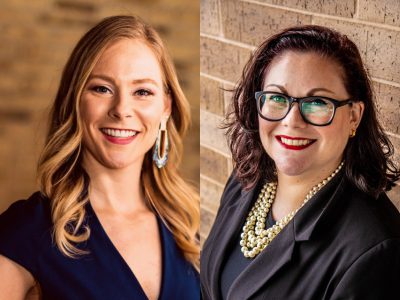 Court Watch
Two attorneys running for vacant seat answer questions.
Feb 24th, 2021 by Gretchen Schuldt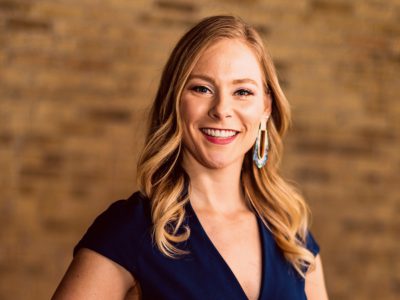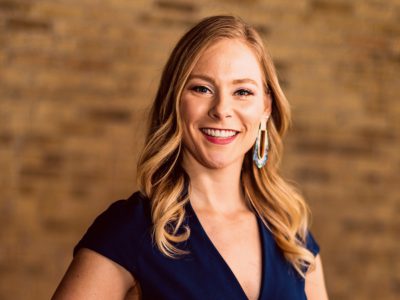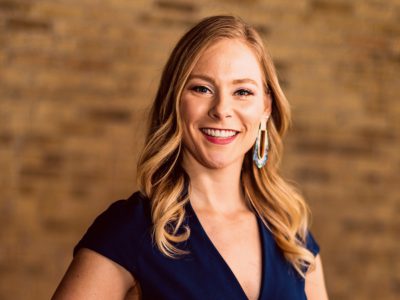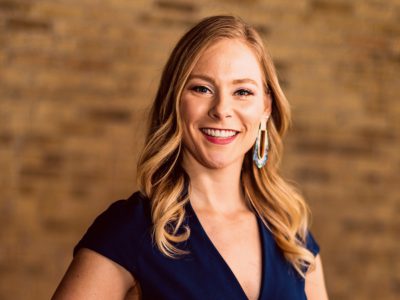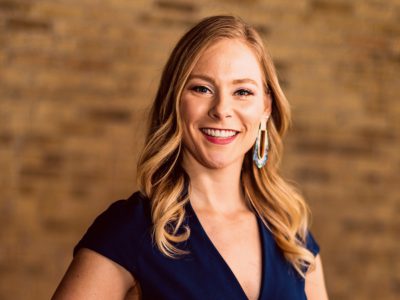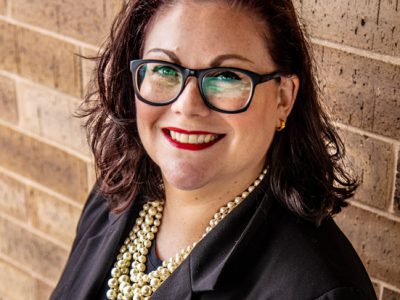 Attorney Susan Roth switches to run for Judge Fiorenza's seat, who resigns and will support Roth.
Nov 30th, 2020 by Graham Kilmer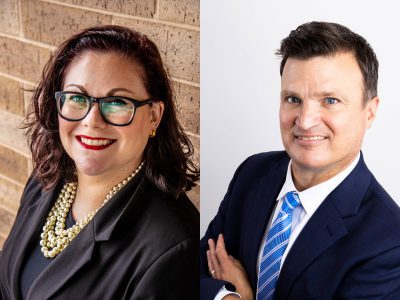 Two young attorneys vying for a seat held by same judge for more than 20 years.
Aug 18th, 2020 by Graham Kilmer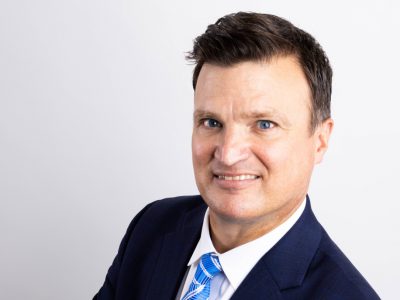 Press Release
Endorsers including Rep. Evan Goyke, six judges and more than 80 local attorneys
Aug 6th, 2020 by Travis Schwantes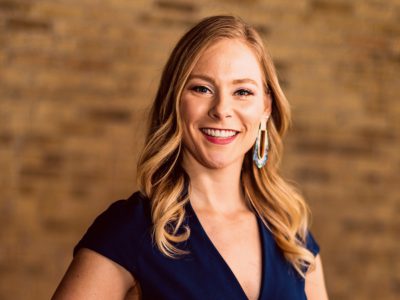 Katie Kegel is running for judgeship held by 24-year incumbent.
Jul 23rd, 2020 by Graham Kilmer