Photos
Content referencing Karen Estrada
Press Release
Celebrate Girl Power at First Stage this season
Jul 31st, 2019 by First Stage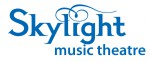 Press Release
The event is a fundraiser for Skylight Music Theatre, Jivoff's "artistic home."
May 1st, 2019 by Skylight Music Theatre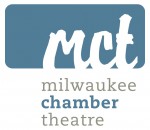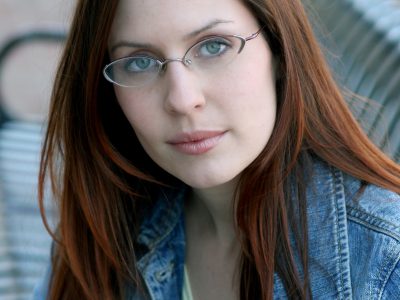 Theater
On Friday, theaters across the U.S. will do readings of "Natural Shocks', a new humorous play about guns.
Apr 17th, 2018 by Dominique Paul Noth
Press Release
Directed by John Maclay
Dec 7th, 2017 by First Stage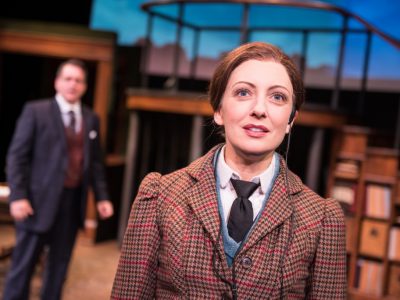 Theater
Next Act's 'Silent Sky' is artful theater about women scientists who helped explore the universe.
Oct 3rd, 2017 by Dominique Paul Noth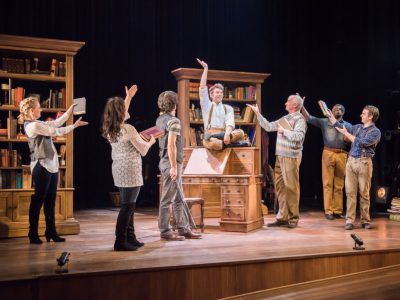 Theater
Chamber Theatre's 'Great Expectations' is cleverly staged, great fun.
Apr 17th, 2017 by Dominique Paul Noth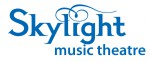 Press Release
Performances February 3 – 19, 2017 In the Beautiful Cabot Theatre
Jan 23rd, 2017 by Skylight Music Theatre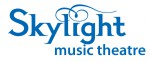 Press Release
Performances February 3 - 19, 2017. In the Beautiful Cabot Theatre
Jan 3rd, 2017 by Skylight Music Theatre
Press Release
November 25 – December 31, 2016 at the The Marcus Center's Todd Wehr Theater
Oct 24th, 2016 by First Stage