Photos
Content referencing Josh Pade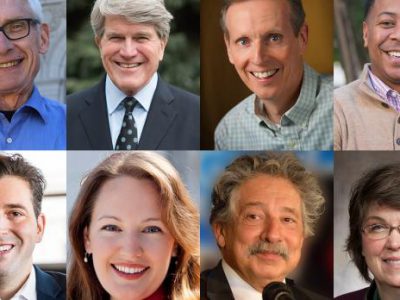 Race for Governor
In debate all eight Democrats running for governor blast the Foxconn deal.
Jul 13th, 2018 by Shawn Johnson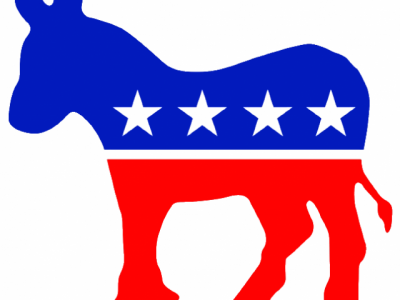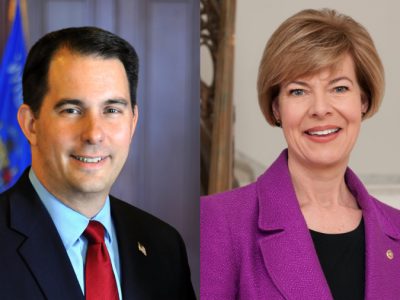 Press Release
Walker, Baldwin hold modest advantages over challengers
Jun 20th, 2018 by Marquette University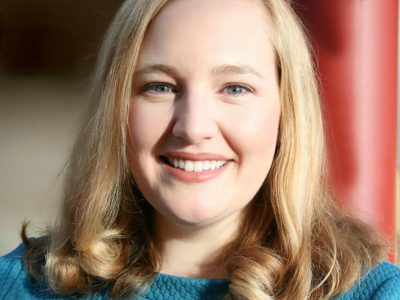 Murphy's Law
But not on TV. And not every Democratic candidate. So who won?
Jun 19th, 2018 by Bruce Murphy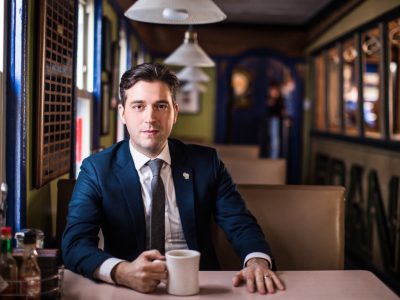 On June 1, Pade became the 10th Democratic candidate for governor in 2018 primary.
Jun 12th, 2018 by Shawn Johnson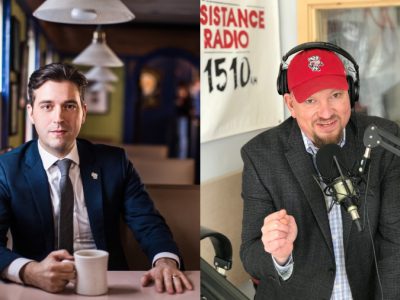 Murphy's Law
Seriously, a dozen or more Democratic candidates? It's beyond the Republicans' dreams.
Apr 19th, 2018 by Bruce Murphy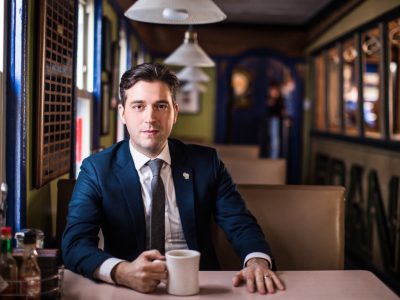 Press Release
Pledges to Bring Fresh, Inclusive Perspective to Office with One Word Campaign Video
Apr 11th, 2018 by Josh Pade