John G. Roberts, Jr., Chief Justice of the United States of America.
Photos
Content referencing John Roberts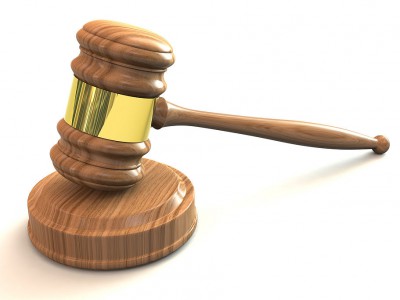 Court Watch
For decades they've earned $40 hour in Wisconsin; federal public defenders get $140 hour.
Mar 30th, 2018 by Gretchen Schuldt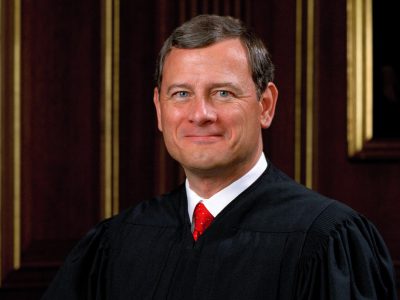 Data Wonk
His decision on gerrymandering case could ruin Supreme Court's reputation.
Oct 11th, 2017 by Bruce Thompson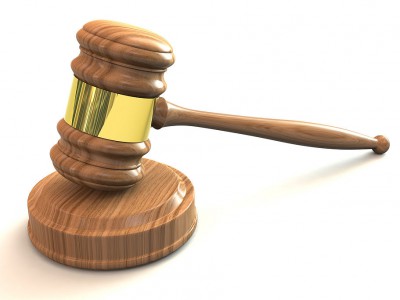 Court Watch
Bill pushes judges to overrule local laws that violate "spirit" of state statutes.
Sep 15th, 2017 by Gretchen Schuldt