John G. Roberts, Jr., Chief Justice of the United States of America.
Photos
Content referencing John Roberts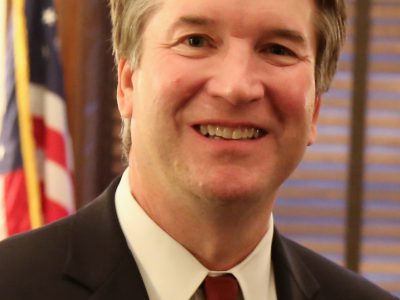 Murphy's Law
Advocates hope their Supreme Court case -- now being rewritten -- will succeed.
Oct 30th, 2018 by Bruce Murphy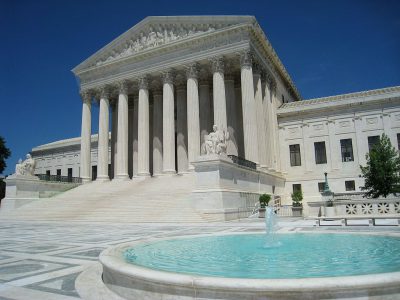 Press Release
It's time for the courts to stop hesitating and start protecting the fundamental right to vote from the harms of gerrymandering
Sep 14th, 2018 by Campaign Legal Center
Republican gerrymander wastes up to 10% of state votes, but Supreme Court seems unconcerned.
Jul 2nd, 2018 by Malia Jones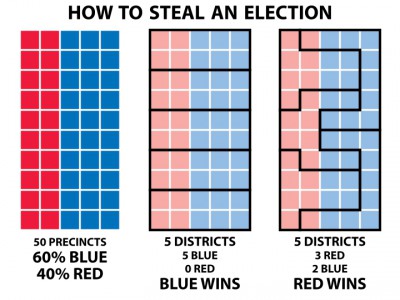 Data Wonk
Strange Supreme Court decision on Wisconsin redistricting leaves some room for hope.
Jun 27th, 2018 by Bruce Thompson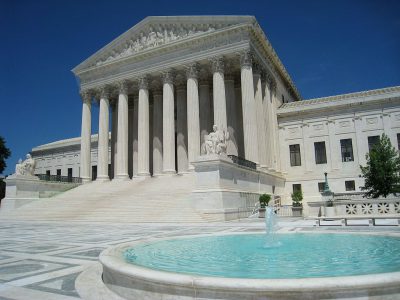 No decision on merits. But Wisconsin case may eventually be sent back to high court.
Jun 18th, 2018 by Shawn Johnson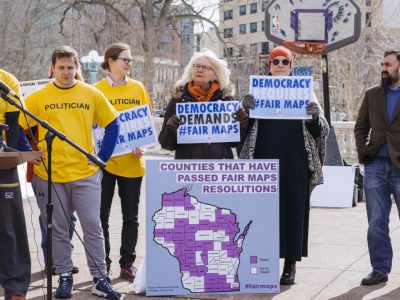 Ruling could impact the nation's elections and democracy for decades.
Jun 2nd, 2018 by Cathleen Draper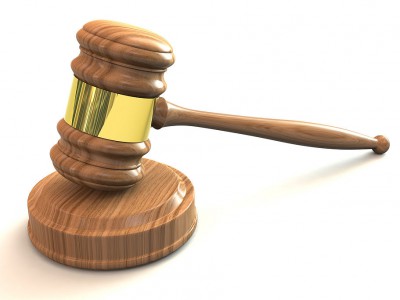 Court Watch
For decades they've earned $40 hour in Wisconsin; federal public defenders get $140 hour.
Mar 30th, 2018 by Gretchen Schuldt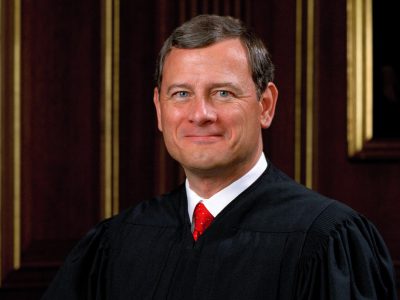 Data Wonk
His decision on gerrymandering case could ruin Supreme Court's reputation.
Oct 11th, 2017 by Bruce Thompson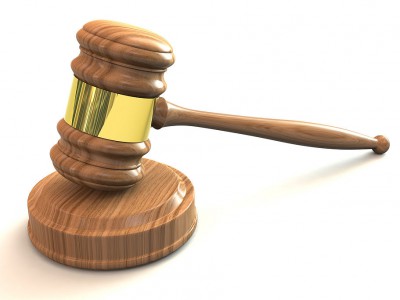 Court Watch
Bill pushes judges to overrule local laws that violate "spirit" of state statutes.
Sep 15th, 2017 by Gretchen Schuldt