Photos
Content referencing Jim McCabe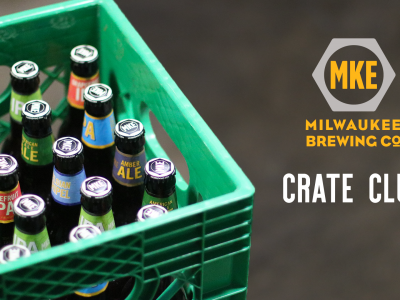 Press Release
The first monthly Crate Club event will be held Wednesday, May 23rd 6-8PM at the 2nd St. location.
May 21st, 2018 by Milwaukee Brewing Company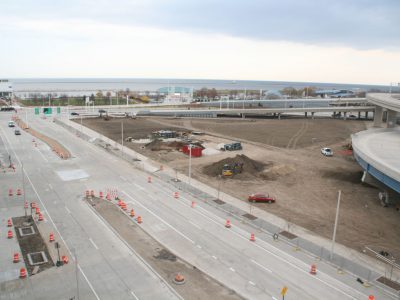 Plats and Parcels
Choice parcel of land now on the market. Who will buy and build there?
May 20th, 2018 by Graham Kilmer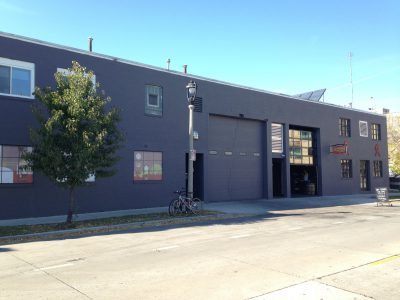 Plenty of Horne
But can any small brewer afford to buy a $3 million facility?
May 18th, 2018 by Michael Horne
Eyes on Milwaukee
Breaks ground on new brewery with twice the capacity and rooftop beer garden.
Jul 25th, 2017 by Jeramey Jannene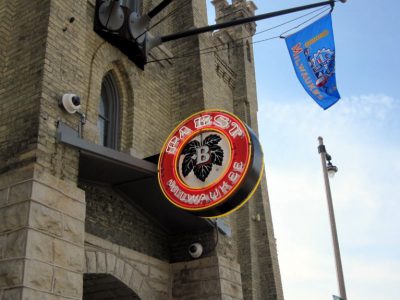 Plenty of Horne
CEO sees new Milwaukee brewery as place for innovative creations.
Apr 13th, 2017 by Michael Horne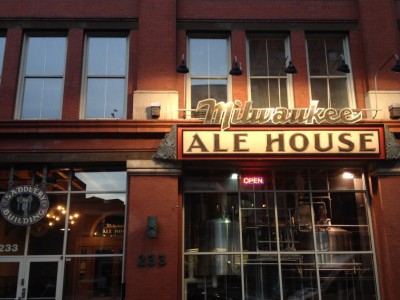 Bar Exam
A Milwaukee staple that was quite the pioneering enterprise when it opened in 1997.
Sep 9th, 2016 by Michael Horne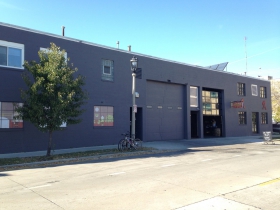 Plenty of Horne
And John Gurda slips up on beer history?
Oct 13th, 2014 by Michael Horne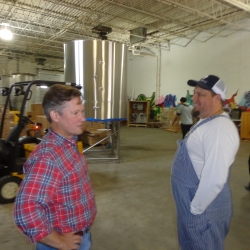 Plenty of Horne
Brenner Brewing has a ways to go before it functions as a working brewery. Plus: a fundraiser for the anti-Clarke candidate.
Sep 27th, 2013 by Michael Horne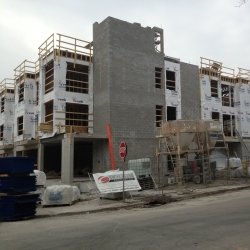 Plenty of Horne
Countless changes on the lower East Side, the end of an art gallery, and the pols gather for Willie Hines' fundraiser.
Apr 24th, 2013 by Michael Horne

Milwaukee Ale House Viewed From the Milwaukee River Originally uploaded by purpleslog A anti-capitalism, pro-lobbying law was snuck into the state budget. It had been protested already this summer by Milwaukee Ale House owner Jim McCabe when the idea was floated originally. I'll let you form your own opinion, but I can't figure out a […]
Oct 25th, 2007 by Jeramey Jannene

Plenty of Horne
The Spirit of '07 Milwaukee Beer Party Protest and Demonstration was a good old-fashioned publicity stunt that brought cameras and crowds to the Milwaukee Ale House on Tuesday, July 10th, 2007.
Jul 11th, 2007 by Michael Horne

Plenty of Horne
Who could oppose a bill with the apparently forthright name of "Brewpub Tourism Development Act"?
Jul 9th, 2007 by Michael Horne