Press Release
MKE Brewing Introduces Crate Club
The first monthly Crate Club event will be held Wednesday, May 23rd 6-8PM at the 2nd St. location.
Milwaukee, WI. – May 21, 2018 – Milwaukee Brewing Company introduces the, MKE Brewing Crate Club which will kick-off Wednesday, May 23rd 6-8PM at the 2nd St. location. The Crate Club will allow the brewery avoid wasteful packaging and other materials, and will pass along savings directly to the customers.
Once a month, MKE Brewing invites all crate club members to bring their crates in to fill up and mix 'n match with available bottles. Depending on seasonal availability, different bottled product varieties will be available each month, and may include occasional offerings from the destination local series.
In support of the values Milwaukee Brewing Co. (MKE) was founded on the MKE Brewing Crate Club is a continuation of the brewery's, "Green Brewing" initiatives, and allows MKE to avoid wasteful packaging, fuel and other materials by providing bottled product straight off the line. Founder and Ceo, Jim McCabe describes the program as, "The build-a-crate program reflects back to a time when recycling was part of life.  Returnable glass in permanent crates…that is how beverages made it to your grandparent's home.  Every grocery store…where today the charcoal and pet food is stacked…in the past had stacks of returnable cases headed back to a brewery or soda plant."
McCabe continues,
"Our plastic crates are custom made for Milwaukee Brewing Co using as much recycled plastic as possible.  We want you to get in the habit of shopping for beer like you would shop at a farmers market…select what you want, fresh, direct from the source.  Of course, this reduces packaging and ink impact on the environment.  More importantly to me, you select FRESH beer, in the mix you will enjoy and use in a timely way."
Customers interested in becoming a Crate Club member, will need to purchase a recycled MKE Brewing crate at this month's event for $5, and will gain access to all monthly Crate Club events to fill up their crate with 20 of the available bottles for just $15.
Member benefits include, but are not limited to:
$5 Per Crate (each crate holds 20 bottles of beer)
Fill up your crate with 20 of the available bottles for just $15
Access to limited release beers
Unique merch/apparel throughout the year
Bring your MKE crate back and re-use each month
Go Green with MKE!
"The build-a-Crate is like bulk shopping in an organic store…fresh and great values.  We pass along the savings of packaging and shipping costs to you, and you get. EXACTLY what you want.  You can mix the flavors that make sense to you." – Jim McCabe
The first monthly Crate Club event will be held Wednesday, May 23rd 6-8PM at the 2nd St. location. The brewery will be running either beer bottling or canning production during the event, so customers will have the unique opportunity to see the brewery up and running!
About Milwaukee Brewing Company – Milwaukee Brewing Company is a Craft Brewery located in downtown Milwaukee, Wisconsin founded on the principles of crafting and creating beers using the best local ingredients and suppliers in a sustainable, creative, and innovative environment. Currently operating two breweries, Milwaukee Brewing Company has begun construction on a third brewery due to the rising demand for Milwaukee Brewing Company beers.
Mentioned in This Press Release
Recent Press Releases by Milwaukee Brewing Company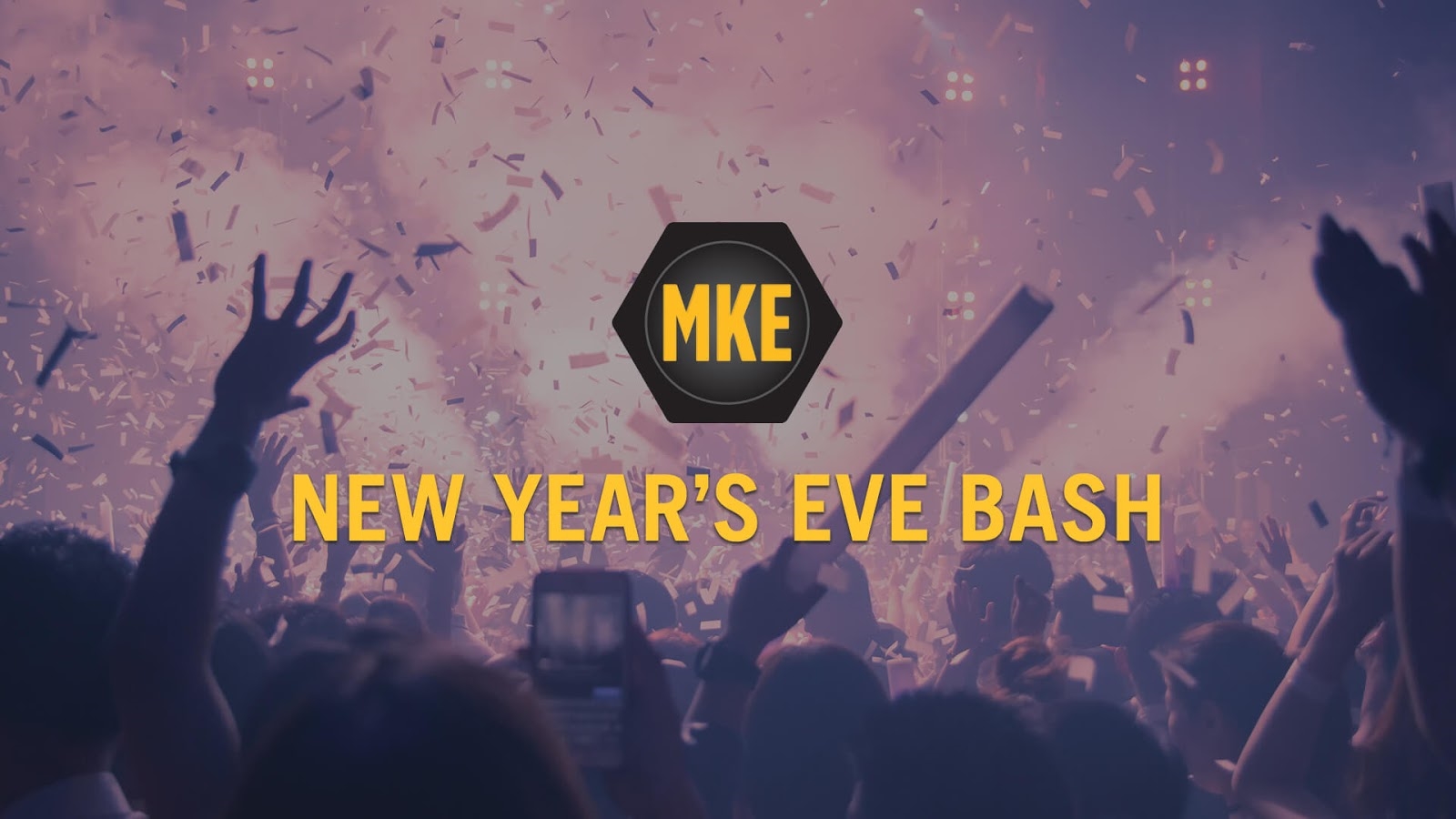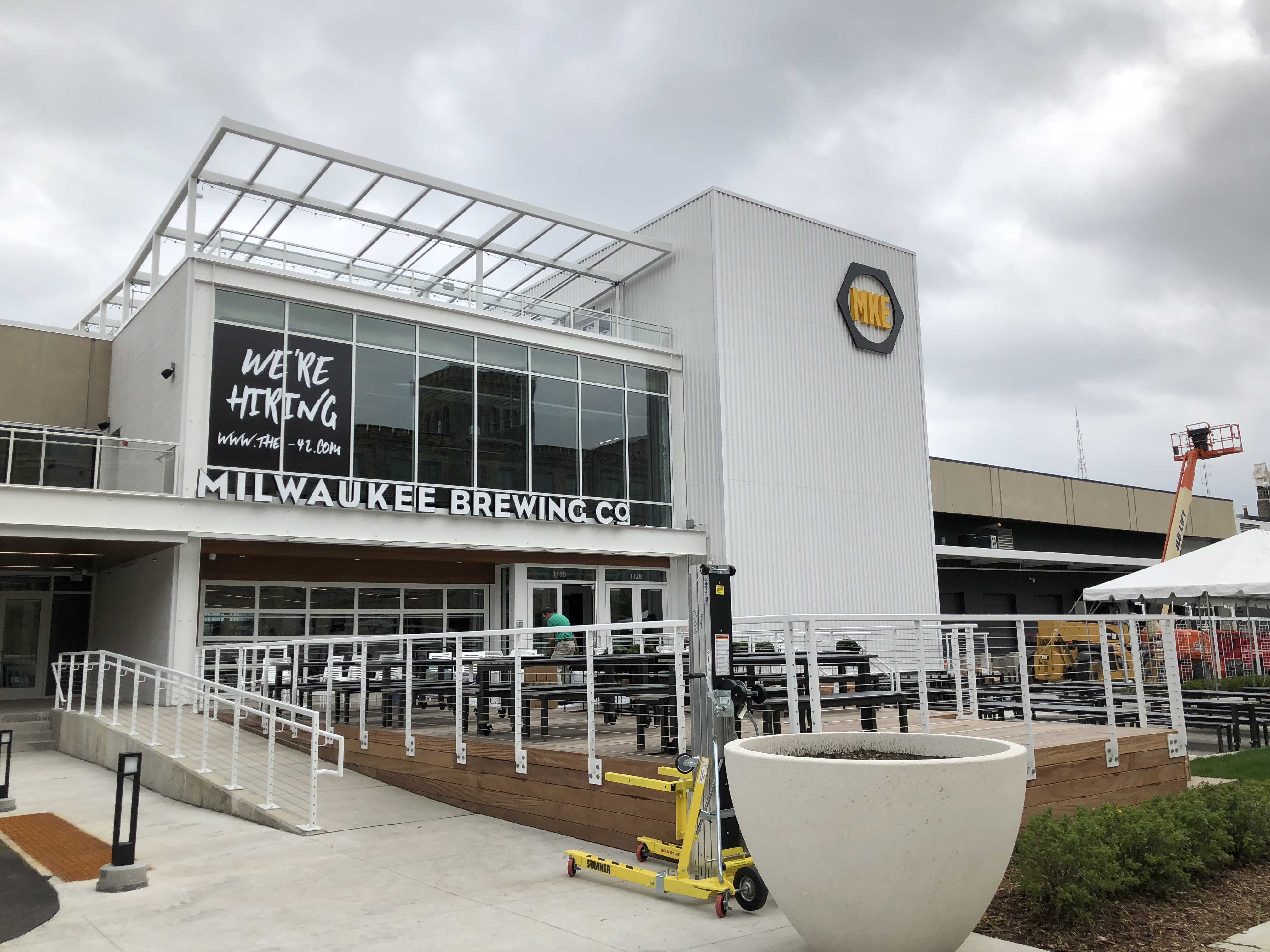 Sep 6th, 2018 by Milwaukee Brewing Company
The Milwaukee Brewing Co. Grand Opening is scheduled for September 15th, 2018, and will feature live music, timed tappings, brewery tours and an evening silent disco.