Judge Jason Downer.
Content referencing Jason Downer
Plenty of Horne
And Best Place at the Pabst Brewery announces new coffee shop and bar.
May 29th, 2017 by Michael Horne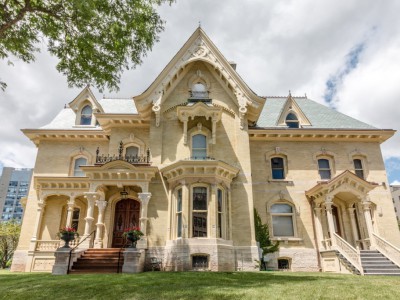 Press Release
The three-story Judge Jason Downer mansion was designed by architect Edward Townsend Mix and built in 1874.
Aug 2nd, 2016 by Milwaukee Art Museum
City Streets
Both tales of revenge have a connection to Judge Jason Downer.
Jun 16th, 2016 by Carl Baehr