Content referencing Janelle Gramling
Press Release
Mentors are chosen based on their proven track record of professionalism and desire to pass on their knowledge to developing artists.
Mar 14th, 2018 by Milwaukee Artist Resource Network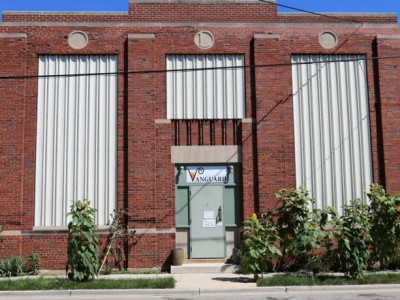 Doors Open
Doors Open Milwaukee showcases Sherman Park and Clarke Square neighborhoods.
Sep 14th, 2016 by Allison Steines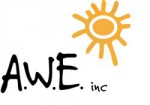 Press Release
A celebration and unveiling, with presentations from students and teachers, will take place on Thursday, May 28th, 9:00 a.m. - 10:00 a.m. at Greenfield Bilingual School, 1711 S. 35th St.
May 15th, 2015 by Artists Working in Education