Press Release
Milwaukee-Based Artists Janelle and Matthew Gramling Announce Inaugural Collaborative Collection & Gallery Exhibition
"Persistent Object" debuts Friday, June 21 at Between Two Galleries in Milwaukee's Walker's Point Neighborhood
MILWAUKEE – Tuesday, June 04, 2019 – Self-taught fiber and ceramic artist Janelle Gramling and woodworker/furniture maker Matthew Gramling are proud to announce the launch of a new collaborative project, Persistent Object. This joint venture will combine the artists' individual skill sets to create new sculptural and functional works that push the boundaries of their own artistic styles.
This premiere collection from this husband and wife team will make its public debut at a gallery show of the same name. "Persistent Object" opens Friday, June 21, 2019 at Between Two Galleries (423 W Pierce Street) in Milwaukee's Walker's Point Neighborhood.
"For us, Persistent Object is a break from the work we do as a means to earn a living," explains project co-founder Janelle Gramling. "No direction from clients. This was just us stretching our creative muscles, exploring new ideas, and carving out a completely new style of work that shows collectors, interior designers, and art lovers in SE Wisconsin and Chicago what we're truly capable of."
"Persistent Object" (the show) will feature a variety of pieces, including small objects, lighting, shelves, mirrors, as well as small and large furniture. Prices will range from $100 to $7,000. 
As for Persistent Object the brand, the Gramlings plan to offer made-to-order collaborative pieces and commissions year-round, and hope to connect with interior designers, corporate
art buyers, and other consultants and curators. New collaborative collections will be
launched annually.
For more information on Persistent Object: persistent-object.com
FACEBOOK- facebook.com/PersistentObject • INSTAGRAM – @persistentobject
"Persistent Object"
Opening: Friday, June 21, 2019 • 5pm – 9pm
Closing: Saturday, July 6, 2019
Location: Between Two Galleries • 423 W Pierce Street • Milwaukee, WI 53204
About Persistent Object
Persistent Object is the new creative entity from self-taught fiber and ceramic artist Janelle Gramling and woodworker/furniture maker Matthew Gramling. The goal of Persistent Object is to provide a break from the demands of their individual client work in order to create collaborative pieces that reflect an exciting new stylistic direction. The work in their premier collection is heavily inspired by everything from Frank Lloyd Wright and Hilma af Klint to Radiohead and houseplants. For more information, visit persistent-object.com.
About Janelle Gramling
Janelle Gramling is a self-taught fiber and ceramic artist with a full-time studio practice in Milwaukee, WI. Her work ranges from fine art sculptures to functional home goods and wearables, with a main focus in ceramics and fiber. Much of her work focuses on gravity and balance, and has participated in craft shows, gallery shows, and other exhibitions throughout the Midwest for more than 15 years. She enjoys gardening, bicycling, photography, and restoring the historic Clarke Square home where she lives with her partner Matthew and their four children. See her individual work at janellegramling.com
About Matthew Gramling 
Matthew Gramling is a furniture designer and fabricator who works predominantly on custom commissions for residential, commercial, gallery, and design-based settings. His work combines modernist lines, experimental finishes, and collected live-edge wood pieces, and focuses on attainability, materials of abundance, and economic feasibility in the American Middle West. A one-time owner/operator of his own restoration company, Gramling earned a number of accolades for his work, including a Cream of the Cream City Award in 2005 for historic restoration, and a Best In Show Award at The Fine Furnishings show in 2012. He currently shares a studio with his wife, artist Janelle Gramling, and lives in Milwaukee's Clarke Square neighborhood with her and their four children. See his individual work at matthewgramlingwoodworks.com
Mentioned in This Press Release
Recent Press Releases by Jeramey Jannene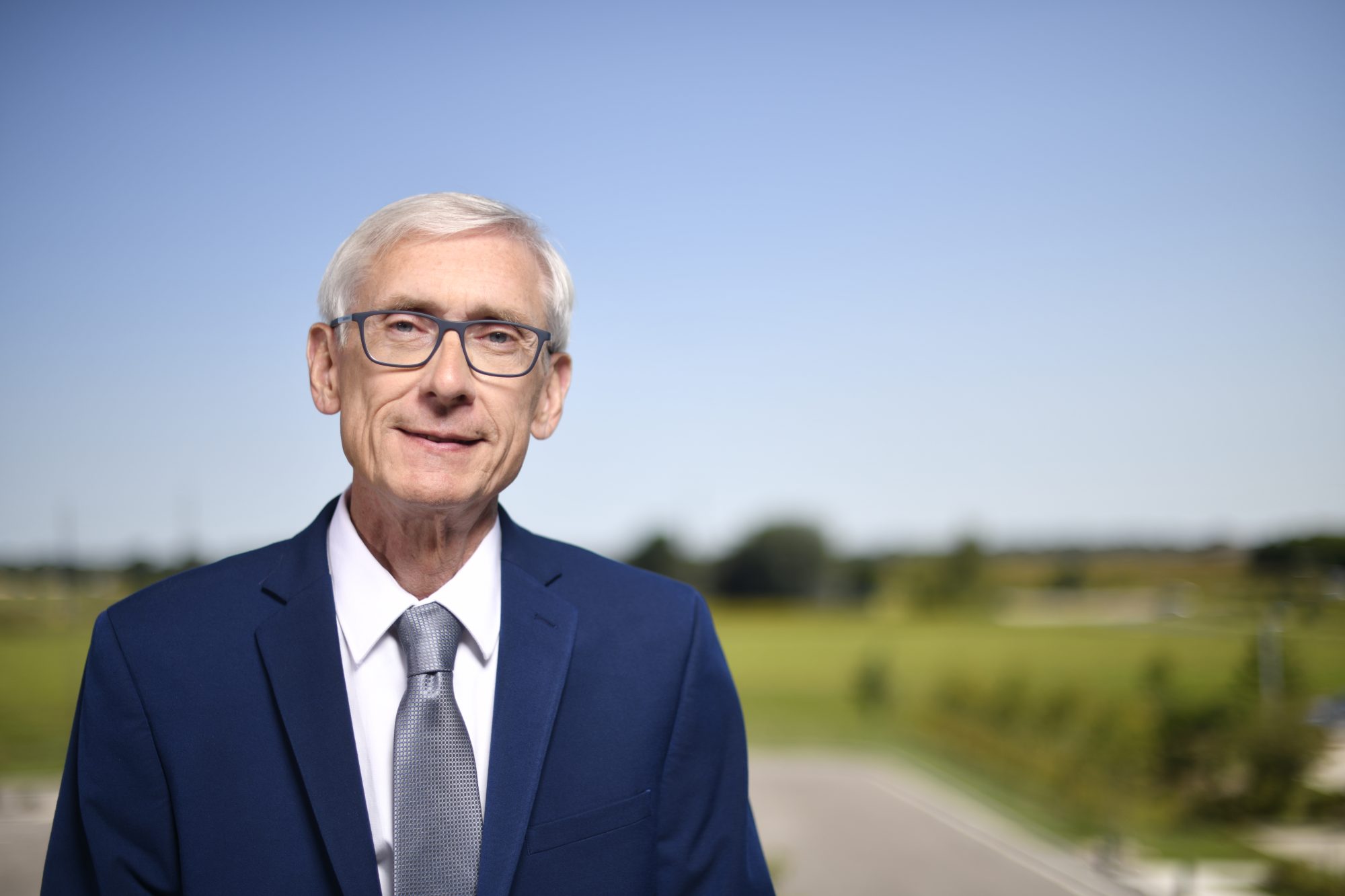 Mar 6th, 2019 by Jeramey Jannene
The funding will come through a non-state grant program that provides state bonding support for non-profit or local government projects that have a statewide public purpose.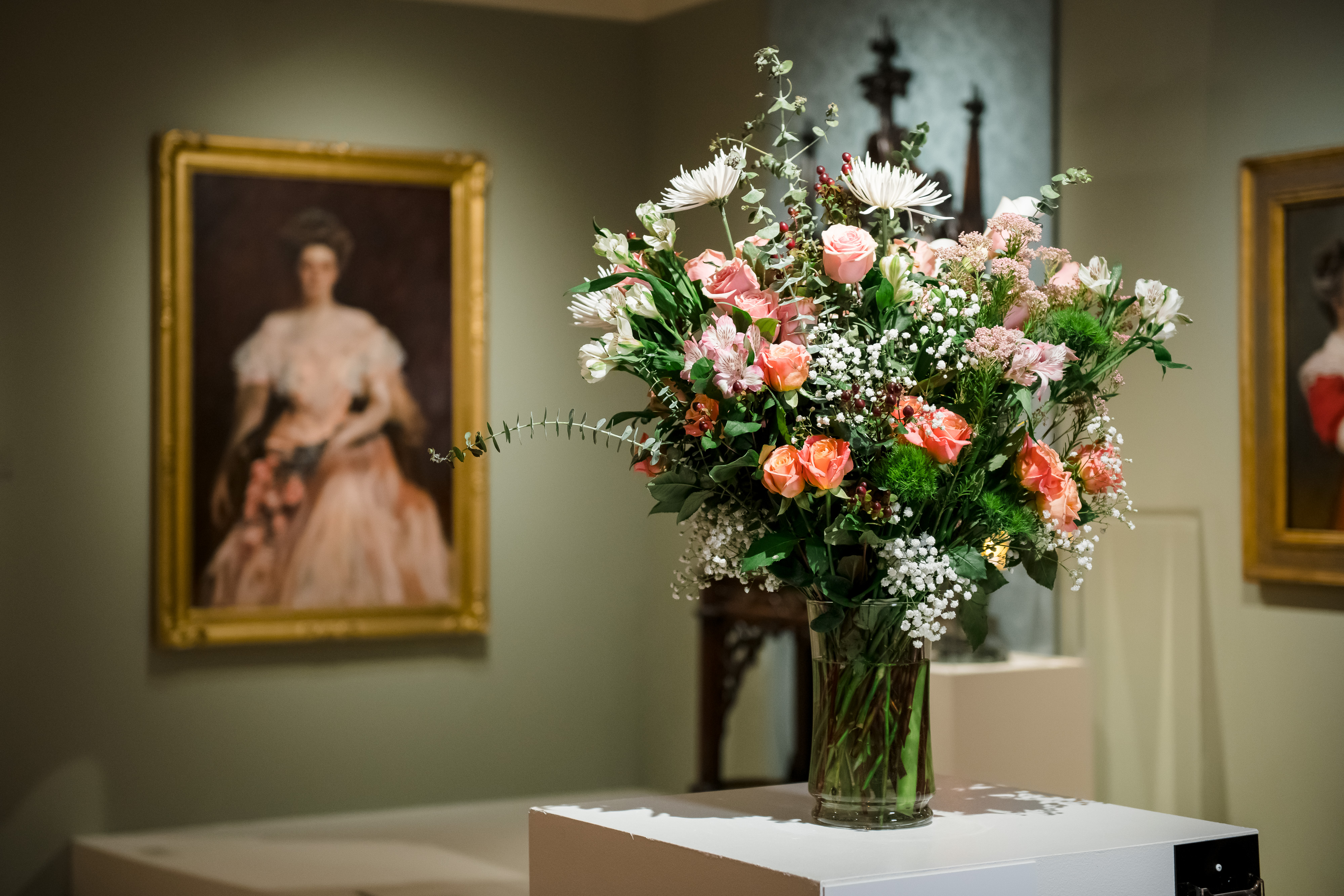 Mar 5th, 2019 by Jeramey Jannene
The Museum's popular annual event returns April 11–14 with art-inspired floral arrangements, workshops, lectures, a fashion show and family-friendly activities.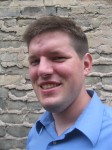 Sep 11th, 2013 by Jeramey Jannene
Statement from Evan Goyke (D-Milwaukee) on September 11th, 2013