James Causey is a columnist for the Milwaukee Journal Sentinel.
Photos
Content referencing James Causey
Press Release
Proceeds benefit support services for the formerly incarcerated
Oct 5th, 2019 by Project RETURN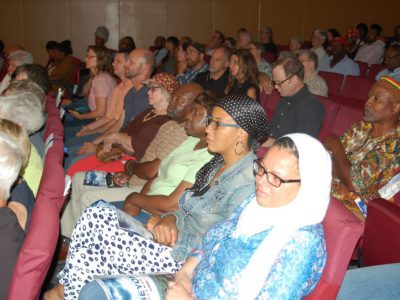 Community takes stock of central city a year after unrest. Discussion to air on PBS Aug. 10
Aug 3rd, 2017 by Andrea Waxman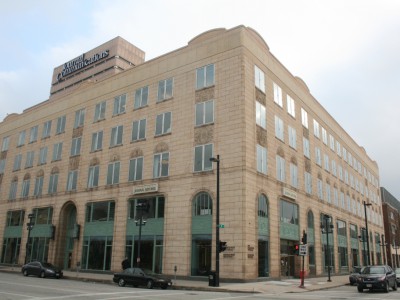 Murphy's Law
Washington Post finds problems in James Causey's work, which JS editors try to hide.
Aug 30th, 2016 by Bruce Murphy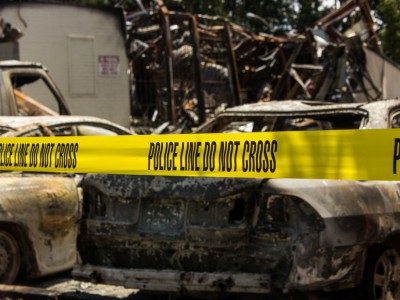 Press Release
Both Radio and Television Formats to Air Throughout the Weekend of August 19-21 on MPTV and WUWM
Aug 18th, 2016 by Milwaukee PBS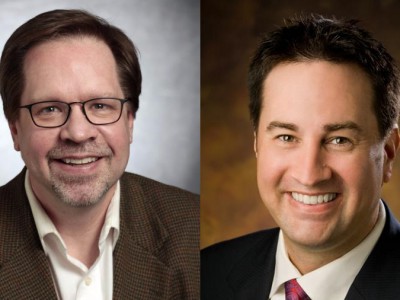 Murphy's Law
The coverage of Russ Feingold suggests they've truly become a Republican newspaper.
Jun 21st, 2016 by Bruce Murphy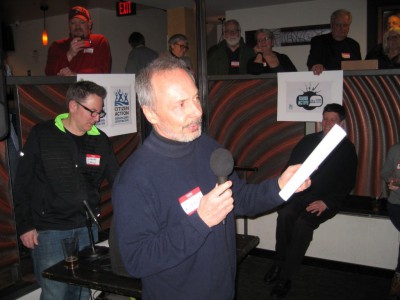 Plenty of Horne
Claims AM conservative talk radio is "racist" and "hateful." Is liberal talk radio possible?
Feb 10th, 2016 by Michael Horne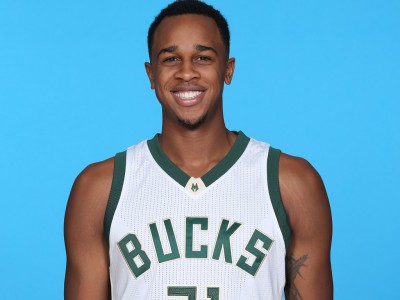 Murphy's Law
Does one racial profiling incident prove this is America's most hypersegregated city?
Oct 21st, 2015 by Bruce Murphy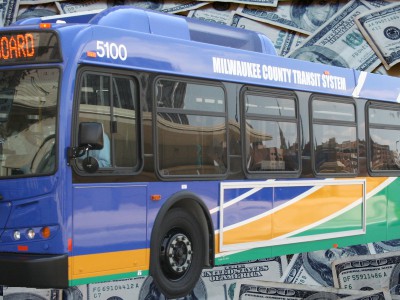 Eyes on Milwaukee
Bus service continuing, but union president references more potential work stoppages. What else did he say?
Jun 30th, 2015 by Jeramey Jannene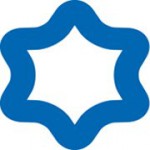 Press Release
Milwaukee Jewish Federation collaborates with U.S. Department of State to launch Hours Against Hate
Jun 24th, 2013 by Milwaukee Jewish Federation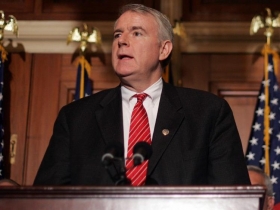 Murphy's Law
Milwaukee is getting killed by declining shared revenue, violating a century-old state agreement.
Dec 3rd, 2012 by Bruce Murphy
Murphy's Law
The city is divided over the chief. But is it all his fault?
Oct 5th, 2012 by Bruce Murphy
Murphy's Law
Why is the Milwaukee Journal Sentinel trashing the city's best police chief in decades?
Jun 18th, 2012 by Bruce Murphy