Press Release
Global Anti-Bigotry Campaign Makes U.S. Debut in Milwaukee
Milwaukee Jewish Federation collaborates with U.S. Department of State to launch Hours Against Hate
Hours Against Hate, a global initiative to address bigotry, was introduced to the U.S. at a kick-off event celebrating the 75th Anniversary of the Jewish Council for Community Relations on this evening at the Pfister Hotel.
Initiated by the U.S. Department of State, Hours Against Hate is a movement to help end bigotry and promote respect across lines of culture, religion, tradition, class, sexual orientation and gender. Powerful in its simplicity, Hours Against Hate encourages people to "pledge an hour to do something for someone who doesn't look like you, pray like you, love like you or live like you."
The Hours Against Hate website was launched in Milwaukee yesterday in conjunction with a celebration of the 75th anniversary of the Milwaukee Jewish Federation's Jewish Council for Community Relations. As part of the anniversary celebration, Hours Against Hate founders U.S. Department of State Special Representative to Muslim Communities Farah Pandith and Milwaukee Jewish Federation President and CEO Hannah Rosenthal, former Special Envoy to Monitor and Combat Anti-Semitism, discussed the program in a conversation moderated by James Causey of the Milwaukee Journal Sentinel.
"Farah and I have taken this initiative around the world, and it's as relevant in Milwaukee as it was in Montevideo and Istanbul," said Milwaukee Jewish Federation President and CEO Hannah Rosenthal, alluding to last year's shooting at the Sikh temple in Oak Creek. "Each hour that's devoted to fighting bigotry helps. It brings us closer to a world that confronts hatred and stops violence."
The Hours Against Hate program has already generated significant support from elected officials and organizations in the Milwaukee community. Local partners include Milwaukee Mayor Tom Barrett, Milwaukee Police Chief Ed Flynn, Milwaukee Aldermen Jim Bohl, Nik Kovac, Willie Wade and Tony Zielinski, Oak Creek Mayor Steve Scaffidi, Cream City Foundation, Disability Rights Wisconsin, Interfaith Conference of Greater Milwaukee, Islamic Society of Milwaukee, Milwaukee Inner-city Congregations Allied for Hope, Serve 2 Unite, United Community Center and Wisconsin Council of Churches.
"I support Hours Against Hate because it urges individuals to take responsibility and also demonstrates how a single hour can make a difference," Mayor Tom Barrett said. "The program complements the work that elected officials and leaders throughout the community are doing to make our city a safer, more inclusive place to live."
To join the campaign or learn more about Hours Against Hate, please visit HoursAgainstHate.org.
About the Milwaukee Jewish Federation
For more than one hundred years, the Milwaukee Jewish Federation has been dedicated to securing a vibrant Jewish community. The agency distributed $12 million last year to Jewish and non-Jewish organizations locally and around the world.
Mentioned in This Press Release
Recent Press Releases by Milwaukee Jewish Federation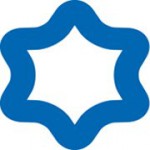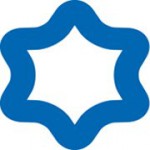 Oct 25th, 2019 by Milwaukee Jewish Federation
Wherever you are on Oct. 27, you can send a message of solidarity to the Pittsburgh community.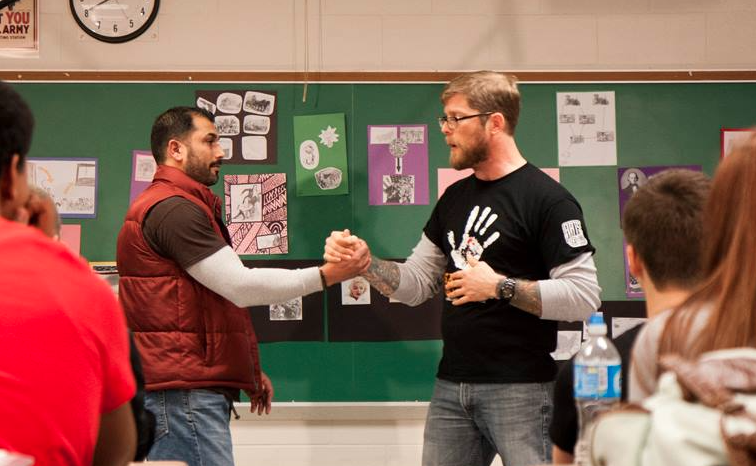 Jun 17th, 2019 by Milwaukee Jewish Federation
Arno and Pardeep were chosen for their individual and collaborative work to counter hate, provide a model for friendship and the power to change one's life.