Disability Rights Wisconsin is a private non profit organization which was founded in 1977. Designated by the Governor to ensure the rights of all state citizens with disabilities through individual advocacy and system change, DRW is part of a national system of federally mandated independent disability agencies. DRW is completely independent of government and the disability service system in order to be free of any conflicts of interests which would undermine our capacity to advocate vigorously on behalf of the human and legal rights of people with disabilities.
Recent Press Releases Referencing Disability Rights Wisconsin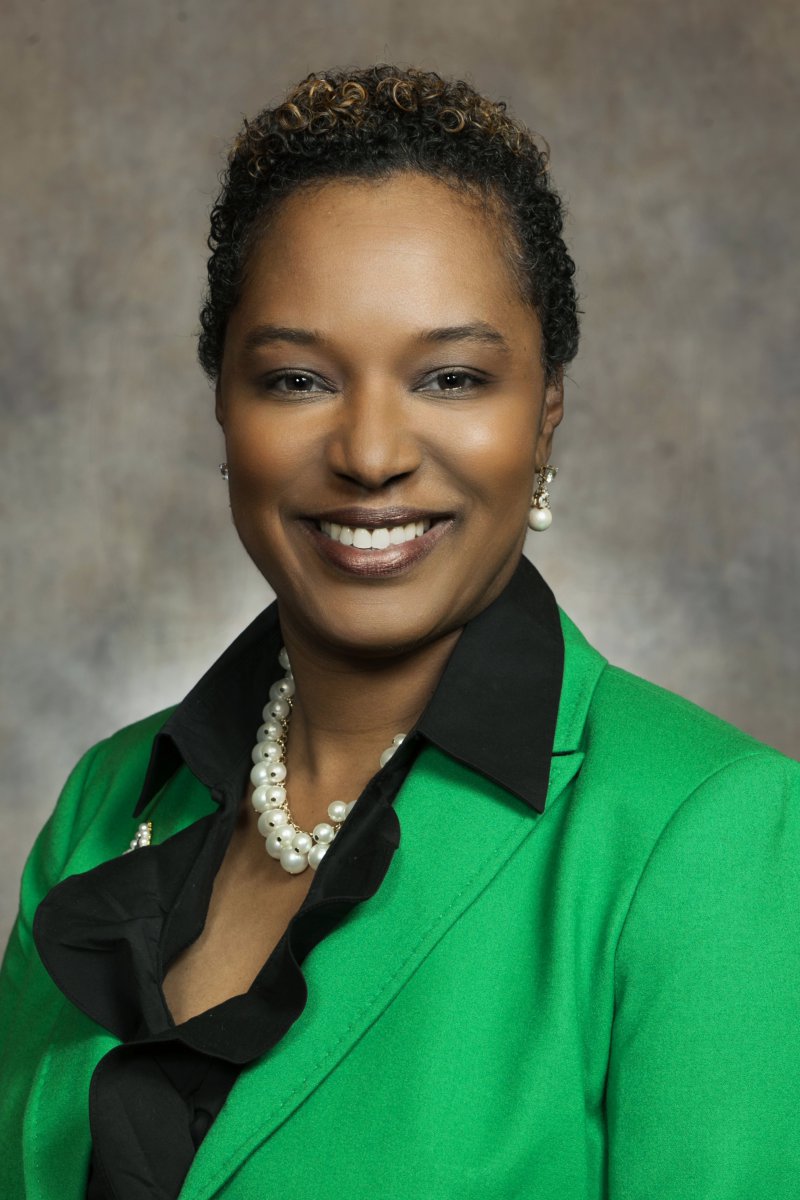 Jan 29th, 2018 by State Sen. Lena Taylor
"Wisconsin's suicide rate has increased between 2005 and 2015, and the suicide rate among teens has doubled between 2007 and 2015," said Senator Lena Taylor.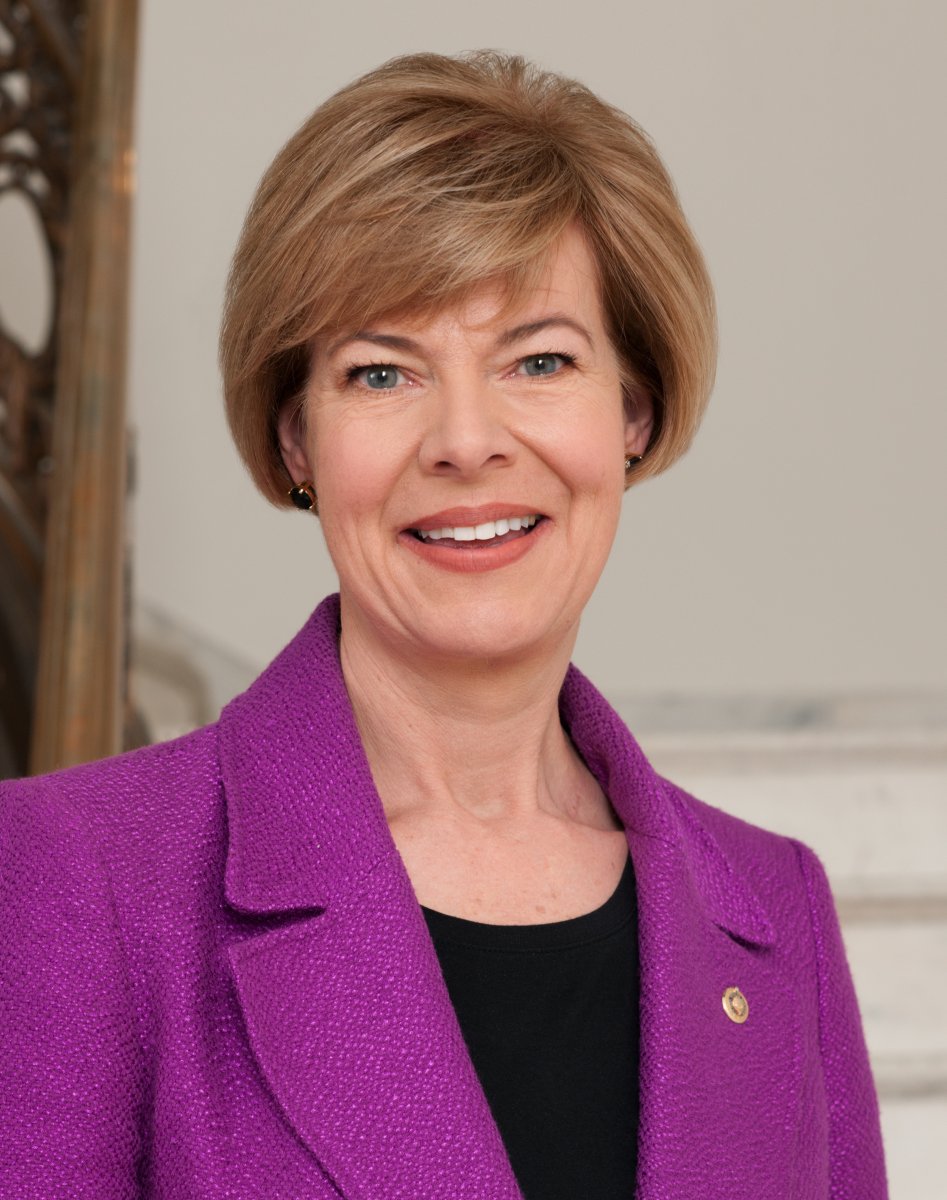 Jun 8th, 2017 by U.S. Sen. Tammy Baldwin
Over 30,000 airplane passengers, including many disabled veterans, filed disability related complaints with airlines last year