Disability Rights Wisconsin is a private non profit organization which was founded in 1977. Designated by the Governor to ensure the rights of all state citizens with disabilities through individual advocacy and system change, DRW is part of a national system of federally mandated independent disability agencies. DRW is completely independent of government and the disability service system in order to be free of any conflicts of interests which would undermine our capacity to advocate vigorously on behalf of the human and legal rights of people with disabilities.
Recent Press Releases Referencing Disability Rights Wisconsin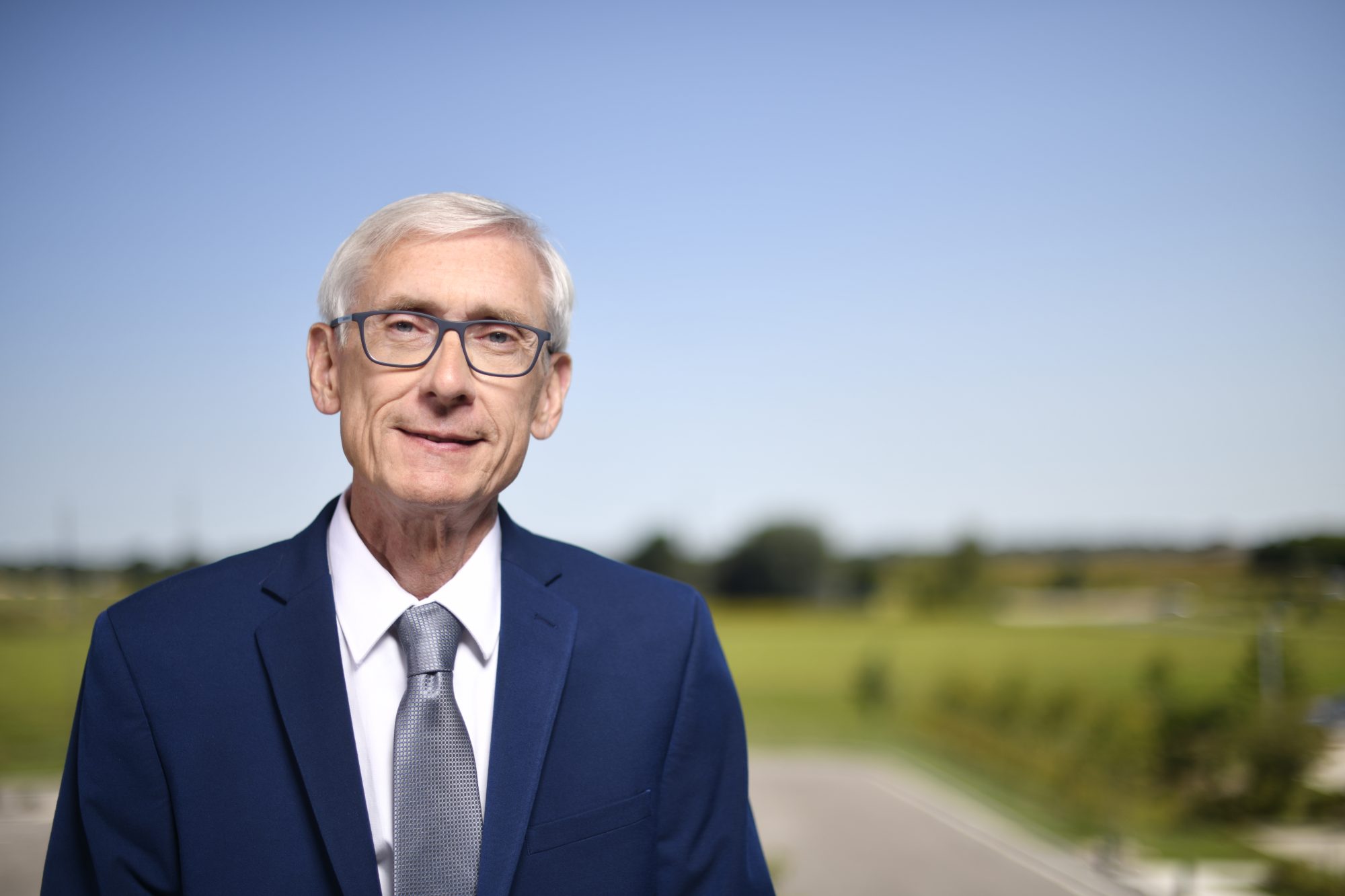 Aug 19th, 2019 by Gov. Tony Evers
"Caregivers provide critically important care and services, and it is essential that we recognize the important contributions these unsung heroes make to families in Wisconsin."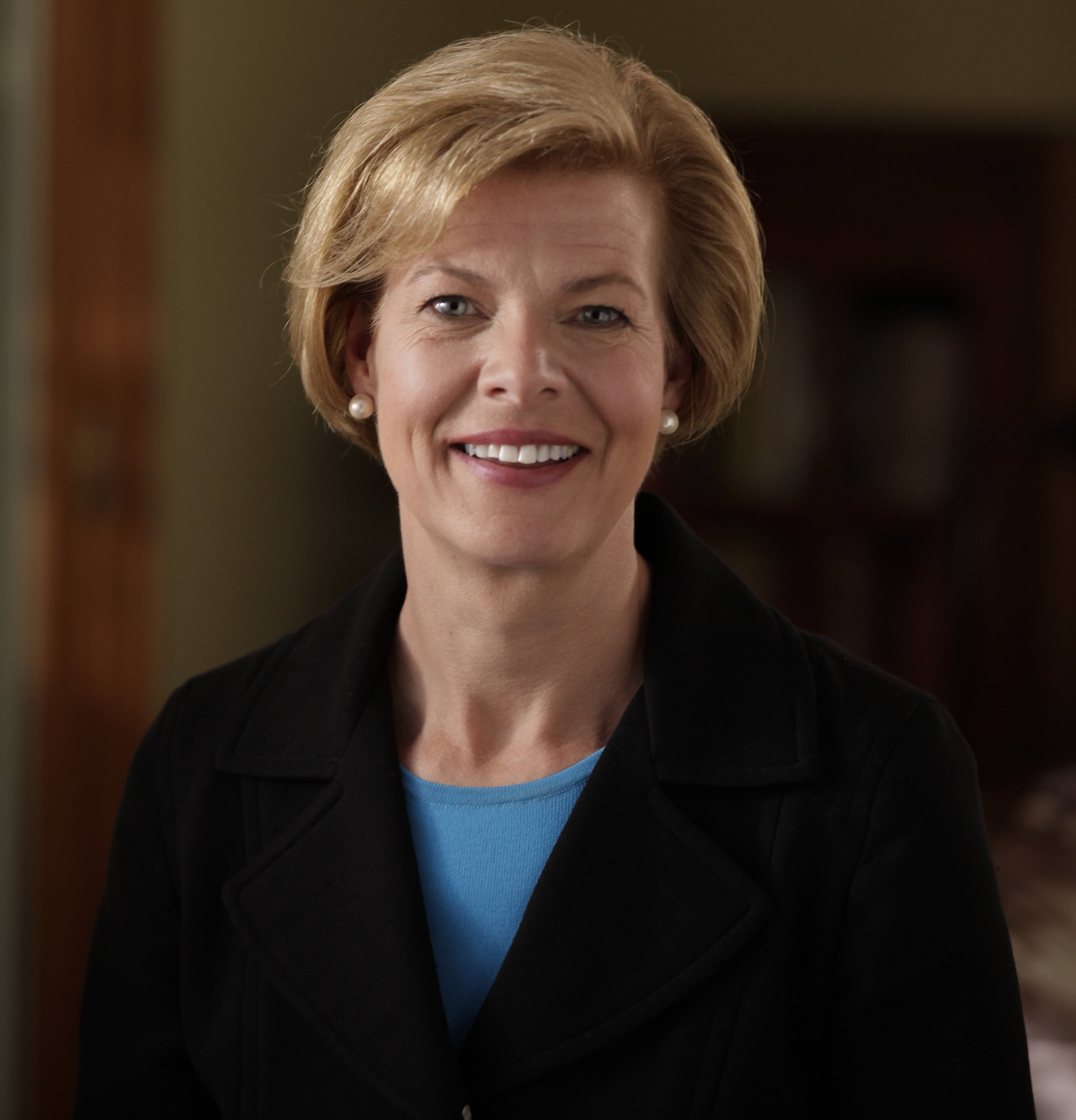 Mar 6th, 2019 by U.S. Sen. Tammy Baldwin
"We need to break down the barriers that individuals with disabilities and our veterans face when they travel."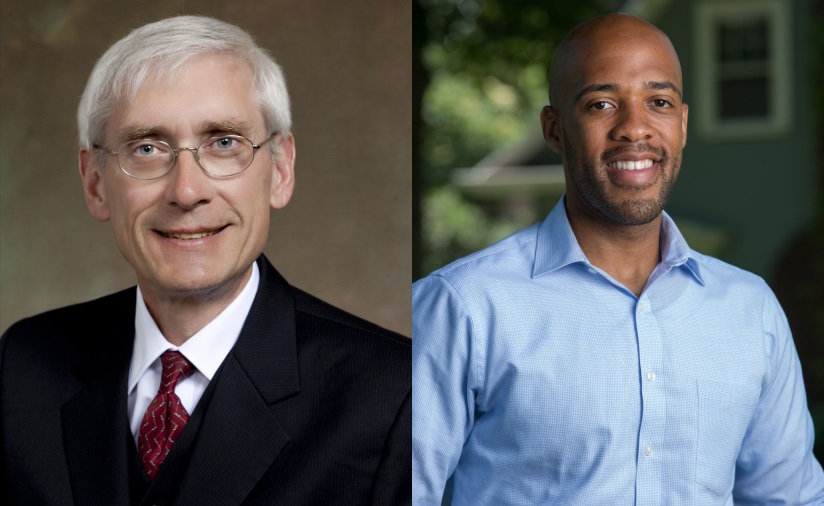 Dec 10th, 2018 by Gov. Tony Evers
"We have to start prioritizing people, not prisons."