Photos
Content referencing Greta Neubauer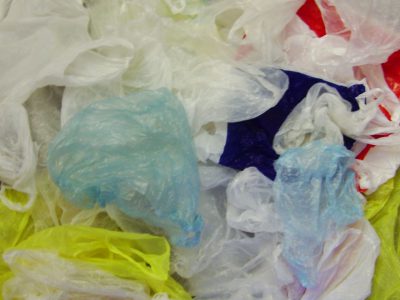 City Hall
Council debates what to do with bags that clog up recycling process.
May 15th, 2019 by Jeramey Jannene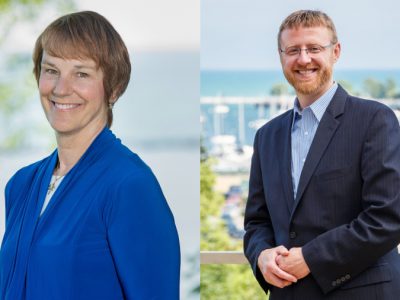 Hagedorn claims victory, recount likely.
Apr 3rd, 2019 by Laurel White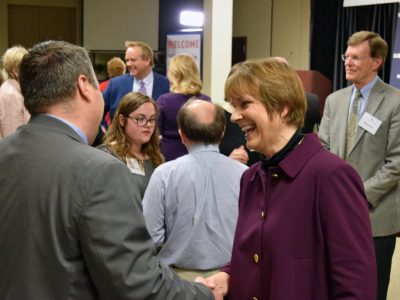 Traditional campaign for Supreme Court stressing experience, endorsements by judges.
Mar 29th, 2019 by Shawn Johnson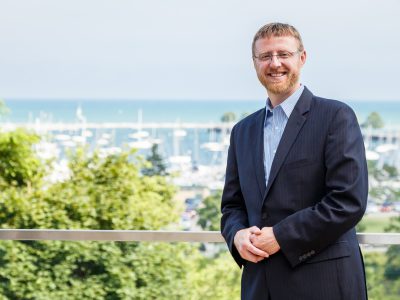 The State of Politics
Conservative Supreme Court candidate keeps bashing the liberal justice, who has cancer and is retiring.
Mar 25th, 2019 by Steven Walters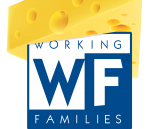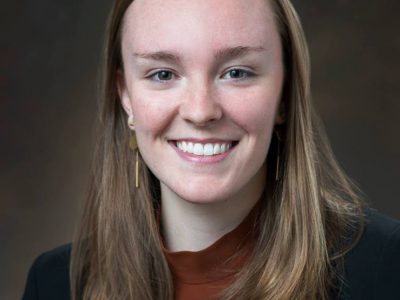 The State of Politics
27 women Democrats running for Assembly lost, women leaders point to gerrymandering.
Nov 26th, 2018 by Steven Walters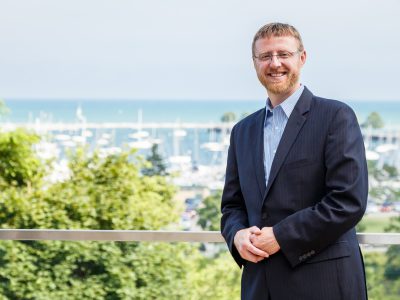 Former attorney for Walker wants seat held by retiring justice Shirley Abrahamson
Aug 17th, 2018 by Laurel White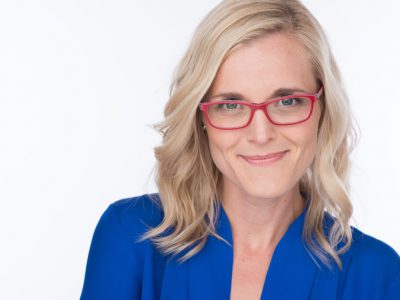 Press Release
Godlewski is ready to work with Tony Evers and the whole Democratic ticket as they head into the general election.
Aug 14th, 2018 by Sarah Godlewski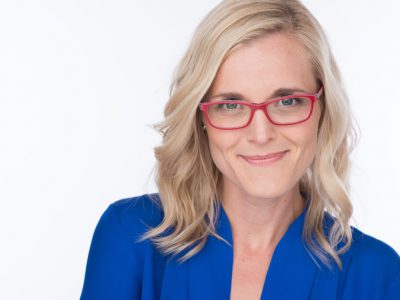 Press Release
Godlewski is the first statewide candidate in Wisconsin to earn this major endorsement.
Aug 1st, 2018 by Sarah Godlewski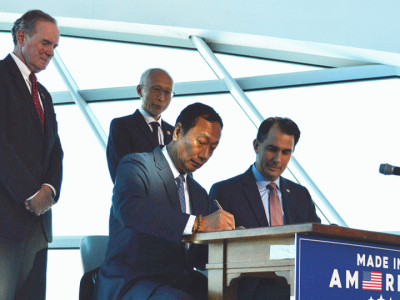 The State of Politics
Even Republicans disagree about the deal.
Jul 2nd, 2018 by Steven Walters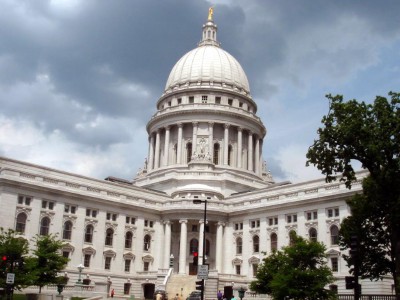 Gerrymandering and decline in number of candidates leaves 2.5 million residents with no choice.
Jun 14th, 2018 by Wisconsin Democracy Campaign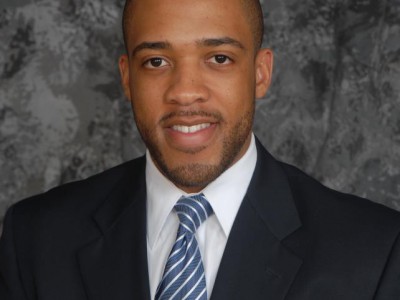 Press Release
Will speak at Saturday rally in Racine
Feb 23rd, 2018 by Mandela Barnes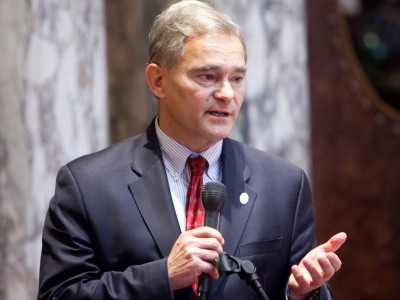 Press Release
RTA Builds Transportation Options in Southeastern Wisconsin
Feb 5th, 2018 by State Rep. Peter Barca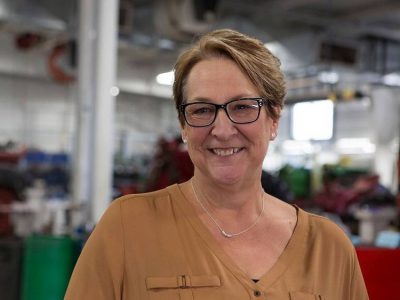 Press Release
The gains our great candidates made in traditionally Republican territory are further proof of the growing Democratic wave building here in Wisconsin and across the country.
Jan 16th, 2018 by Democratic Party of Wisconsin