Photos
Content referencing Elyse Edelman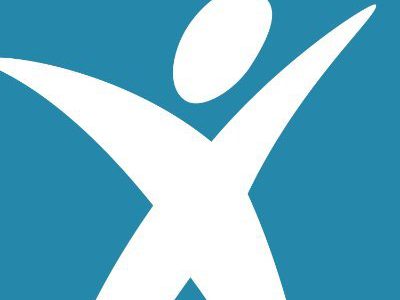 Press Release
-Featuring a New Membership program for the 2020/21 Season-
Aug 25th, 2020 by First Stage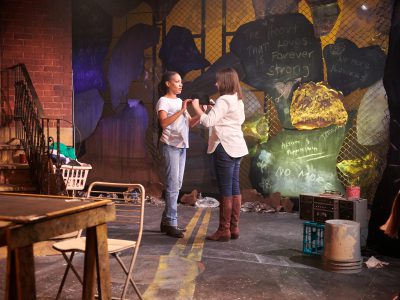 Theater
'Fires in the Mirror' propels power of documentary theater
Sep 23rd, 2019 by Dominique Paul Noth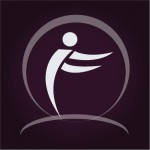 Press Release
Non-professional and professional recipients honored in each category
Jun 24th, 2019 by Footlights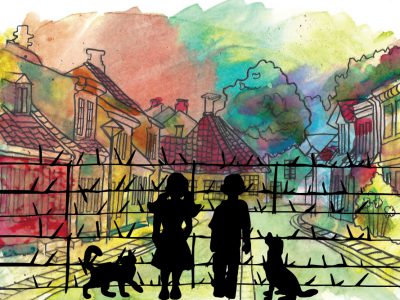 Classical
Jewish art and music organization RUACH will perform 1942 children's opera 'Brundibar'.
May 23rd, 2019 by Michael Barndt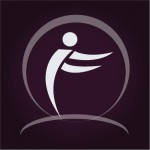 Press Release
And the nominees are...
May 6th, 2019 by Footlights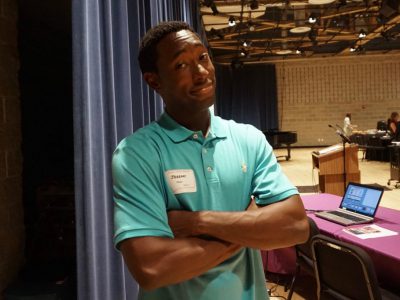 Milwaukee native Jeremy Tardy got his start at First Stage, was keynote speaker for event here.
Oct 4th, 2018 by Sarah Lipo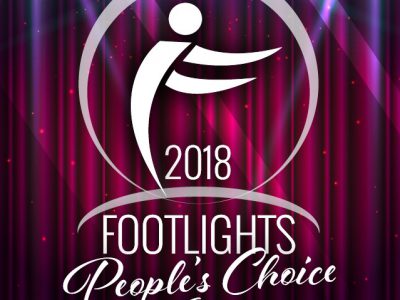 Press Release
Congrats to all our nominees!
May 15th, 2018 by Footlights
Press Release
Tickets ($30) are available by calling the Tenth Street Theatre Box Office at 414-271-1371.
Oct 30th, 2017 by In Tandem Theatre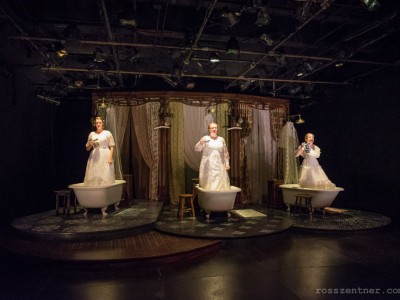 Theater
Three brides victimized by serial killer tell their stories. It isn't pretty.
Oct 24th, 2016 by Dominique Paul Noth