Photos
Content referencing Earl Ingram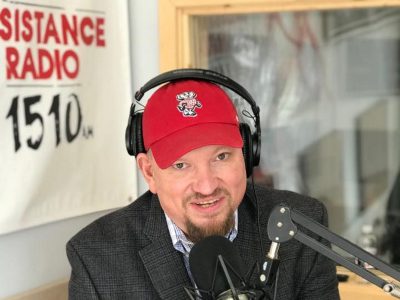 Murphy's Law
Mike Crute's stations, audience growing, so why the resistance from Democratic leaders?
May 20th, 2020 by Bruce Murphy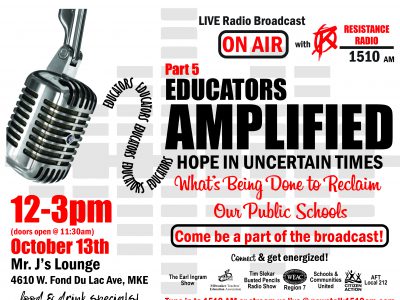 Press Release
"How Can We Reclaim Our Public Schools"
Oct 9th, 2018 by Press Release

Press Release
New WTTN LLC has entered into a Local Marketing Agreement with Good Karma Brands to begin operating the station.
Mar 5th, 2018 by WRRD-1510 AM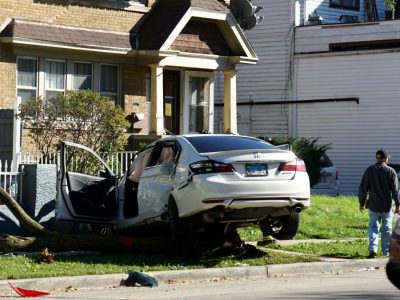 Vehicles speeding, running red lights causing more deaths, hit-and-run accidents.
Feb 15th, 2018 by Elliot Hughes
Press Release
"The Joel and JoCasta Show" will air Saturdays, launching November 11th at 3-­‐4 pm
Oct 30th, 2017 by WRRD-1510 AM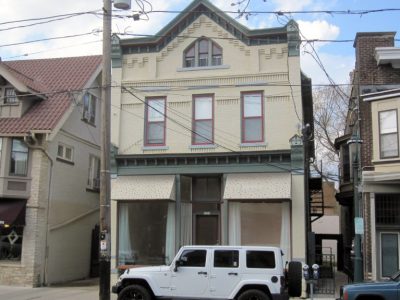 Plenty of Horne
New liberal station, Talk Radio 1510-AM, is moving to Brady Street.
Apr 28th, 2017 by Michael Horne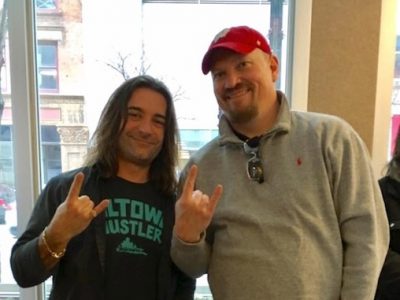 Murphy's Law
A new Milwaukee radio station with a unique approach is about to find out.
Jan 31st, 2017 by Bruce Murphy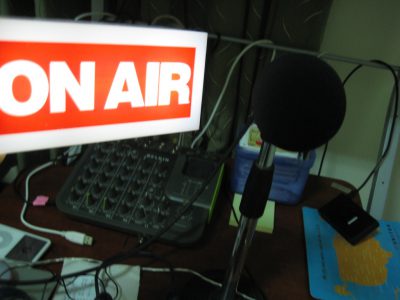 Press Release
"This is not simply a business deal, my mission is to offer Milwaukee and Wisconsin a new voice and change our political dialogue," says Michael Crute.
Jan 27th, 2017 by Press Release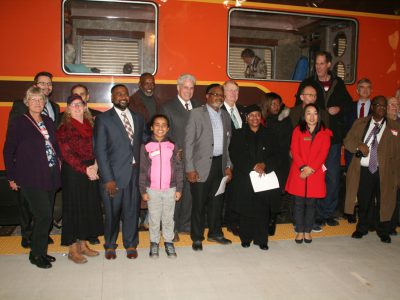 Plenty of Horne
Despite its harsh treatment by the state, the Spanish manufacturer is back in Milwaukee.
Nov 25th, 2016 by Michael Horne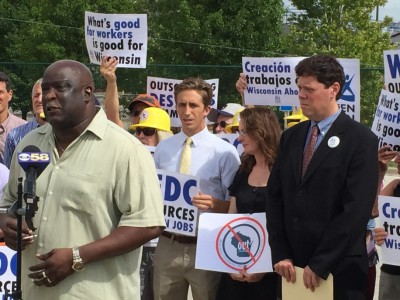 Press Release
Will travel Wisconsin to focus attention on corporate outsourcers who are taking public job creation dollars
Sep 8th, 2016 by Citizen Action of Wisconsin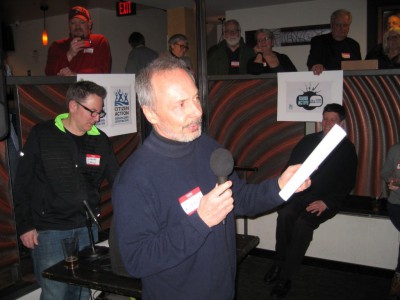 Plenty of Horne
Claims AM conservative talk radio is "racist" and "hateful." Is liberal talk radio possible?
Feb 10th, 2016 by Michael Horne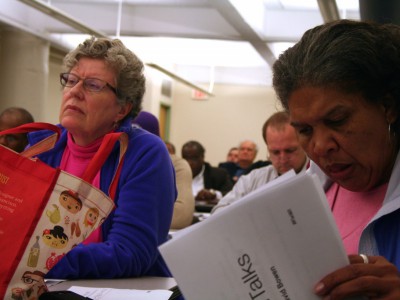 State and county criticized for not addressing high city poverty and black unemployment.
Oct 15th, 2015 by Jabril Faraj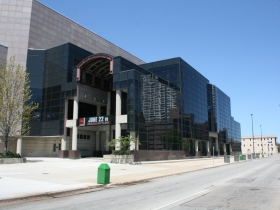 Murphy's Law
New York Times dumps on Milwaukee business leaders, and city becoming divided on issue.
Oct 23rd, 2014 by Bruce Murphy