Press Release
Supervisor Bowen Expresses his Disappointment in the Recent Changes to 1290 WMCS-AM Talk Radio Format
Milwaukee Black Community Loses 1290 WMCS-AM Talk Radio
Milwaukee – Supervisor David Bowen has issued the following statement after learning about the program changes at 1290 WMCS-AM Talk Radio:
"It saddens me to hear that our great black-owned media institution, 1290 WMCS – AM Talk Radio, will be changing its programming away from the 'Talk of The Town' model, in order to remain financially sustainable under the same owners.
This marks yet another time our community loses a vehicle to host discussions on our concerns. Our loss may be due in part to a law – the Telecommunications Act of 1996 – that put small media owners at a disadvantage by allowing large corporations own multiple media outlets.
My first spark of community consciousness occurred while listening to 1290 as a high school student and later as a featured guest when I was a member of the youth leadership program, Urban Underground.
The station's format change came as a surprise to me because, ironically, I was scheduled to go on the air today with Earl Ingram to discuss the "County Government Power Grab" bill being pushed by the County Executive and special interests outside of Milwaukee County, including the Greater Milwaukee Committee. Unfortunately I won't have the opportunity to inform Earl's listening audience about how this bill will affect them if it is passed.
1290's great hosts, Eric Von and Earl Ingram are now off the air. I'm sure special interests groups are celebrating our sad news, as they have one less source that will hold them accountable and put them on the spot. Fortunately, we still have Community Brainstorming and a few other media outlets that focus on the issues important to the Black community. I encourage the people of the Milwaukee area to stay engaged with them.
I am committed to the people I serve. I will continue to be a voice that speaks up and out for the people while addressing Milwaukee County issues. I encourage community leaders to do the same."
Mentioned in This Press Release
Recent Press Releases by State Rep. David Bowen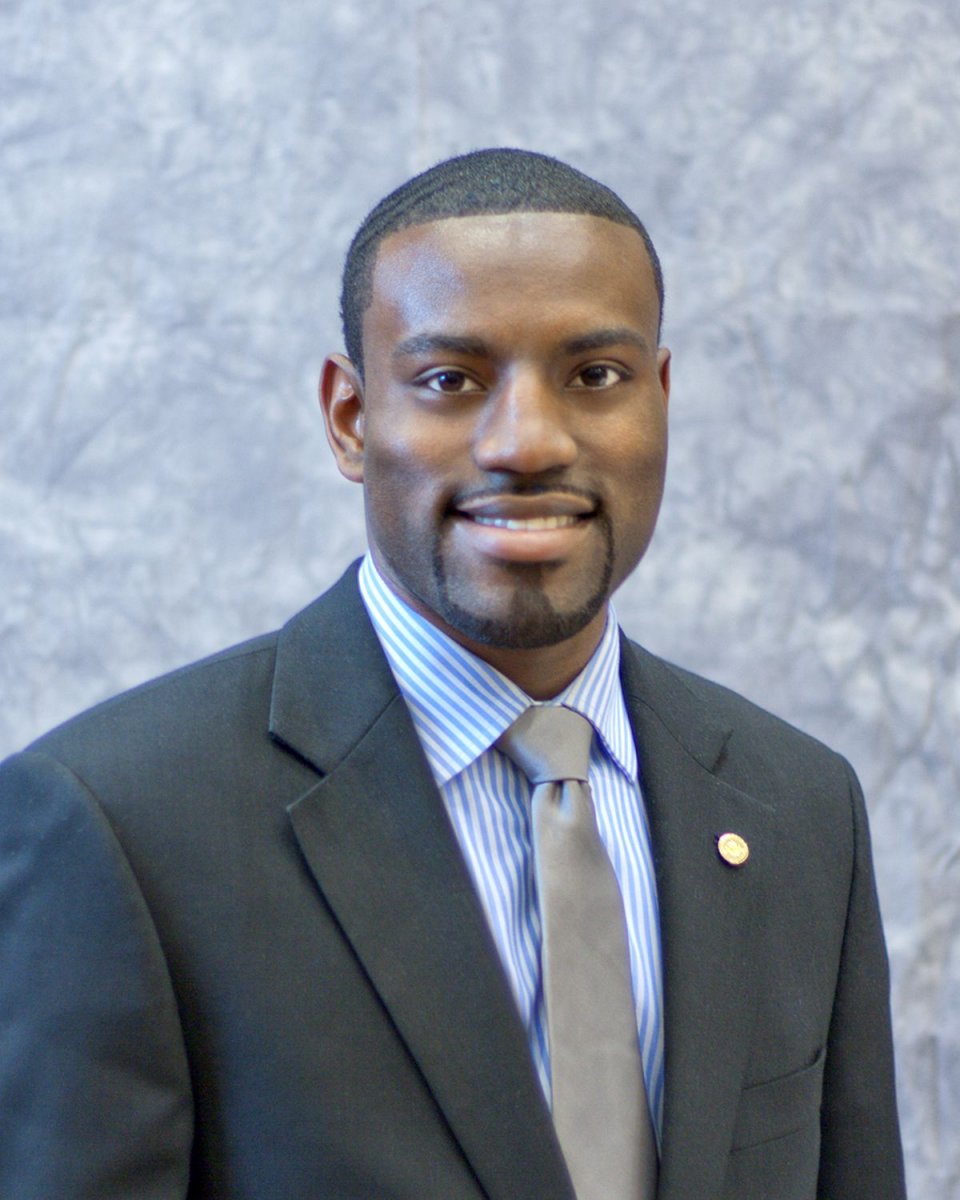 Apr 8th, 2021 by State Rep. David Bowen
"These Actions Are Not Only Welcome, They Will Undoubtedly Save Lives"