Doug La Follette, Wisconsin Secretary of State.
Photos
Content referencing Doug La Follette
19 honorary chairs round out Milwaukee 2020 leadership.
Oct 25th, 2019 by Jeramey Jannene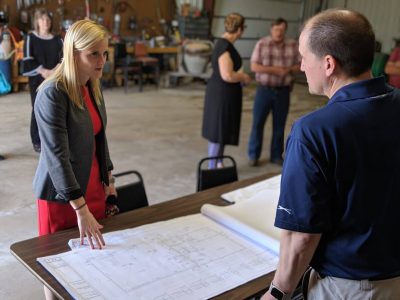 "We believe in science" and "investment in renewable energy," Godlewski declares.
Aug 23rd, 2019 by Melanie Conklin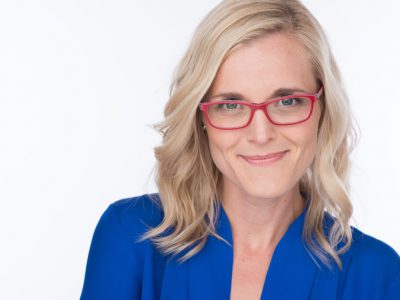 Press Release
The largest of the eleven loans approved today is to finance referendum projects for the Verona Area School District that is worth over $6 million.
Jul 2nd, 2019 by Sarah Godlewski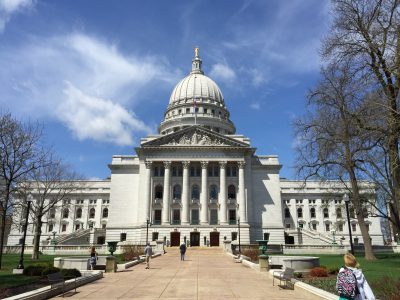 Smart Politics
First time since 1982, only third time in more than 125 years.
Nov 20th, 2018 by Dr. Eric Ostermeier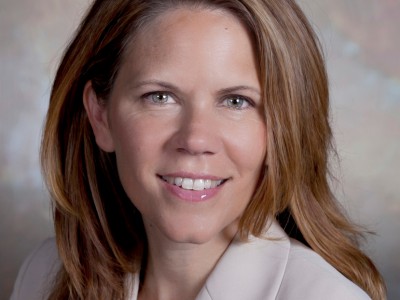 Press Release
Walker, Schimel's special interest agenda repudiated by voters
Nov 7th, 2018 by State Rep. Chris Taylor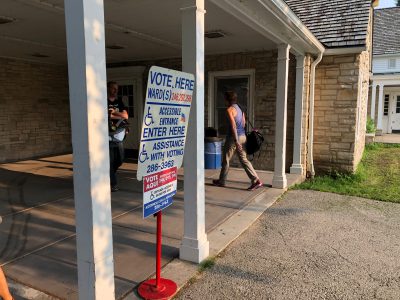 It was one for the history books, with many surprising results and newcomers.
Aug 15th, 2018 by Jeramey Jannene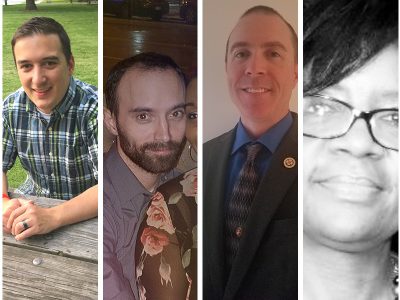 Vote Tuesday
Six candidates for 5th District in only primary contest.
Aug 13th, 2018 by Jeramey Jannene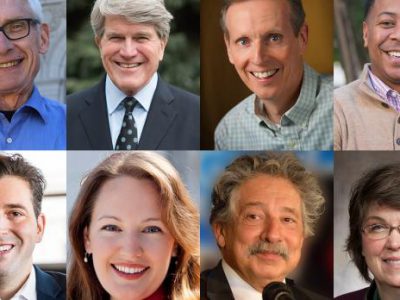 Vote Tuesday
Packed Democratic gubernatorial race and county sheriff contest are top items on Tuesday's ballot.
Aug 13th, 2018 by Jeramey Jannene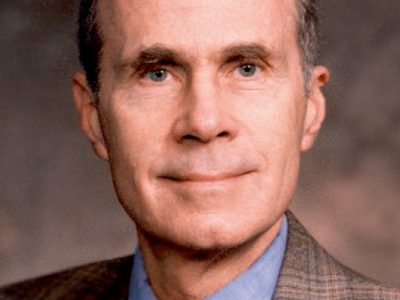 Op Ed
Secretary of State for 40 years, he calls his primary challenge "a nuisance."
May 8th, 2018 by Chris Walker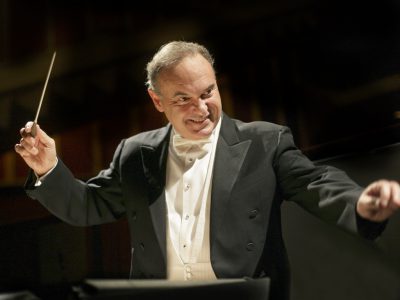 Press Release
This spring, Joseph Rescigno is celebrating his 35th anniversary with the Florentine Opera.
May 3rd, 2017 by Florentine Opera Company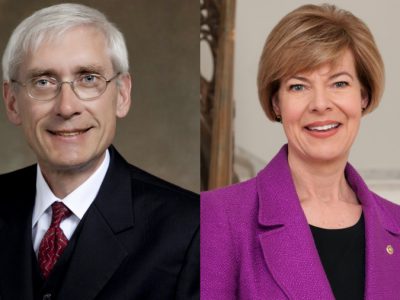 Murphy's Law
Yes, they're at a historic low. But things could get worse.
Dec 8th, 2016 by Bruce Murphy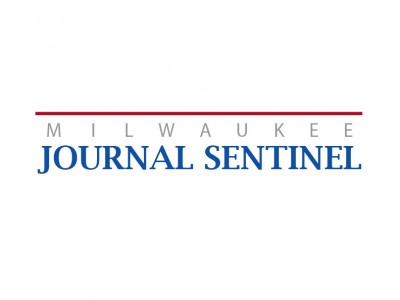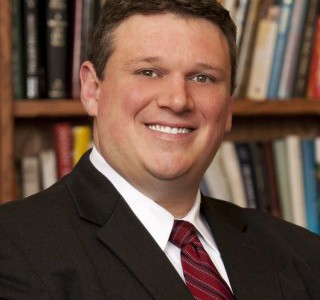 The State of Politics
An obscure state agency that could loan money to Bucks arena is beset by squabbling.
Apr 13th, 2015 by Steven Walters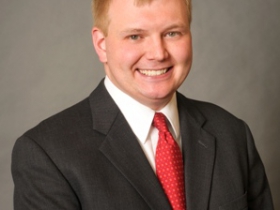 Murphy's Law
Hatred for the state Democratic Chair is flowing. But is he at fault for the election debacle or was the party's message lacking?
Nov 13th, 2014 by Bruce Murphy