DJ Shawna
Photos
Content referencing Shawna Nicols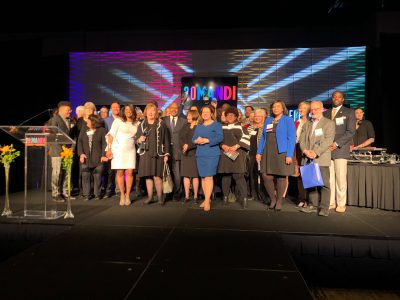 Many politicians at celebration honoring those improving city's neighborhoods.
Apr 12th, 2019 by Jeramey Jannene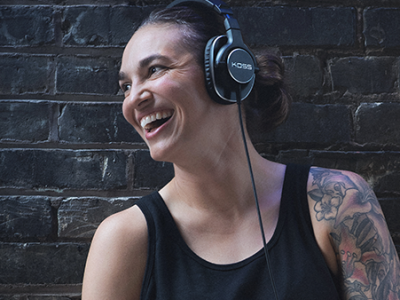 NEWaukeean of the Week
"Living, working, and playing Downtown is beyond inspiring."
Oct 22nd, 2018 by Newaukee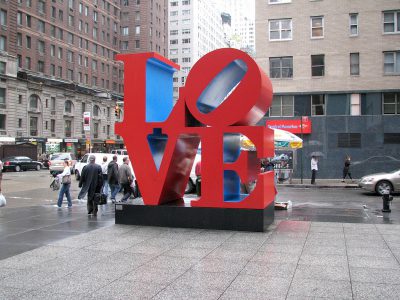 Press Release
Northwestern Mutual Gardens to host ribbon-cutting ceremony from 12 p.m. to 1 p.m.
May 24th, 2018 by Sculpture Milwaukee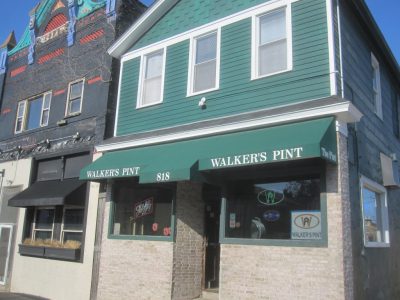 Bar Exam
In an 1885 building that's been a tavern for more than a century. A local classic.
May 11th, 2018 by Michael Horne
Press Release
All proceeds from the book will go toward Key to Change, an initiative created by Milwaukee Downtown, BID #21 to end chronic homelessness, in memory of Joe Weirick.
Mar 27th, 2018 by Milwaukee Downtown, BID 21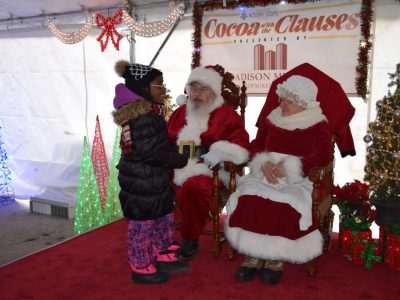 Press Release
A FREE afternoon filled with outdoor winter fun and sweet treats for the whole family
Dec 6th, 2017 by Milwaukee Downtown, BID 21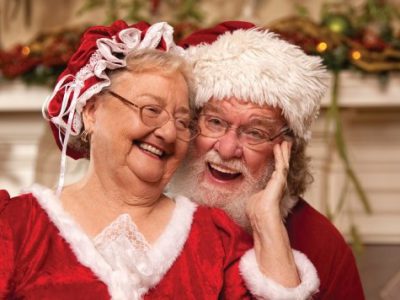 Press Release
Milwaukee County Parks offers a variety of ways to beat holiday stress.
Nov 28th, 2017 by Milwaukee County Parks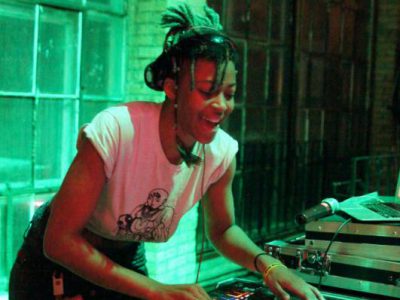 Press Release
Ladies Represent! DJ Battle raises $1,000+ for LGBTQ youth
Nov 27th, 2017 by Milwaukee Pride, Inc.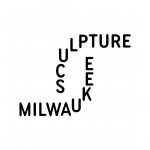 Press Release
"Shoreline Repast" artist Paul Druecke leverages inspiration behind sculpture to celebrate Milwaukee's culture at water's edge
Aug 31st, 2017 by Sculpture Milwaukee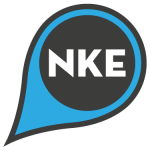 Press Release
This event provides exclusive entrance into the University Country Club of Milwaukee and an unforgettable party to close out the summer.
Aug 9th, 2017 by Newaukee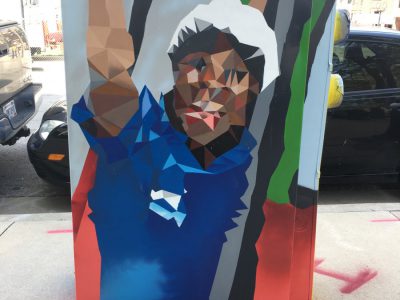 Photo Gallery
Artist Mauricio Ramirez's murals on 10 Wisconsin Ave. utility boxes are complete. Take a look.
Jul 11th, 2017 by Alexandra Mucks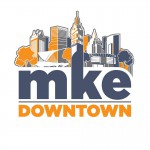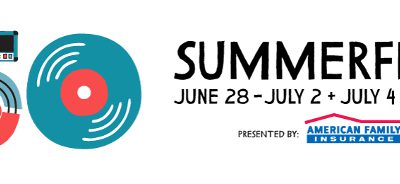 Press Release
The Milwaukee Holiday Lights Festival is giving area residents more free things to do this season.
Dec 7th, 2012 by Press Release