Photos
Content referencing Della Wells
Visual Art
Race, immigration and other issues explored in Lynden exhibit of Evelyn Patricia Terry.
May 7th, 2019 by Catherine Jozwik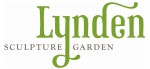 Press Release
Evelyn Patricia Terry is a full time professional visual artist, presenter, writer and art collector based in Milwaukee.
Apr 16th, 2019 by Lynden Sculpture Garden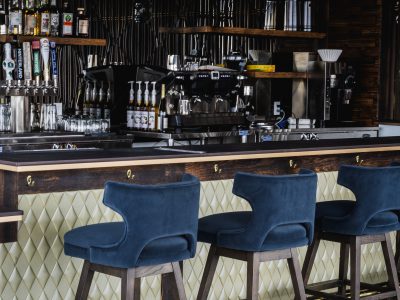 Press Release
Open house events and activities for the public Saturday, March 16
Mar 11th, 2019 by No Studios
Press Release
Mentors are chosen based on their proven track record of professionalism and desire to pass on their knowledge to developing artists.
Mar 14th, 2018 by Milwaukee Artist Resource Network
Photo Gallery
Mayor Barrett, others attend opening of show by 17 artists honoring 25 local non-profits.
Feb 9th, 2018 by Laura Thompson
Art exhibit features artists with state ties and celebrates impact of local non-profits.
Dec 18th, 2017 by Laura Thompson
Press Release
Northwestern Mutual Foundation commemorates its 25th anniversary with local exhibit showcasing philanthropic impact
Dec 5th, 2017 by Northwestern Mutual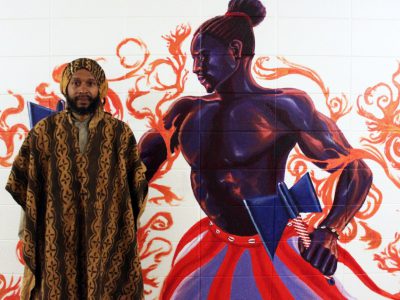 Visual, musical and spoken-word artists celebrate opening of new complex on 4th and North.
Oct 31st, 2017 by Elizabeth Baker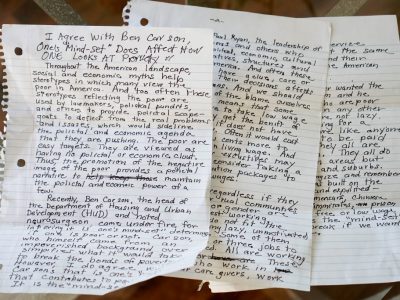 Op Ed
The "mindset" of people does contribute to poverty.
Jul 22nd, 2017 by Della Wells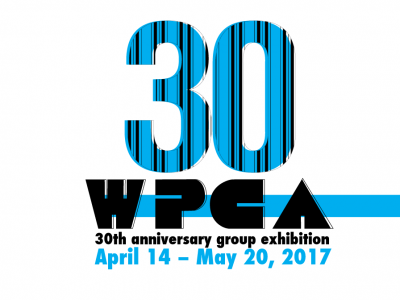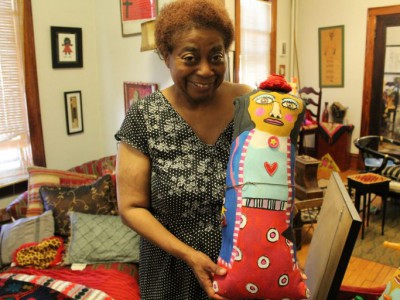 Artist of The Year Della Wells calls on city, state to invest more in the arts.
Jul 12th, 2016 by Emmy A. Yates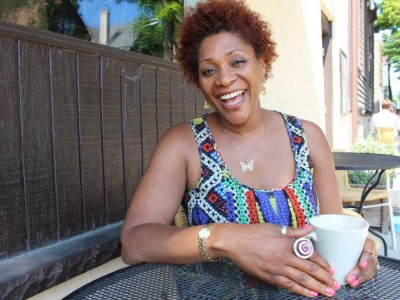 Writer Dasha Kelly has won the city's Artist of the Year award.
Jul 11th, 2016 by Emmy A. Yates
Press Release
At the end of each program cycle, MARNmentors culminates in an exhibition that highlights the professional and personal developments and collaborations between our talented mentors and mentees.
Dec 14th, 2015 by Milwaukee Artist Resource Network
Press Release
The Art Walk takes place from 5:00 to 9:00 p.m.
Aug 8th, 2014 by Ald. Milele Coggs