League of United Latin American Citizens Regional Vice President Darryl Morin.
Content referencing Darryl Morin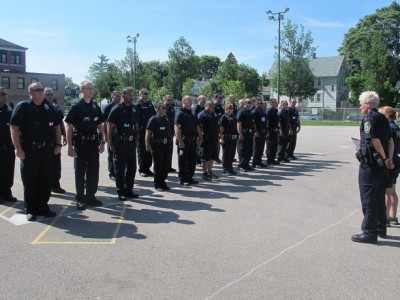 Can its collaborative, community-oriented approach be a model for Milwaukee?
Nov 9th, 2016 by Jabril Faraj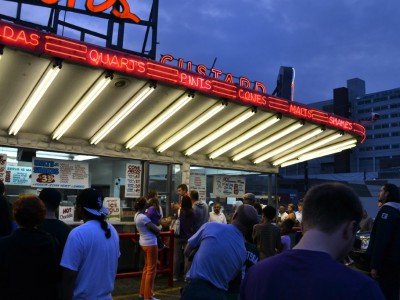 Press Release
Zepnick wants owner Ron Schneider to immediately rescind the policy and establish a reasonable set of expectations that addresses both customer service efficiency and treating everyone with respect regardless of their ethnic background.
May 19th, 2016 by State Rep. Josh Zepnick