Cheryl Blue, executive director of the 30th St. industrial corridor and BID 37.
Photos
Content referencing Cheryl Blue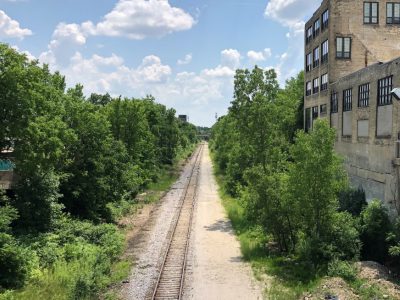 Transportation
Plan envisions shared-use trail for bikers, pedestrians, perhaps commuter rail across the middle of city's North Side.
Jan 27th, 2021 by Jeramey Jannene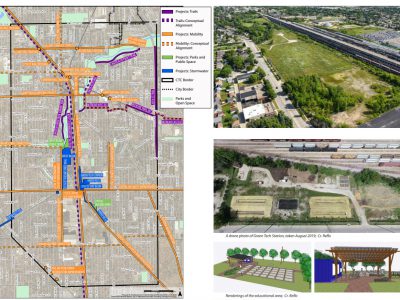 Eyes on Milwaukee
Trails, parks and road diets designed to improve residents' health and safety.
Oct 28th, 2020 by Jeramey Jannene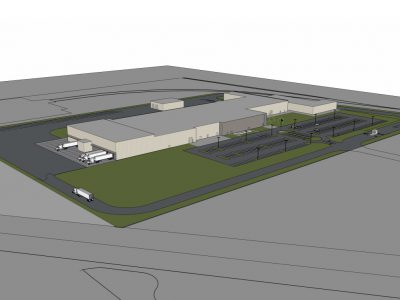 Community members talk about lost jobs and what could have been done better.
Nov 6th, 2019 by Bridget Fogarty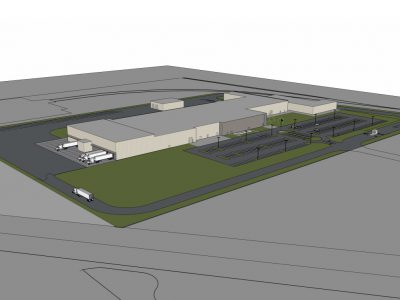 Eyes on Milwaukee
While council stalled financing package, RACM okays land use change affecting Strauss Brands.
Oct 18th, 2019 by Jeramey Jannene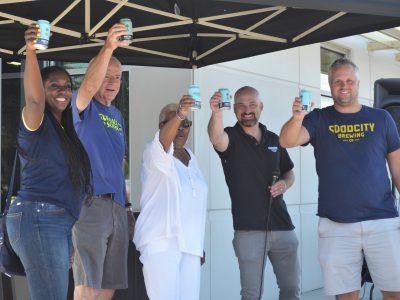 Photo Gallery
Brewery's new headquarters in Century City seen as a spur to help revive area.
Aug 26th, 2019 by Jack Fennimore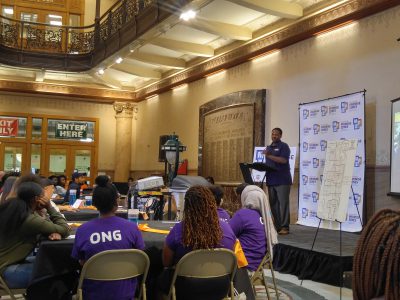 The Milwaukee Promise Zones initiative celebrates the Summer work of youth throughout the city
Aug 11th, 2018 by Zach Komassa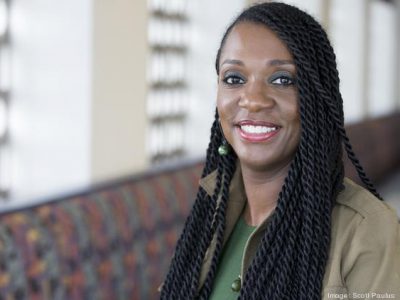 Press Release
The Corridor is a 25 year old nonprofit organization that works to restore and maintain the economic vitality of Milwaukee's industrial corridor.
Dec 22nd, 2016 by The Corridor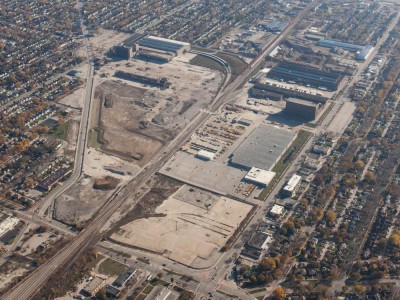 Federal green infrastructure grant could help transform area some call "Blackfish Bay."
Nov 11th, 2016 by Naomi Waxman