Andi Elliott, interim CEO of Community Advocates
Photos
Content referencing Andi Elliott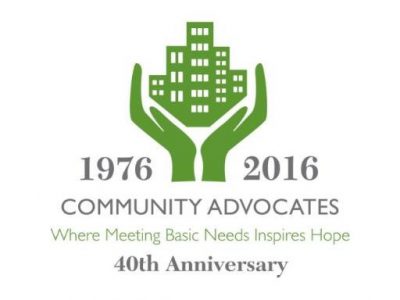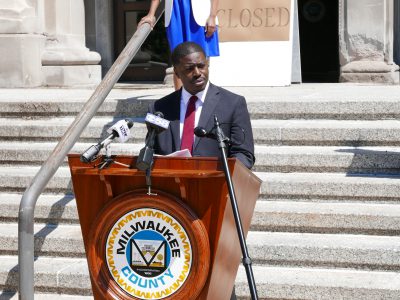 With no relief in sight, economic disaster could await Milwaukee and the rest of the country.
Dec 11th, 2020 by Graham Kilmer
New measure does not forgive rent or late fees. Advocates call for more help.
Sep 4th, 2020 by Erik Gunn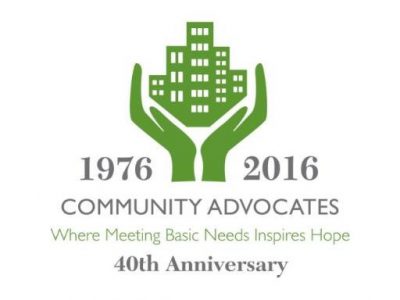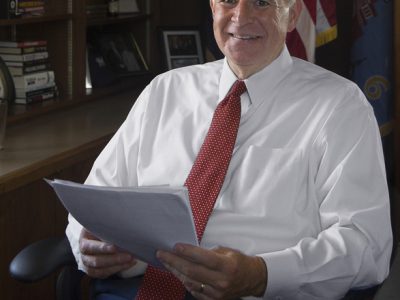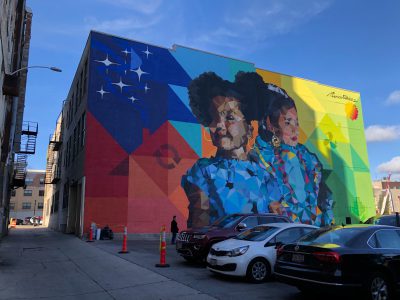 Eyes on Milwaukee
Artist Mauricio Ramirez paints "Heart & Sol," his biggest work yet.
Oct 24th, 2019 by Jeramey Jannene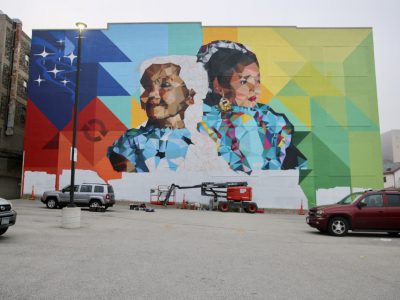 Press Release
Community encouraged to help artist paint Tuesday and Wednesday; Ribbon-cutting ceremony slated for Thursday
Oct 21st, 2019 by Milwaukee Downtown, BID 21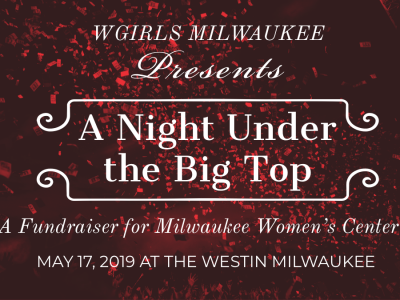 Press Release
Proceeds from the event support Milwaukee Women's Center's Emergency Shelter.
Apr 18th, 2019 by WGIRLS Milwaukee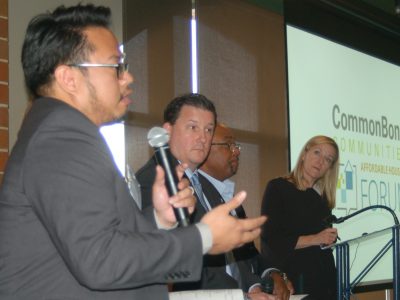 New plan for 10,000 affordable homes could help integrate city, advocates say.
Mar 3rd, 2018 by Elliot Hughes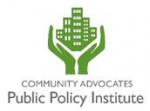 Press Release
The package of bills threatens families' access to food, health care, housing, and transportation while costing state taxpayers an estimated $90 million.
Feb 19th, 2018 by Community Advocates Public Policy Institute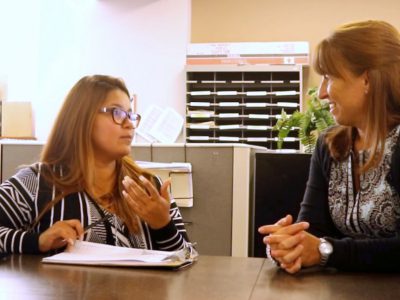 Andi Elliott, CEO of Community Advocates, is all about helping low-income clients.
Nov 21st, 2016 by Maggie Glynn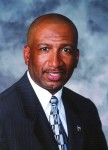 Press Release
Statement from Alderman Joe Davis, Sr. August 11, 2014
Aug 11th, 2014 by Joe Davis, Sr. Press Release
Homeless families get a fresh start in empowering and green environment
May 27th, 2014 by Press Release