Photos
Content referencing Allie Babich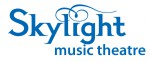 Press Release
Featuring Skylight Favorites: Andrew Varela, Rána Roman, Lucas Pastrana, Rachael Zientek, Doug Clemons, Samantha Sostarich, Shawn Holmes, Raven Dockery, Ryan Cappleman, Susie Robinson, Tim Rebers & more! Thursday, May 21 at 7 p.m.
May 11th, 2020 by Skylight Music Theatre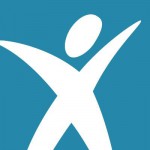 Press Release
Tickets start at $25
Oct 25th, 2018 by First Stage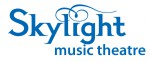 Press Release
Leslie Fitzwater Headlines Cabaret Series December 2, 3, 4
Nov 22nd, 2017 by Skylight Music Theatre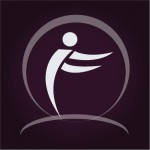 Press Release
Thirty-two nominees were awarded in 16 categories, and both professional and non-professional artists were recognized.
Jun 26th, 2017 by Footlights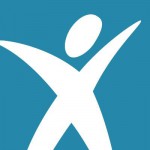 Press Release
November 25 – December 31, 2016 at the The Marcus Center's Todd Wehr Theater
Oct 24th, 2016 by First Stage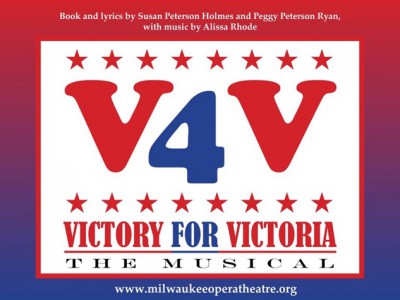 Theater
Skylight's 'Violet' is energetic version of Broadway show with all the modern music idioms.
Oct 4th, 2016 by Dominique Paul Noth