Building Info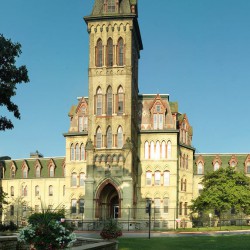 Architect

:

Edward Townsend Mix

Year Built

:
The central building of the historic Soldiers Home Complex.
A partnership of Alexander Company and the Housing Authority of the City of Milwaukee will redevelop the building into housing for veterans starting in 2019.
Designed by architect Edward Townsend Mix.
Used as a long-term care center for veterans until 1989. Building owned by the United States Department of Veterans Affairs.
Photos
Show All
Content referencing Old Main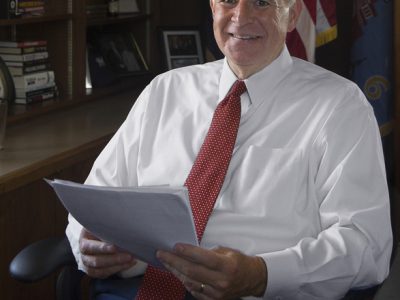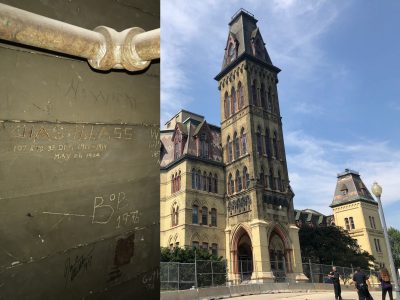 Plats and Parcels
Tower at Old Main contains 96-year-old etching from World War I veteran.
May 24th, 2020 by Jeramey Jannene
Friday Photos
$44 million project will convert vacant Civil War complex to veterans' housing.
May 15th, 2020 by Jeramey Jannene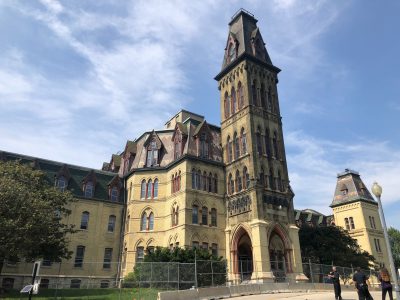 Press Release
Teachers, parents, students encouraged to learn about Milwaukee's historic and future role in providing care to our nation's heroes
May 14th, 2020 by Milwaukee Preservation Alliance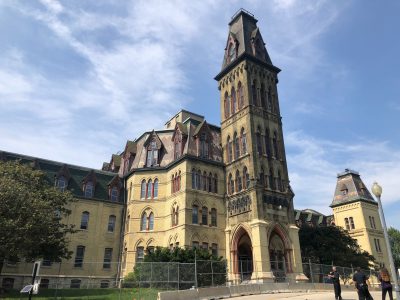 Eyes on Milwaukee
Housing Trust Fund will provide $900,000 in capital. Can this program be grown?
Dec 16th, 2019 by Jeramey Jannene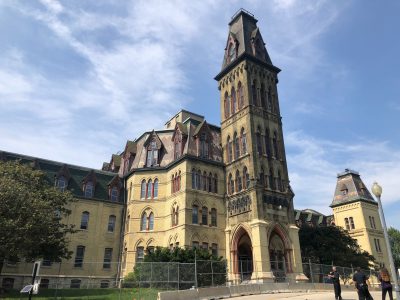 Eyes on Milwaukee
Huge group of politicians, dignitaries, salute project to redevelop Civil War-era VA complex.
Sep 20th, 2019 by Jeramey Jannene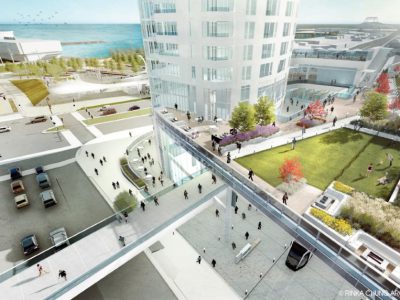 Plats and Parcels
Plus: Walker's Point brewery may become climbing gym, funding for Soldiers Home project.
Aug 25th, 2019 by Jeramey Jannene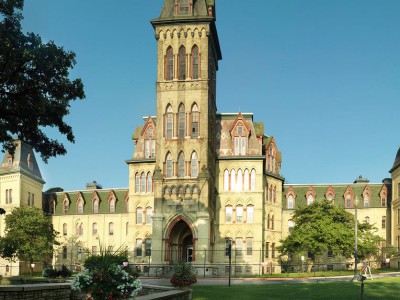 Press Release
Team led by The Alexander Company to rehabilitate historic buildings for homeless, at-risk veterans
Aug 4th, 2016 by The Alexander Company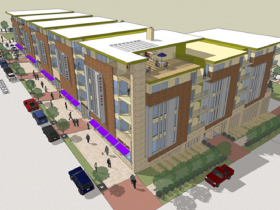 Eyes on Milwaukee
Updates on three new developments. Plus: a photographic tour of the Ward hall.
Oct 2nd, 2013 by Dave Reid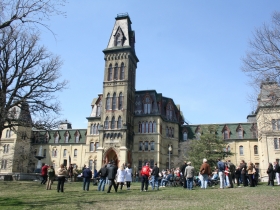 Photo Gallery
The National Park Service honors the Soldiers Home complex, whose classic buildings are the oldest in the nation still standing from Civil War days.
Apr 29th, 2013 by Jeramey Jannene
Press Release
Today, the grand structure continues to dominate the landscape, but is in dire need of repair.
Sep 20th, 2012 by Milwaukee Preservation Alliance