Campus created following the American Civil War for recovering veterans. Now part of the Clement Zablocki Medical Center. Owned by the United States Department of Veterans Affairs.
Buildings
List is incomplete
Photos
Show All
Content referencing Soldiers Home Complex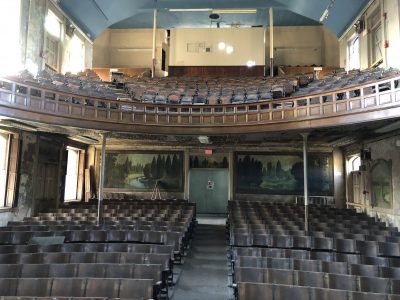 Eyes on Milwaukee
See three buildings, from 1860s and 1880s, VA hopes to have redeveloped.
Dec 17th, 2018 by Jeramey Jannene