Ward Memorial Theater was designed by Henry C. Koch and constructed in 1881.  It was originally constructed as a two-story multi-purpose building that included a hall, restaurant, and train passenger waiting room.  The Hall was also used as a worship space until the construction of a freestanding chapel.  In 1897, the building was remodeled for use solely as a theater and hosted many appearances by lecturers, vaudeville troupes, and musicians.  Performers appearing elsewhere in Milwaukee often gave free shows at the Theater for veterans' benefit. As the motion picture industry developed, the theater acquired equipment to show movies.
Today, Ward Memorial Theater has experienced significant roof and water infiltration damage, leaving portions exposed to the elements.  In November 2011, one of the theater's most notable features, a stained glass window depicting a life-sized figure of General Ulysses S. Grant mounted on a bay horse, was removed from the theater for safekeeping until repairs are complete.
Part of Soldiers Home complex of buildings
Photos
Show All
Content referencing Ward Memorial Hall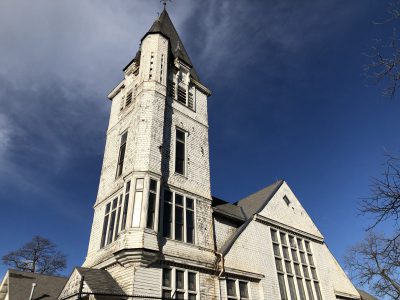 Eyes on Milwaukee
February 12th deadline to offer feedback.
Feb 11th, 2021 by Jeramey Jannene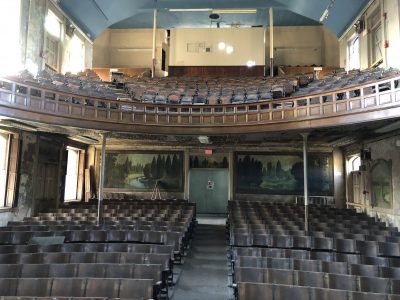 Eyes on Milwaukee
Milwaukee Preservation Alliance wins grant to study viability of saving three more buildings.
Dec 25th, 2020 by Jeramey Jannene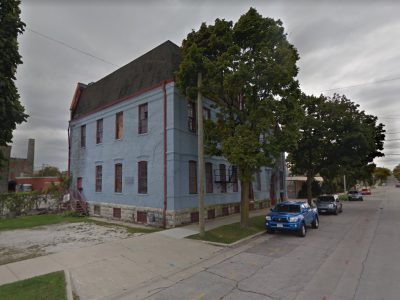 Plats and Parcels
Plus: Soldiers Home redevelopment on pause, coworking company buys building on streetcar route
May 13th, 2019 by Graham Kilmer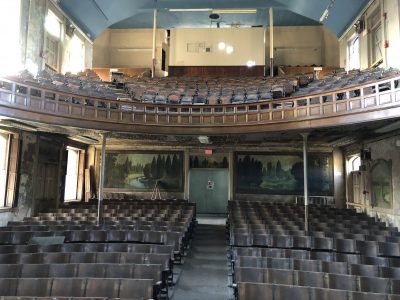 Eyes on Milwaukee
See three buildings, from 1860s and 1880s, VA hopes to have redeveloped.
Dec 17th, 2018 by Jeramey Jannene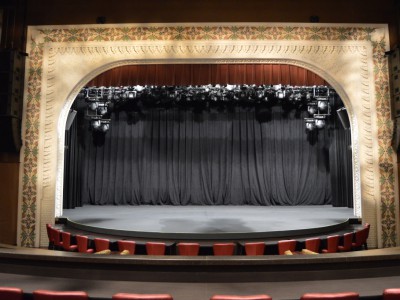 Milwaukee Architecture
Since the 19th century's German language playhouses, the city has built and renovated countless facilities for theater.
Apr 19th, 2015 by Christopher Hillard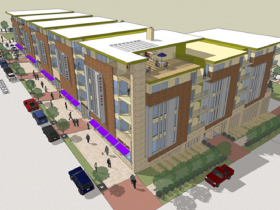 Eyes on Milwaukee
Updates on three new developments. Plus: a photographic tour of the Ward hall.
Oct 2nd, 2013 by Dave Reid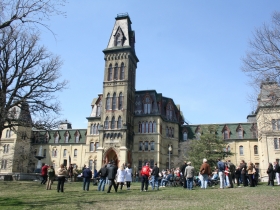 Photo Gallery
The National Park Service honors the Soldiers Home complex, whose classic buildings are the oldest in the nation still standing from Civil War days.
Apr 29th, 2013 by Jeramey Jannene
Press Release
Today, the grand structure continues to dominate the landscape, but is in dire need of repair.
Sep 20th, 2012 by Milwaukee Preservation Alliance