Commonly called "The Domes."
Constructed between 1959 and 1967. LED lighting system added in 2008.
Each of the three domes is 140 feet in diameter and 85 feet tall.
Photos
Show All
Activity
Content referencing Mitchell Park Conservatory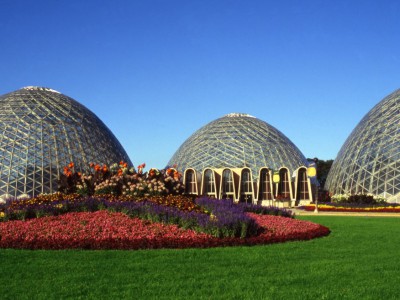 Press Release
National Trust for Historic Preservation Also Unveils New Engineering Report Demonstrating a Comprehensive and Cost-Effective Preservation Solution for the Milwaukee Landmark
Mar 22nd, 2017 by National Trust for Historic Preservation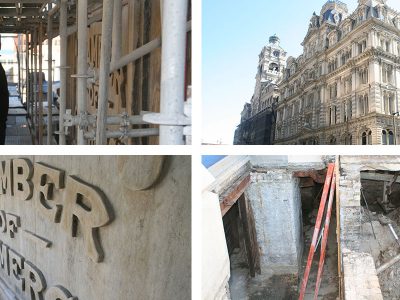 Eyes on Milwaukee
Joshua Jeffers is spending millions to redevelop the Mackie Building and famed Grain Exchange.
Jan 7th, 2017 by Jeramey Jannene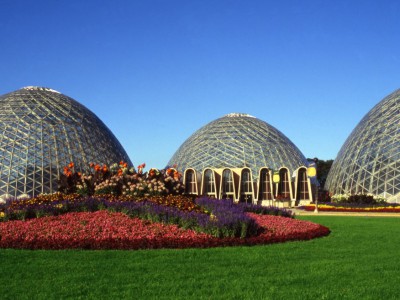 Op-Ed
Once a Milwaukee icon, the horticultural oasis is barely being promoted to tourists.
Nov 26th, 2016 by Virginia Small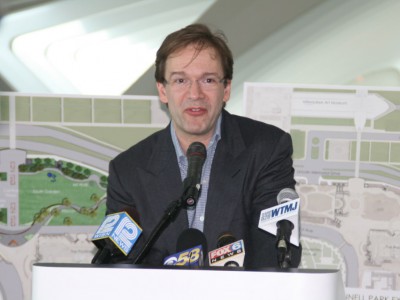 Says he will accept county board committee on Mitchell Park Domes. But will he?
Aug 19th, 2016 by Virginia Small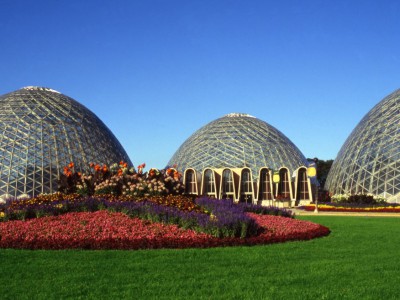 Politicians will decide their fate, but citizens can lead the way. 12 issues are key.
Apr 22nd, 2016 by Virginia Small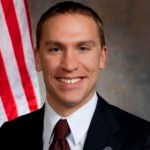 Press Release
"It's time for Abele to release the secret instructions, meeting records, and real mission of his Dome steering committee."
Apr 1st, 2016 by State Sen. Chris Larson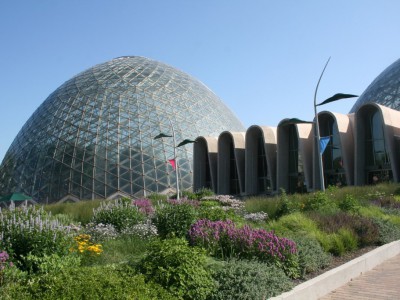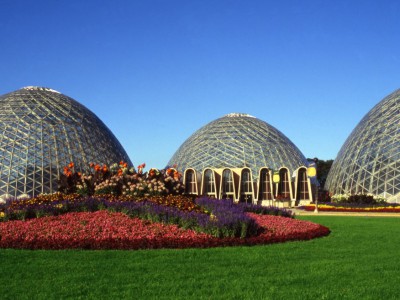 Abele and county board creating dueling committees to address damaged domes.
Mar 16th, 2016 by Virginia Small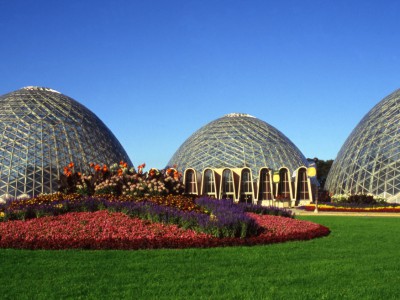 They are a tourist and architectural attraction. Yet there's talk of tearing them down.
Mar 3rd, 2016 by Virginia Small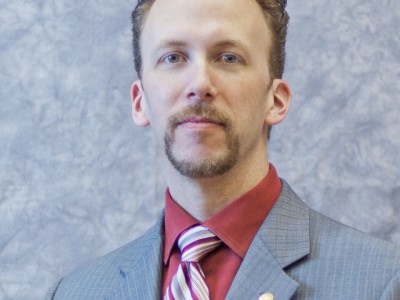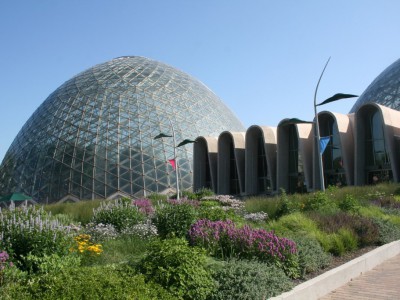 Their impact on city culture and image is immense.
Feb 24th, 2016 by Virginia Small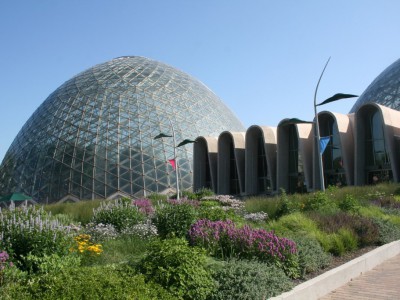 Press Release
We are just receiving initial details of their short-term plan to re-open one dome, and the administration's long-term plan for all three still is unclear.
Feb 22nd, 2016 by County Board Chairman Theodore Lipscomb, Sr.
Building data on this page, including assessment information, was last updated on September 6, 2020
See something wrong? Want to report an issue? Contact us.