Press Release
Nation's Leading Historic Preservation Organization Names the "Milwaukee Domes" a National Treasure
National Trust for Historic Preservation Also Unveils New Engineering Report Demonstrating a Comprehensive and Cost-Effective Preservation Solution for the Milwaukee Landmark
Milwaukee (March 22, 2017) – Milwaukee's Mitchell Park Domes, a local landmark for generations of area residents, a unique engineering marvel and a nationally significant example of midcentury modern architecture, was today named a National Treasure by the National Trust for Historic Preservation. The Trust is also releasing a new engineering report that demonstrates a more comprehensive and cost-effective path forward for preserving the Domes—a potential solution that could ensure that these one-of-a-kind buildings remain a part of the Milwaukee community into the future.
Officially called the Mitchell Park Horticultural Conservatory, but popularly known simply as "The Domes," the buildings have been a center of community life and an international tourism destination for more than 50 years. In 1958, Milwaukee architect Donald L. Grieb won a national design competition for the Domes, which were constructed between 1959 and 1967. In addition to their stunning architecture, the Domes are also considered marvels of modern engineering featuring the world's first "conoidal"—or cone-shaped—domes, which the Milwaukee Journal Sentinel has called "adventurous structures that remain unique in the world." The Cultural Landscape Foundation has compared the Domes to the St. Louis Arch as a comparable midcentury structure. Generations of Milwaukeeans, as well as thousands of people from throughout the world, visit the Domes annually.
"Anyone who has visited the Milwaukee Domes can appreciate what a stunning and absolutely one-of-a-kind place they are," said
Stephanie Meeks
, president and CEO of the National Trust for Historic Preservation. "From our work at other icons of modern architecture, like Houston's Astrodome or Philip Johnson's Glass House, we also know that inspiring, innovative architecture often requires equally creative solutions. Rather than risk losing this iconic piece of Milwaukee's heritage, we need a thoughtful, long-term preservation solution for the challenges facing the Domes."
Despite the Domes' significance and their continued role in the community, the Domes remain threatened. Milwaukee County, which owns the buildings, is considering demolition of one or more Domes, along with other options ranging from partial restoration to full reconstruction of the buildings. This situation also landed the Milwaukee Domes on the National Trust's 2016 list of America's 11 Most Endangered Historic Places.
To address this threat, the Trust and Milwaukee Preservation Alliance are launching a coordinated campaign to rally the public in support of a preservation solution for the Domes while also presenting a new report that identifies a comprehensive rehabilitation approach for the Domes that would be approximately $18.6 million, around one-third the cost of the full rehab option developed by GRAEF Consulting for the County. The new peer review of the cost estimates set forth by GRAEF was prepared by Wiss, Janney, Elstner Associates (WJE), an engineering firm with decades of experience on world-famous buildings including such high-profile projects as St. Louis's Gateway Arch, the Metropolitan Museum of Art in New York, and the Washington Monument.
"Based on our observations and experience with similar structures, it is our opinion that the Domes can be preserved and restored," WJE's report stated. "The Mitchell Park Horticultural Conservatory Domes are unique, architecturally significant structures that have performed well during their first fifty-eight years of service and can be preserved. The condition of the precast concrete framing and glass cladding are repairable, and replacement of these systems is not necessary at this time."
"It's hard to imagine Milwaukee without the Domes," said Peter Zanghi, President of the Milwaukee Preservation Alliance. "For those who grew up in Wisconsin, the Domes are a landmark that contribute to Milwaukee's unique identity. Rising gracefully from the southern edge of the Menomonee Valley, the Domes are not just beautiful, they are also useful – providing a valuable educational experience to the thousands of students who visit them every year, and functioning as a venue for everything from weddings to live music to model train shows. Milwaukee is fortunate to have the Domes, and MPA looks forward to finding a solution to preserve them for future generations."
The full report will be presented to the Milwaukee County Task Force on the Mitchell Park Conservatory Domes on Wednesday, March 22nd at 5:30 pm.
The Domes
About The National Trust for Historic Preservation
The National Trust for Historic Preservation, a privately funded nonprofit organization, works to save America's historic places. www.savingplaces.org
About National Treasures
The National Trust for Historic Preservation mobilizes its more than 60 years of expertise and resources to protect a growing portfolio of National Treasures that are threatened buildings; neighborhoods, communities, and landscapes that stand at risk across the country. Our National Treasures program demonstrates the value of preservation by taking direct action to protect these places and promote their history and significance.
About Milwaukee Preservation Alliance, Inc.
The Milwaukee Preservation Alliance is a non-profit organization devoted to promoting stewardship and awareness of the historic, cultural, and economic value of Milwaukee's built heritage. MPA aims to strengthen Milwaukee's neighborhoods by advocating for and promoting their unique cultural spaces and architectural assets in order to foster a strong and vibrant community as well as demonstrating the link between historic preservation and viable economic development.
Mentioned in This Press Release
Recent Press Releases by National Trust for Historic Preservation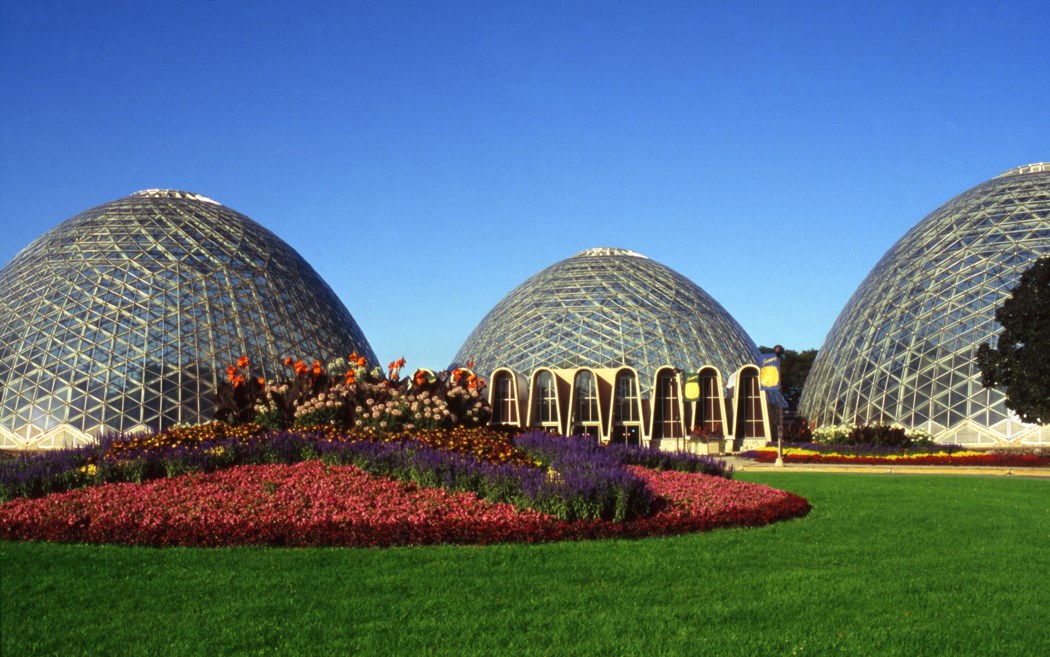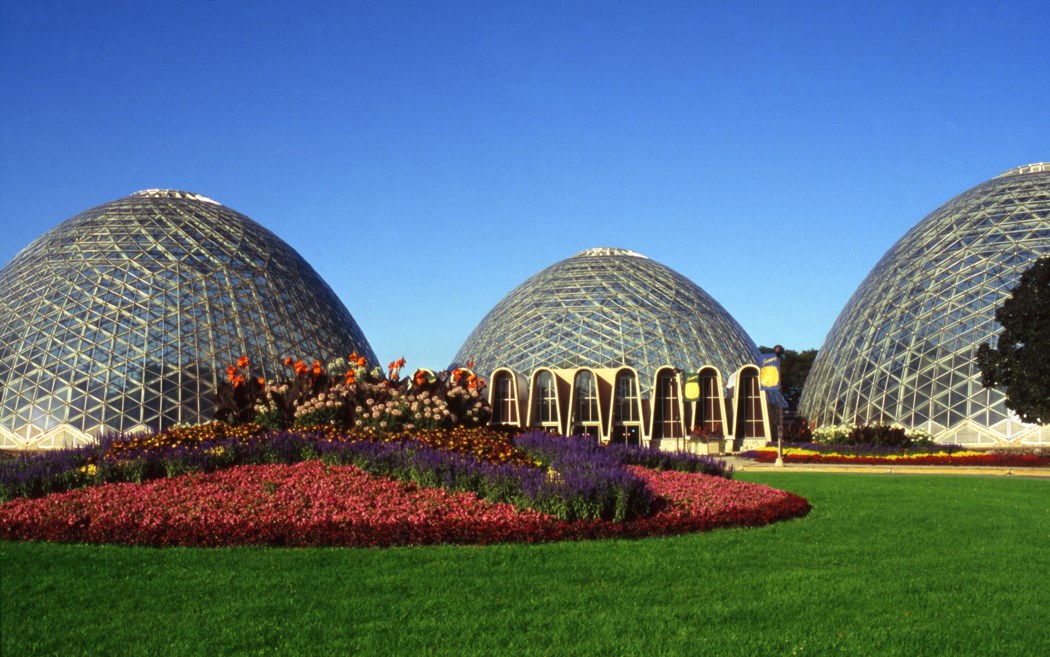 Mar 22nd, 2017 by National Trust for Historic Preservation
National Trust for Historic Preservation Also Unveils New Engineering Report Demonstrating a Comprehensive and Cost-Effective Preservation Solution for the Milwaukee Landmark