GRAEF is an employee-owned consulting engineering firm with offices in Milwaukee, Green Bay, and Madison, Wisconsin, Chicago, Illinois and Orlando, Florida. The firm has been providing consulting services to government and private clients for more than 50 years. GRAEF specializes in:
Structural engineering
Civil engineering
MEP engineering
Environmental engineering
Transportation engineering
Planning
Landscape architecture
Industrial architecture
Operations consulting
Recent Press Releases Referencing GRAEF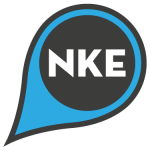 Sep 9th, 2019 by Newaukee
NEWaukee founded the Night Market in the summer of 2014 with the goal of creating a free, vibrant, safe, and interactive place in downtown Milwaukee for people to experience culture at night.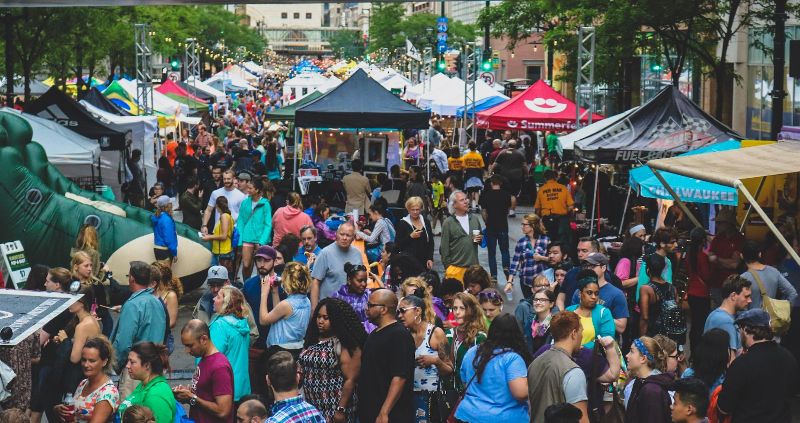 Aug 12th, 2019 by Newaukee
Wednesday's Night Market will include special performances from the Milwaukee Flyers, TRUE Skool, Fire Dancers, DJ Loop and DJ Ronco.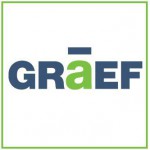 Jul 18th, 2019 by GRAEF
Citizens invited to provide input at public meetings