Press Release
Larson Demands Abele Come Clean on Secret Domes Group
"It's time for Abele to release the secret instructions, meeting records, and real mission of his Dome steering committee."
Today, the Larson for County Executive campaign called on Chris Abele to release the instructions, minutes, and mission of the secret meetings of his handpicked Steering Committee.
Campaign manager Josh Kilroy made the following statement:
"On the Domes, Abele has changed his tune more times than he has sent out campaign ads, and we all know that is big number.  First, he was for the Domes, then against, now he is spending taxpayer money on a secretive group charged with deciding the fate of one of the crowned jewels of our Milwaukee area parks.
"When Abele admitted to the Cultural Landscape Foundation that his handpicked, secretive group had already been meeting, we were again reminded that Abele's recent claim of inclusion is a short-lived campaign pledge. Ignoring the opportunity to work with citizens and the County Board, he has already rushed hastily ahead with his own agenda.
"The evidence of Abele's culture of secrecy is a string of failures across his tenure.  From the rushed and flawed Bucks deal, to the racial discrimination lawsuits, to the Mental Health Board and gag orders, the public is routinely marginalized and excluded.
"It's time for Abele to release the secret instructions, meeting records, and real mission of his Dome steering committee."
Mentioned in This Press Release
Recent Press Releases by State Sen. Chris Larson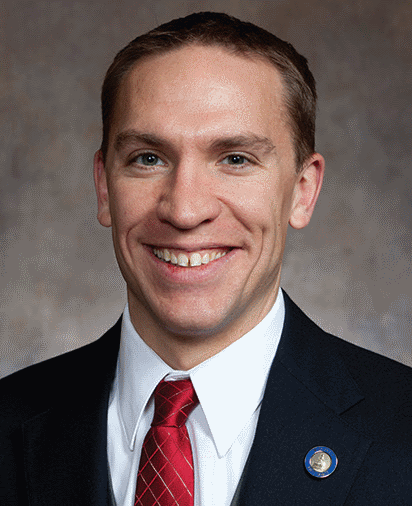 Jan 22nd, 2019 by State Sen. Chris Larson
"In his first State of the State Address, Governor Evers laid out a strong vision for a first term that has a foundation in working together for the benefit of all of our friends and neighbors, not just those who can afford an army of lobbyists."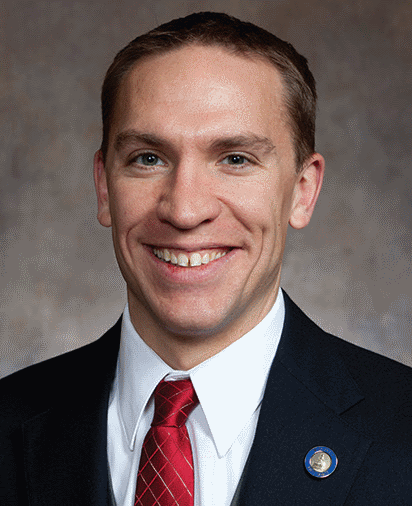 Jan 7th, 2019 by State Sen. Chris Larson
"It is a new era for Wisconsin politics and I am thankful and grateful to be a part of building a better future for all of us."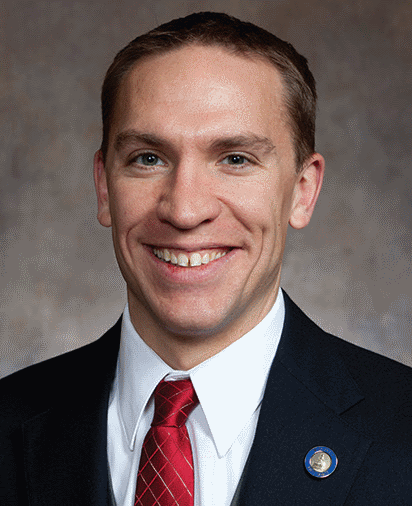 Dec 14th, 2018 by State Sen. Chris Larson
"Scott Walker is leaving the Governorship the same way he arrived: in chaos."