Photos
Content referencing East Pointe Marketplace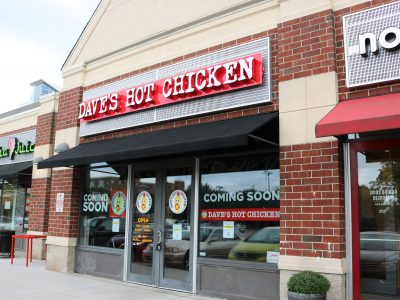 National chicken chain will open first Milwaukee location on Lower East Side Friday.
Sep 27th, 2022 by Sophie Bolich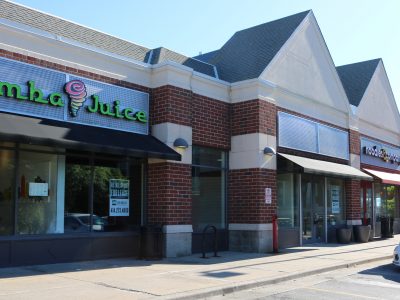 It will be the second location in Wisconsin for the fast-growing chain.
Jun 28th, 2022 by Sophie Bolich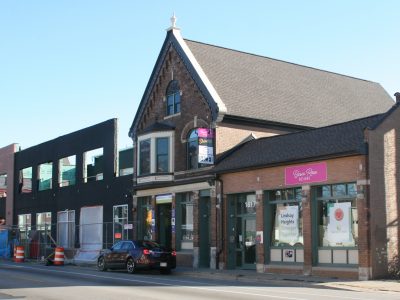 Now Serving
Plus: The CurderBurger becomes a reality and Sauce & Spice closes at Sherman Phoenix.
Oct 4th, 2021 by Michael Holloway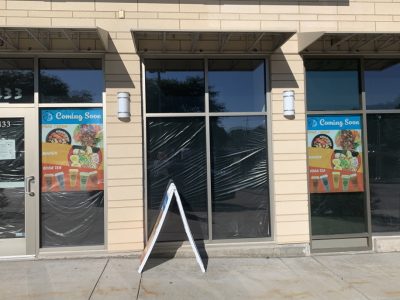 Restaurant will open on northern edge of Downtown.
Sep 29th, 2021 by Annie Mattea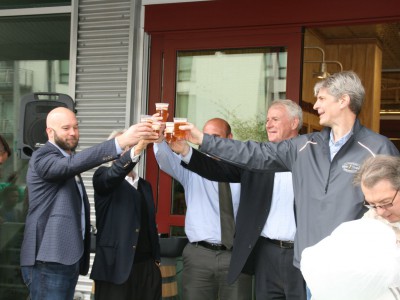 Eyes on Milwaukee
See inside Milwaukee's newest grocery store, with the "spirit of a farmer's market."
Jun 8th, 2016 by Jeramey Jannene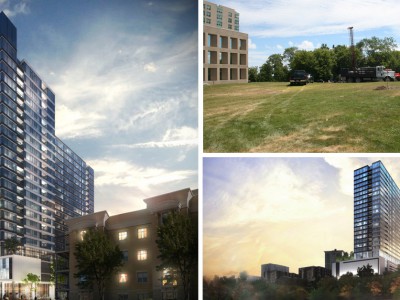 Eyes on Milwaukee
Proposal will develop last remaining site in the original "Park East." But is it needed?
May 10th, 2016 by Jeramey Jannene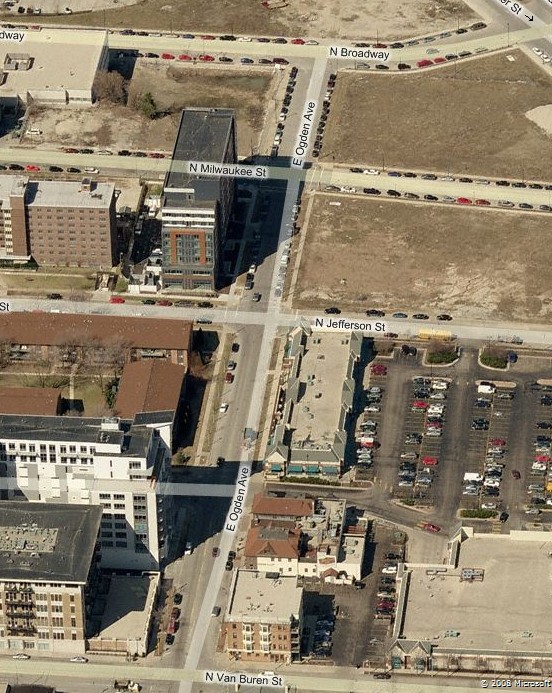 Ogden Ave between N. Van Buren Street and Milwaukee Street has numerous retail establishments, but how well do they work together? Quite poorly. The groupings of stores work fairly well amongst themselves, but as an Ogden Ave retail corridor they turn their backs on one another.
Dec 12th, 2008 by Jeramey Jannene