East Library branch of the Milwaukee Public Library. Located within The Standard at East Library. Replaced the former stand-alone East Library building.
Organized as a condominium within The Standard.
Content referencing East Library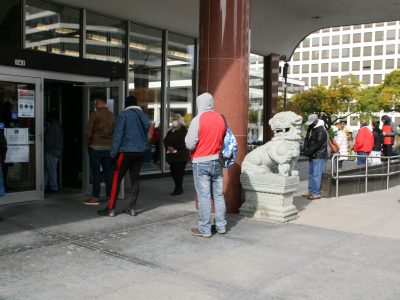 14 early voting sites are available from October 20th through November 1st.
Oct 20th, 2020 by Jeramey Jannene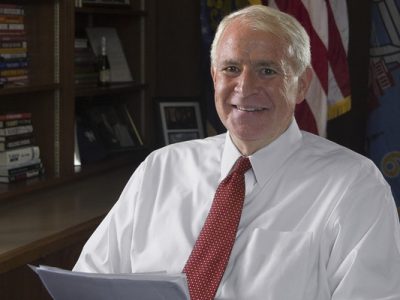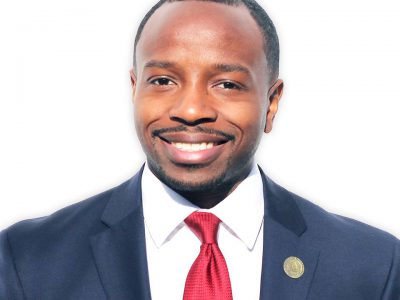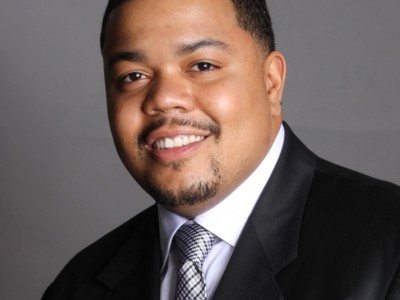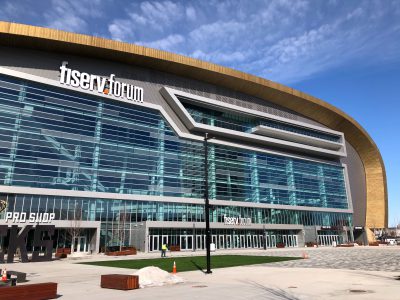 City fears legal challenges of sites not approved at June emergency meeting.
Oct 6th, 2020 by Jeramey Jannene
Transportation
Federal grant funding new bike sharing stations. See where.
Sep 17th, 2020 by Jeramey Jannene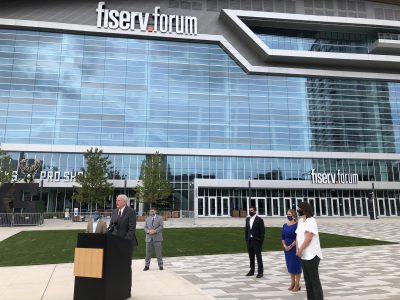 Pro sports facilities will serve as two of the city's 18 early voting sites.
Aug 31st, 2020 by Jeramey Jannene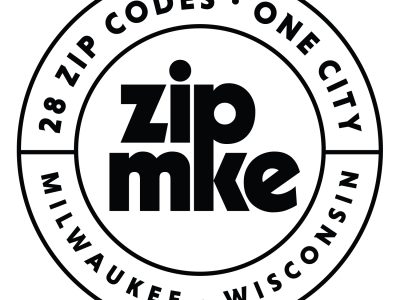 Press Release
New Photos, Alderwoman Lewis, and Spoken Word Kick Off New Gallery in 53218
Mar 23rd, 2017 by ZIP MKE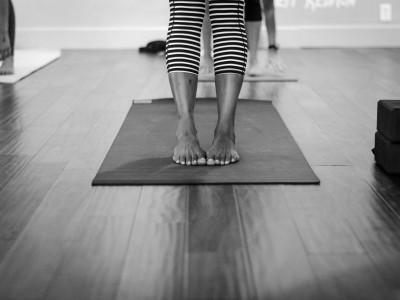 Press Release
New Photos and Guest Speakers Bring Milwaukee to 53207
Feb 21st, 2017 by ZIP MKE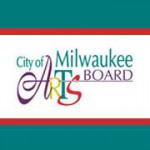 Press Release
MAB encourages requests for funding from not-for-profit arts organizations offering arts programs, exhibits or performances that are open and accessible to the people of Milwaukee.
Jan 14th, 2016 by City of Milwaukee Arts Board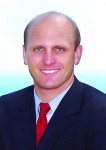 Press Release
Alderman Nik Kovac invites you to attend a 3rd District town hall meeting at 6:00 p.m. on Wednesday, December 2nd at the East Library (2320 N Cramer Street).
Nov 30th, 2015 by Ald. Nik Kovac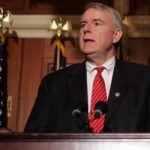 Press Release
Milwaukee February 24, 2014 As Prepared for Delivery
Feb 24th, 2014 by Mayor Tom Barrett
Building data on this page, including assessment information, was last updated on September 6, 2020
See something wrong? Want to report an issue? Contact us.