Press Release
ZIP MKE Photos Celebrate the City at Mill Road Library
New Photos, Alderwoman Lewis, and Spoken Word Kick Off New Gallery in 53218
Milwaukee, WI – ZIP MKE's collection of photos from all 28 zip codes in the city of Milwaukee continues to grow. Since October 2016, the online gallery has grown to over 1,200 photographs of the faces, places, and events that make the city the diverse and beautiful city it is.
After two successful runs at the Milwaukee Public Library's Central and Tippecanoe branches, ZIP MKE's groundbreaking photography exhibition is now on display at the Mill Road Branch at 6431 N. 76th St. until April 24th.
On Saturday, March 25th, ZIP MKE will host a community celebration to kick-off the exhibit. The program starts at 11am and the celebration ends at 1pm.
Alderwoman
Chantia Lewis
(District 9) will speak and local coffee shop bard
Kavon Cortez-Jones
and spoken word artist
Ed Wingard
will perform.
Visitors will be able to view a selection of about 200 photos from the online galleries, including new ones in some ZIP Codes, plus three featured exhibits of photos from the nearby Phongsavan Asian Market at 6300 N. 76th St.; photos submitted by the International Learning Center (ILC) at 639 N. 25th St. in 53233; and a selection of portraits and stories from Mario Sinclair's series called Humans of Milwaukee. A ZIP Walk & Talk is planned for April 15th and ZIP MKE will also be participating in the upcoming Jane's Walk in May, an international walking festival commemorating the work of Jane Jacobs.
The next stops for the ZIP MKE exhibition will be the Atkinson Library from April 26-May 31 and the East Library from June 1-June 30.
ZIP is a grassroots, volunteer organization whose mission is to break down, with photography and community conversations, the geographical, social, and linguistic barriers that divide communities. ZIP MKE is its pilot program, led by a core team of "Zipsters:" founder and director Dominic Inouye, Austin Anderson, Bryan Kubel, Tera Greenland, Tracey Thomas, and Malik Henderson. For more information or to volunteer, please visit zipmke.com or send us a message at contact@zipmke.com.
Mentioned in This Press Release
Recent Press Releases by ZIP MKE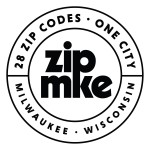 Feb 26th, 2018 by ZIP MKE
New exhibits, a bus tour, and a new partnership with Jane's Walk MKE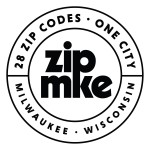 Jun 21st, 2017 by ZIP MKE
Bringing the city together, one garden at a time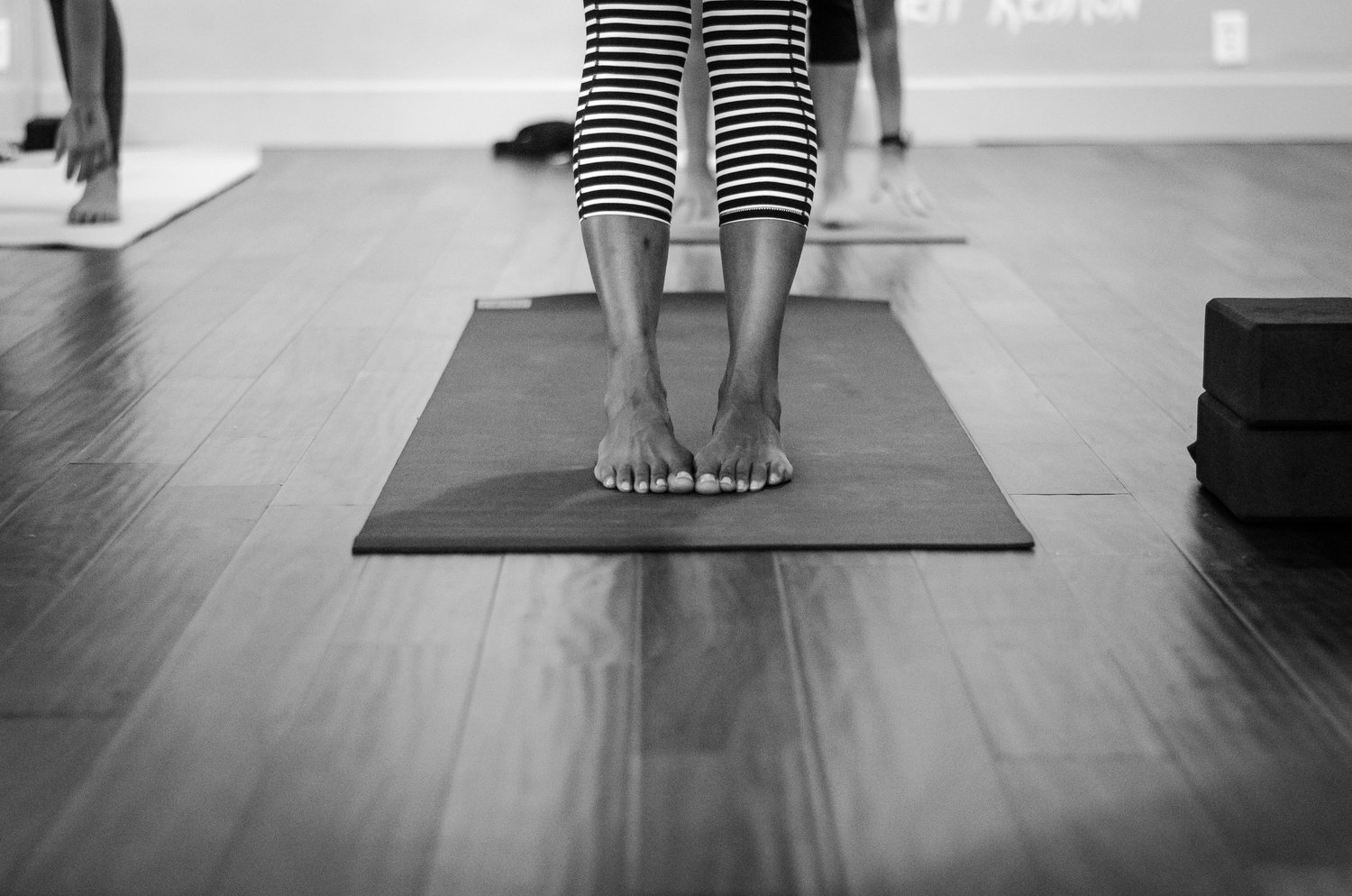 Feb 21st, 2017 by ZIP MKE
New Photos and Guest Speakers Bring Milwaukee to 53207