Rob Hutton (Rep.), 13th Assembly District
Born Milwaukee, April 7, 1967; married; 4 children. Graduate Brookfield East H.S. 1985; B.A. history UW-Whitewater 1990. Executive/owner in trucking industry. Waukesha County Supervisor 2005-12.
Elected to Assembly 2012. Biennial committee assignments: 2013 — Urban and Local Affairs (vice chp.); Government Operations and State Licensing; Small Business Development; Urban Education.
Telephone: Office: (608) 267-9836; (888) 534-0013 (toll free); District: (414) 380-9665.
E-mail: Rep.Hutton@legis.wisconsin.gov
Voting address: Brookfield 53045.
Mailing address: Office: Room 3 North, State Capitol, P.O. Box 8952, Madison 53708.
Photos
Content referencing Rob Hutton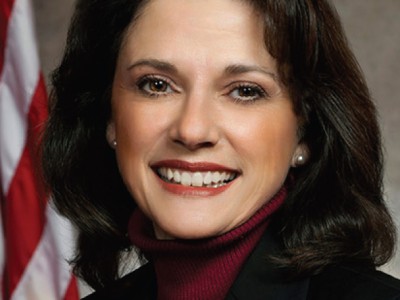 Op Ed
New labor law by Walker and GOP is all about "freedom"... Not.
May 2nd, 2017 by RT Both
Press Release
The bill explicitly prohibits state and local governments from requiring a bidder on a public works project to enter into an agreement with a labor organization.
Apr 17th, 2017 by Gov. Scott Walker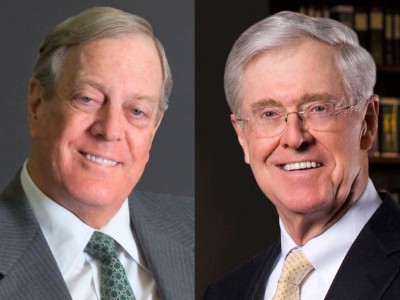 Campaign Cash
They spent $24 million on campaigns. Bill targets union construction projects.
Jan 27th, 2017 by Matt Rothschild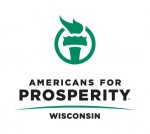 Press Release
"State Senate Taking A Bold Stand For Economic Liberty," says State Director Eric Bott
Feb 16th, 2016 by AFP Wisconsin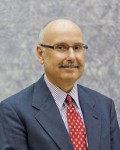 Press Release
Statement from Alderman Mark A. Borkowski October 21, 2015
Oct 21st, 2015 by Ald. Mark Borkowski
Press Release
Awards Committee Will Vote Monday on Rep. Barca Proposal to Require Legal Check Prior to Awarding Taxpayer Assistance
Aug 13th, 2015 by State Rep. Peter Barca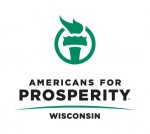 Press Release
Excited to Send Prevailing Wage Reform to the Governor's Desk for Approval
Jul 9th, 2015 by AFP Wisconsin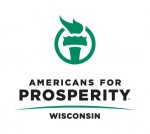 Press Release
Time to Step Up And Send Prevailing Wage Repeal Bill To Governor's Desk
Jun 2nd, 2015 by AFP Wisconsin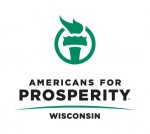 Press Release
Chapter Announces Launch of Radio Ads Encouraging Passage By Full Assembly
May 27th, 2015 by AFP Wisconsin
Plenty of Horne
Politicos flock to Jon Richards fundraiser, and judicial candidate Janet C. Protasiewicz's event.
Dec 18th, 2013 by Michael Horne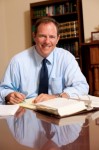 Press Release
Today Rep. Jon Richards (D-Milwaukee), the ranking member on the Assembly Committee on Health, released the following statement calling on Gov. Walker to oppose any legislation that would call for the arrest of federal officials who try to implement the Affordable Care Act in Wisconsin.
Nov 15th, 2012 by Jon Richards