Photos
Content referencing Les Paul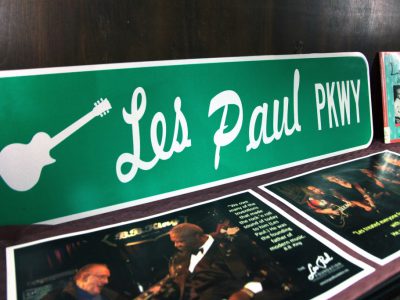 Photo Gallery
Celebrating the Wizard of Waukesha. Our photos capture the highlights.
Jun 26th, 2017 by Erol Reyal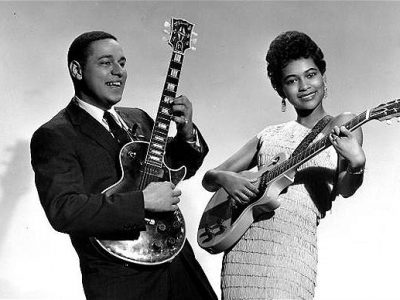 Sieger On Songs
Their 50s hit, "Love is Strange," brought the bent notes of the blues into rock.
Jan 5th, 2017 by John Sieger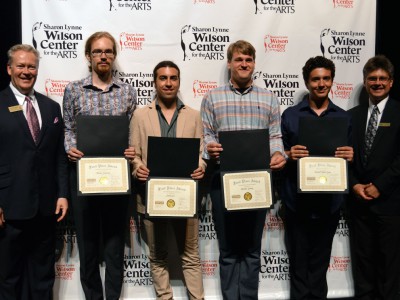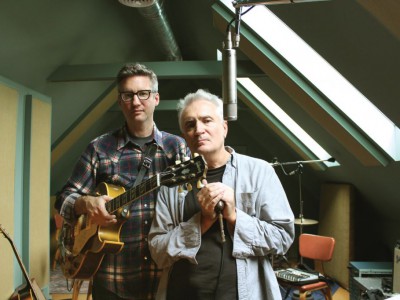 Jazz in the Park
He got his start with Jim Liban and now the Joel Peterson Trio and Liban made an album together.
Jul 22nd, 2015 by Jack Fennimore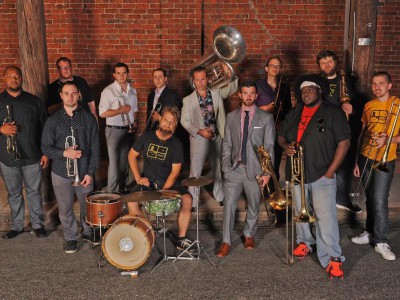 Jazz in the Park
Just what Cathedral Square needs: a group that sounds like Led Zeppelin played by a brass band
Jul 15th, 2015 by Jack Fennimore