Photos
Content referencing Les Paul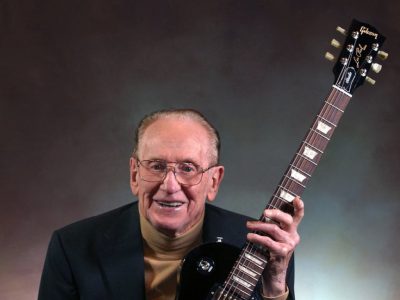 Sieger on Songs
Incredible innovator teamed with Mary Ford on songs like "The World Is Waiting For The Sunrise."
Mar 3rd, 2020 by John Sieger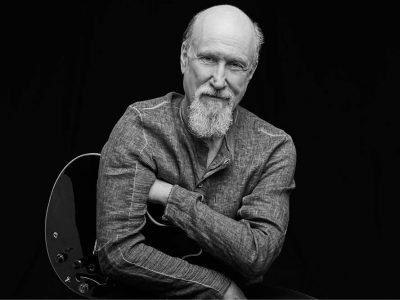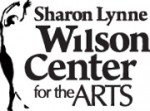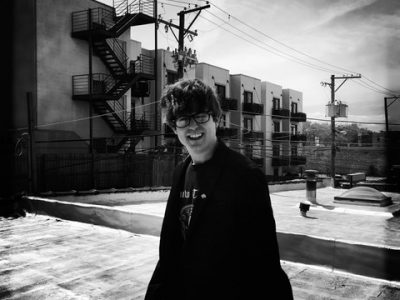 Music
He's writing songs with Grammy winner Jim Peterik and his band, The Last Bees, is touring widely.
Jun 4th, 2019 by Jim Cryns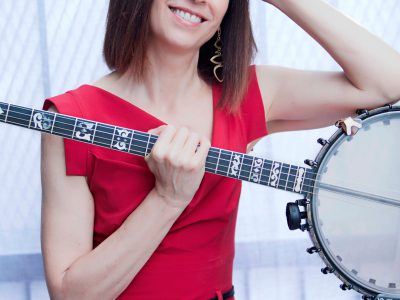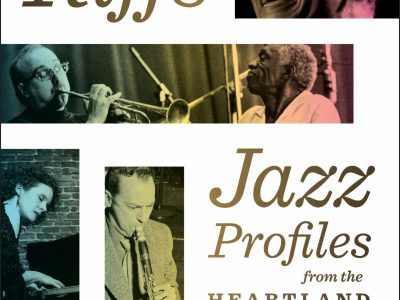 Press Release
This extensive, upbeat compilation of Wisconsin's jazz musicians features such iconic artists as Bunny Berigan, Woody Herman, Les Paul, and Al Jarreau as well as many other influential players, composers, and teachers.
Apr 12th, 2018 by Wisconsin Historical Society Press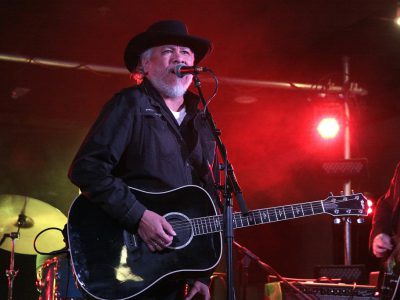 Photo Gallery
Charity event raises money to provide guitars and lessons to veterans with PTSD.
Nov 14th, 2017 by Angelo Aveni

Press Release
September proves Discovery World isn't only for the kids
Sep 7th, 2017 by Discovery World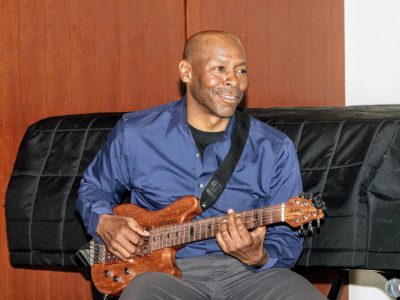 Photo Gallery
Kevin Eubanks heads up the list of stars. Festivities include tribute to Les Paul.
Aug 23rd, 2017 by Urban Milwaukee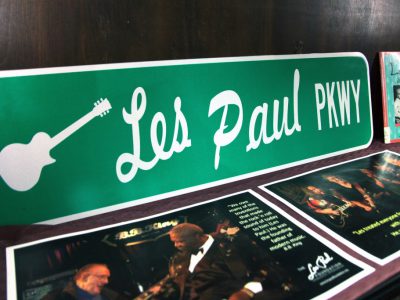 Photo Gallery
Celebrating the Wizard of Waukesha. Our photos capture the highlights.
Jun 26th, 2017 by Erol Reyal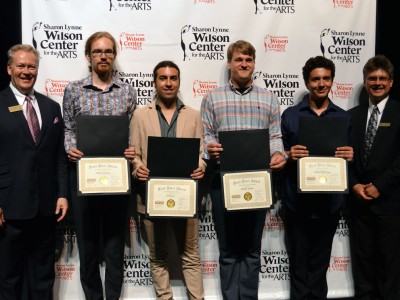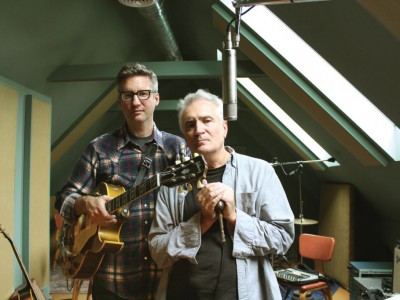 Jazz in the Park
He got his start with Jim Liban and now the Joel Peterson Trio and Liban made an album together.
Jul 22nd, 2015 by Jack Fennimore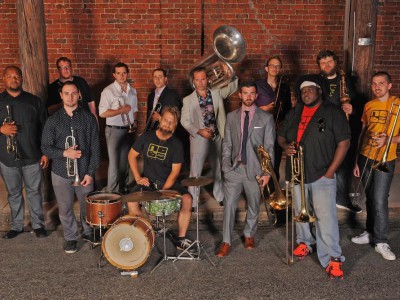 Jazz in the Park
Just what Cathedral Square needs: a group that sounds like Led Zeppelin played by a brass band
Jul 15th, 2015 by Jack Fennimore