Press Release
Discovery World Celebrates Seniors in September with Grandparents Day, Discounted Admission, and More
September proves Discovery World isn't only for the kids
Milwaukee, WI – What do you imagine when you close your eyes and think of a trip to Discovery World? Do you envision hundreds of children laughing with excitement as they pet stingrays and sturgeon? Or maybe you see young families taking turns lying on a bed of nails or landing a plane in our flight simulator. But did you know that September at Discovery World is all about seniors? As school begins, Discovery World is nice and quiet, making it perfect for seniors who want to explore our exhibits with a lot less noise!
For the first time in our history, Discovery World will celebrate Grandparents Day on Sunday, September 10th by offering free admission to all seniors. Grandma, Grandpa, and the entire family are invited to make special projects in the Kohl's Design It! Lab, explore interactive exhibits like Les Paul's House of Sound, and even attend the debut of our band new Storytime adventure to experience Little Red Riding Hood like never before. It's the perfect way to spend a Sunday morning before the Packers game!
Additionally, Discovery World is welcoming special groups of senior from local living communities throughout the month. For instance, Capri Senior Communities, Saint John's On the Lake, and Laureate Group will participate in programming especially chosen for their assisted living and independent residents. Village Pointe Commons residents will visit the Reiman Aquarium and attend a presentation with our aquarist team about what it takes to successfully manage an entire aquarium. Likewise, another group for Village Pointe Commons will spend a day aboard the S/V Denis Sullivan after watching a special documentary focusing on the construction of Wisconsin's Official Flagship.
"The best part of retirement is enjoying new adventures," said Gerri Krupp-Gordon, Chief Operating Officer at Capri Senior Communities. "We are excited to be part of Discovery World's September's senior's celebration month where our residents can enjoy the exhibits, rediscover or learn something new, and have fun with their peers."
Finally, Discovery World is proud to partner with the Hunger Task Force throughout the month to raise awareness towards the issue of senior poverty. Seniors who bring in a non-perishable food item will receive $1 off admission up to $5. So, if you bring in two non-perishable food items you'll receive $2 off admission, three items will get you $3 off, and so on.
For more information about Discovery World and our Seniors in September programming, or to schedule an interview or tour, please contact Paul Fladten at (262) 745-6754 or pfladten@discoveryworld.org.
Mentioned in This Press Release
Recent Press Releases by Discovery World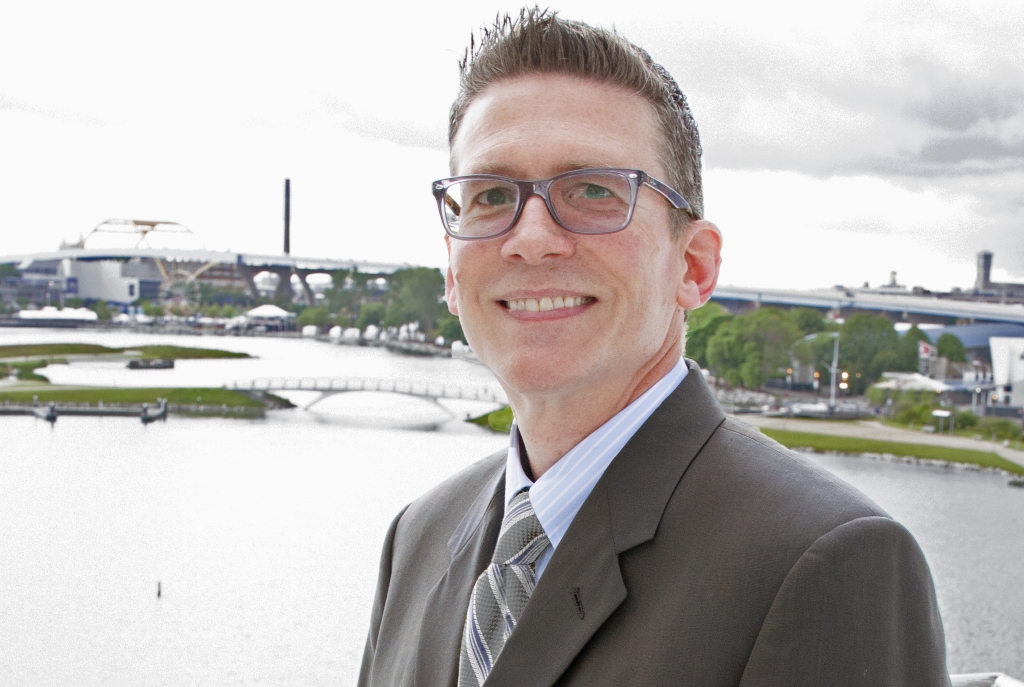 Jun 27th, 2019 by Discovery World
A native of Joliet, Illinois, Bryan has received multiple awards in STEM education, including being named one of the "Most influential People in STEM" by the National Afterschool Association.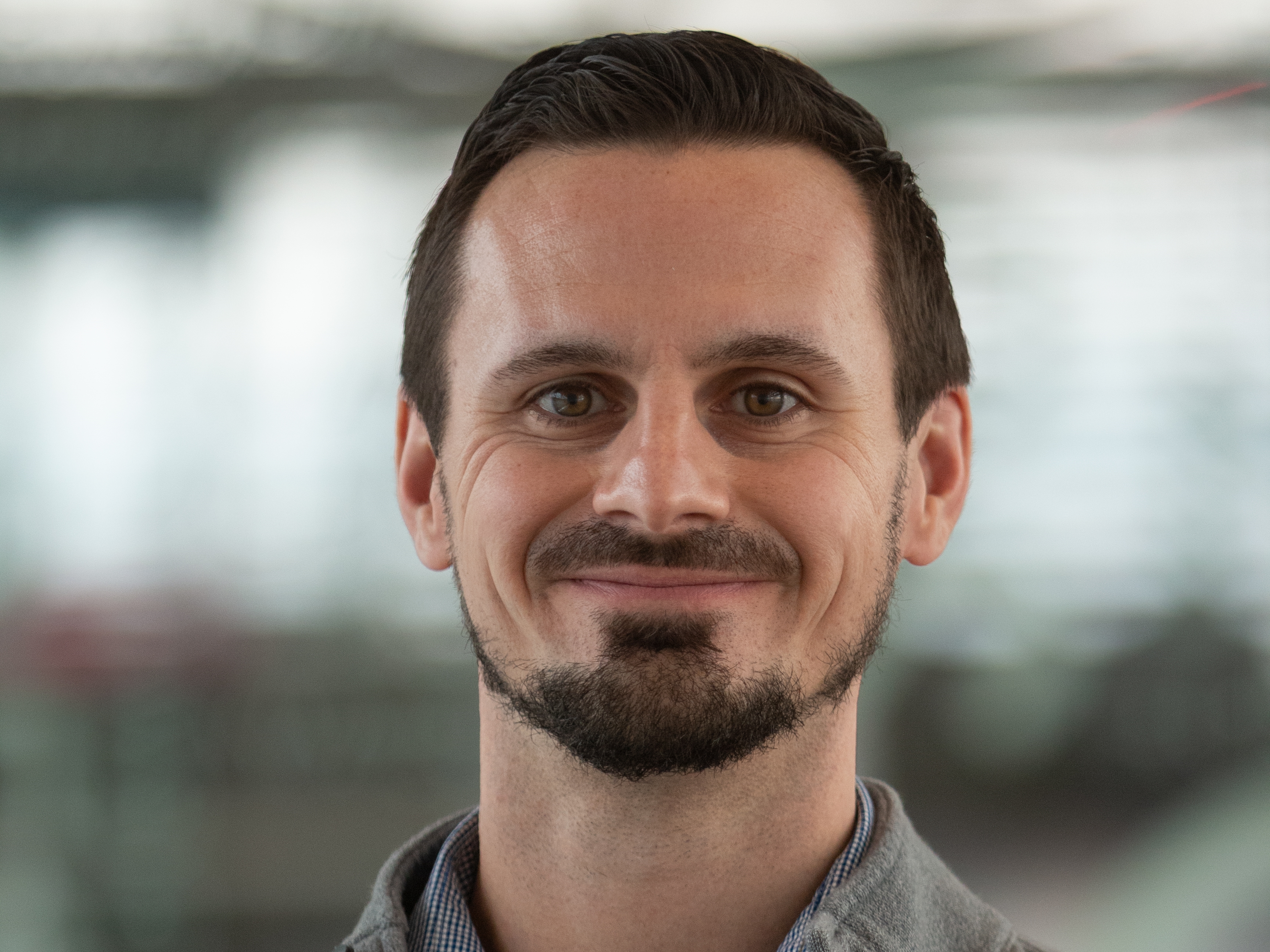 Dec 19th, 2018 by Discovery World
Organization to launch search for President and CEO to replace Joel Brennan.