Business Info
Address

: 201 S. Hawley Ct.

Phone

: 414-777-0483

Website

: http://www.hungertaskforce.org
Recent Press Releases Referencing Hunger Task Force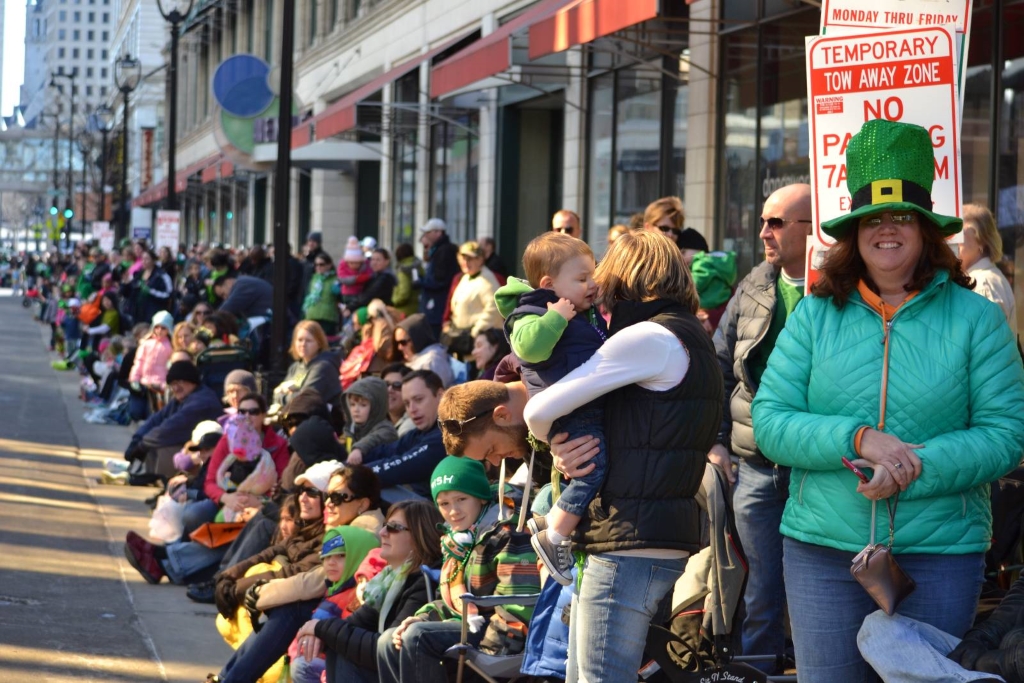 Feb 15th, 2018 by Westown Association
This year's parade will feature over 140 units including Irish dance groups, pipe and drum corps, local celebrities and dignitaries.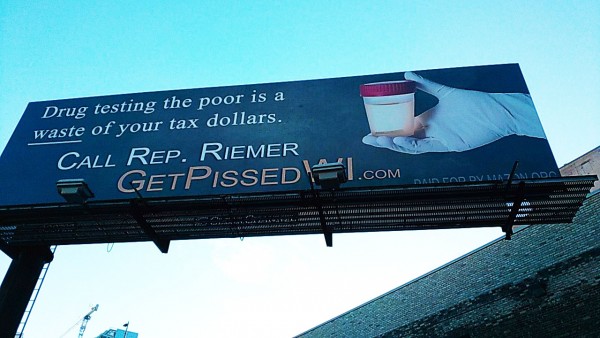 Jan 29th, 2018 by Press Release
"Get Pissed Wisconsin," a targeted advocacy campaign in Wisconsin to raise awareness about a proposal to require that FoodShare applicants be drug tested to receive benefits.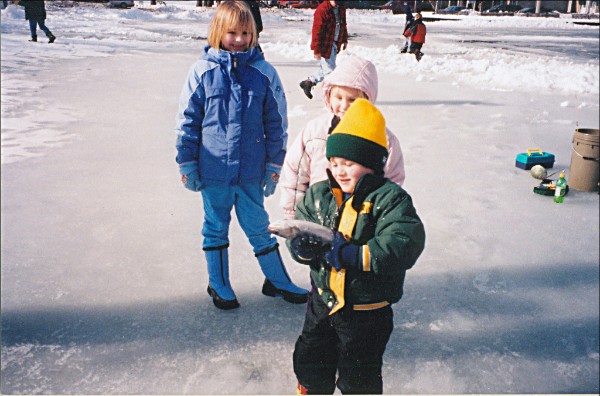 Jan 15th, 2018 by Milwaukee County Parks
Children age 15 and under are invited to hands-on clinics featuring safety on the ice, use of ice fishing equipment, fish identification, regulations, and knot tying.