Press Release
Mayor Tom Barrett and the Department of Public Works Announce New Advanced Parking Guidance System in Downtown Milwaukee
Electronic signs with parking information are "live"
Just in time for Summerfest 2014, Milwaukee Mayor Tom Barrett and the Department of Public Works announce that the first phase of the Advanced Parking Guidance System ("system") is now up and running in the downtown area. This exciting new system is the first of its type in the State of Wisconsin, with relatively few of these systems operating in the United States to date.
How the system works: Eleven electronic and two static signs have been installed in various downtown locations. The signs provide drivers with real-time parking availability information and direct them to participating parking structures downtown. These signs closely resemble the decorative pedestrian way-finding signage that has been installed in many areas of downtown.
Sign locations were carefully chosen to capture the attention of drivers entering downtown from major freeway ramps or arterial roadways. The 13 signs guide drivers at critical decision points towards participating structures with available parking. Participating parking structures will be identified on the signs by their addresses. Once a driver has selected a particular parking structure the system will direct them to the entrance of that structure using more conventional parking facility signs.
Project goals include:
Guide summer festival attendees and downtown visitors/workers to available parking
Build on the "Park Once" concept and the Downtown Master Plan – Drivers find one parking spot and then walk or use public transit to move around downtown and the lakefront
Relieve traffic congestion near the Maier Festival Grounds and enhances pedestrian safety by reducing vehicles "circling", looking for a parking spot
Less congestion = Better air quality
Increase occupancy rates for downtown parking operations
"The new Advanced Parking Guidance System is a great way for visitors and City residents to find their way to available parking in downtown Milwaukee," said Mayor Barrett. "I encourage everyone to 'Park Once', and then enjoy all that Downtown Milwaukee and our beautiful lakefront have to offer."
Mentioned in This Press Release
Recent Press Releases by City of Milwaukee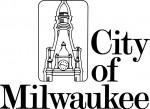 Jan 31st, 2018 by City of Milwaukee
The proposed, future King Drive/ Bronzeville extension of the Milwaukee Streetcar has the potential to connect people to jobs, attract new businesses, bring new housing options, and improve public open spaces.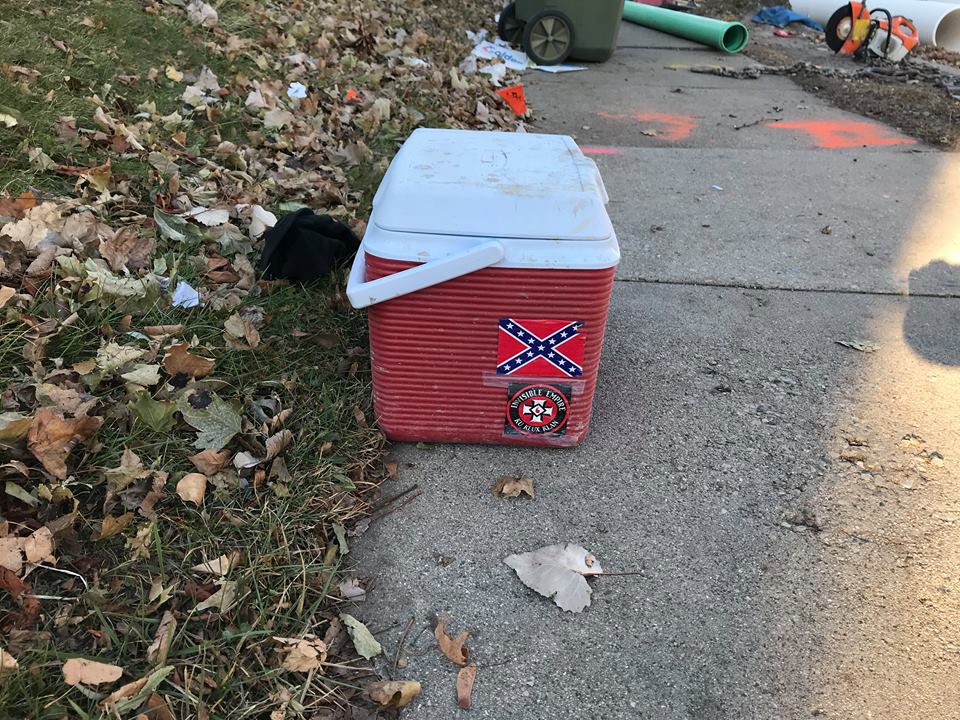 Dec 11th, 2017 by City of Milwaukee
The meeting will be at 9:30 a.m. in room 301-B at City Hall, 200 E. Wells St.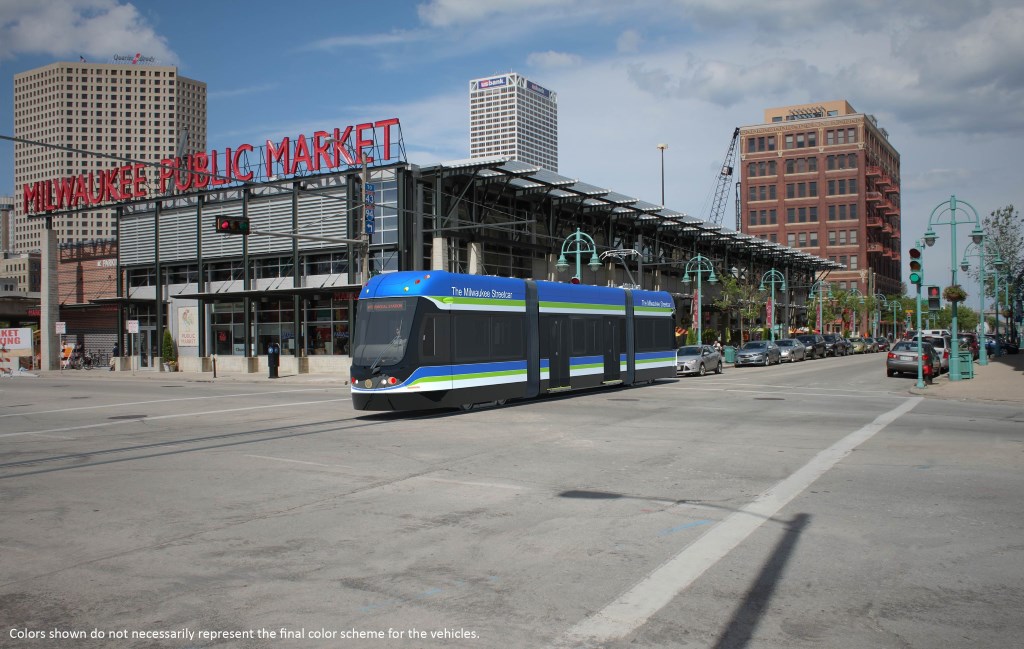 Oct 6th, 2017 by City of Milwaukee
City also announces the system name "The Hop, presented by Potawatomi Hotel & Casino"