Press Release
Greater Milwaukee Foundation invests nearly $30,000 toward Milwaukee area summer programs, activities
The Greater Milwaukee Foundation awarded $29,800 in grants to area agencies
Milwaukee, WI – June 23, 2014 – The Greater Milwaukee Foundation awarded $29,800 in grants to area agencies through its second annual Summer Grants for Kids program.
Grants of up to $1,000 each were given to 30 selected agencies throughout the metro Milwaukee area to support supervised summer programs and activities that introduce kids to new experiences, provide opportunities that would normally be unavailable to them and encourage the participation of their parents and family members.
"We were thrilled with the variety of quality experiences that our nonprofit partners provided to area youth last summer with help from our Summer Grants for Kids program," said Janel Hines, director of grant programs. "We were fortunate to offer the opportunity again this year and, through support from our donors, to nearly double the amount of money available."
Grant recipients include the following nonprofits:
Milwaukee County
Bay View Community Center: for its Summer of Learning day camp for 3- to 12-year-olds
Boys & Girls Clubs of Greater Milwaukee: to support scholarships for children to attend Camp Whitcomb/Mason
Children's Hospital and Health System Foundation Inc.: for Camp Ujima, a six-week summer day camp that provides a safe haven for youth victims of community violence
COA Youth & Family Centers: for camp scholarships for low-income youth to attend Camp Helen Brachman
Cops & Kids Foundation, Inc.: to support two to three Cops and Bobbers fishing events with at-risk youth from Waukesha and Milwaukee counties
CORE/El Centro: to expand its Sustainable Sprouts gardening and nutrition program for children ages 6 to 12
DanceCircus: supporting participation in Youth Dance Company Summer 2014
Danceworks: to provide scholarships for children ages 3 to 17 to attend its weeklong Summer Creative Arts Camps
Discovery World: in support of its summer camps and teen workshops
First Stage Children's Theater: for its Summer Theater Academy
Girls Scouts of Wisconsin Southeast: toward outdoor leadership experience at summer camp
HeartLove Place: to expand its summer youth garden program for youth ages 3 to 12
La Causa: to support Take Flight, an 11-week summer program for children ages 5 to 12 at its Early Education & Care Center that will focus on enhancing literacy and science skills
Latino Arts, Inc.: to support two instructors for a five-week Latino Arts Strings Program. The instructors are alumni of the program.
Lead2Change: to assist with transportation costs for the Dream Big! Summer Leadership Program for teens
Milwaukee Ballet Company: supporting the Summer Relevé community outreach Program
Milwaukee Center for Independence: to provide scholarships for children to attend Sensational Summer Camp, a camp especially for children ages 6 to 9 with autism and other sensory disorders
Milwaukee Public Museum: for its Summer Urban Academy, an eight-week camp focused on science that serves underserved children ages 8 to 14 from the central city
Our Next Generation: for an eight-week day camp that combines academic, enrichment and recreation activities for central city children
Penfield Children's Center: to support costs of at least five field trips for children from its Early Education and Care Program. Destinations include Discovery World, Milwaukee County Zoo, Milwaukee Public Museum, Betty Brinn Children's Museum and the Mitchell Park Domes.
St. Marcus Lutheran School: to help grow its four-week summer school program, which combines academics and enrichment activities
The Friendship Circle: to support a three-week project, building a life-size, polystyrene boat as part of its Camp Gan Israel
TRUE Skool Inc.: for its six-week Summer Urban Arts Program for 14- to 19-year-olds
United Community Center: for a five-week summer enrichment program that serves more than 900 children from kindergarten to high school
Urban Ecology Center: to support scholarships for children ages 3 to 8 to attend summer camp
Wild Space: for its five-week Summer Creative Arts Program for fifth- through eighth-grade students in Milwaukee
Wisconsin Humane Society: to support People Animals Learning, a violence prevention program for at-risk Milwaukee area youth ages 10 to 13, at the agency's Ozaukee campus
Sharon Lynne Wilson Center for the Arts: to provide financial aid for students to attend The Art of Nature, its annual summer camp that combines dance, music and visual art
Boys & Girls Clubs of West Bend: Summer Brain Gain program, which helps youth build literacy and math skills through fun programs, field trips and art activities
Casa Guadalupe Education Center: for two weeklong sessions of basic Spanish language lessons
About the Greater Milwaukee Foundation
The Greater Milwaukee Foundation is a family of more 1,200 individual charitable funds, each created by donors to serve the local charitable causes of their choice. Grants from these funds serve people throughout Milwaukee, Waukesha, Ozaukee and Washington counties. Started in 1915, the Foundation is one of the oldest and largest community foundations in the world.
Mentioned in This Press Release
Recent Press Releases by Greater Milwaukee Foundation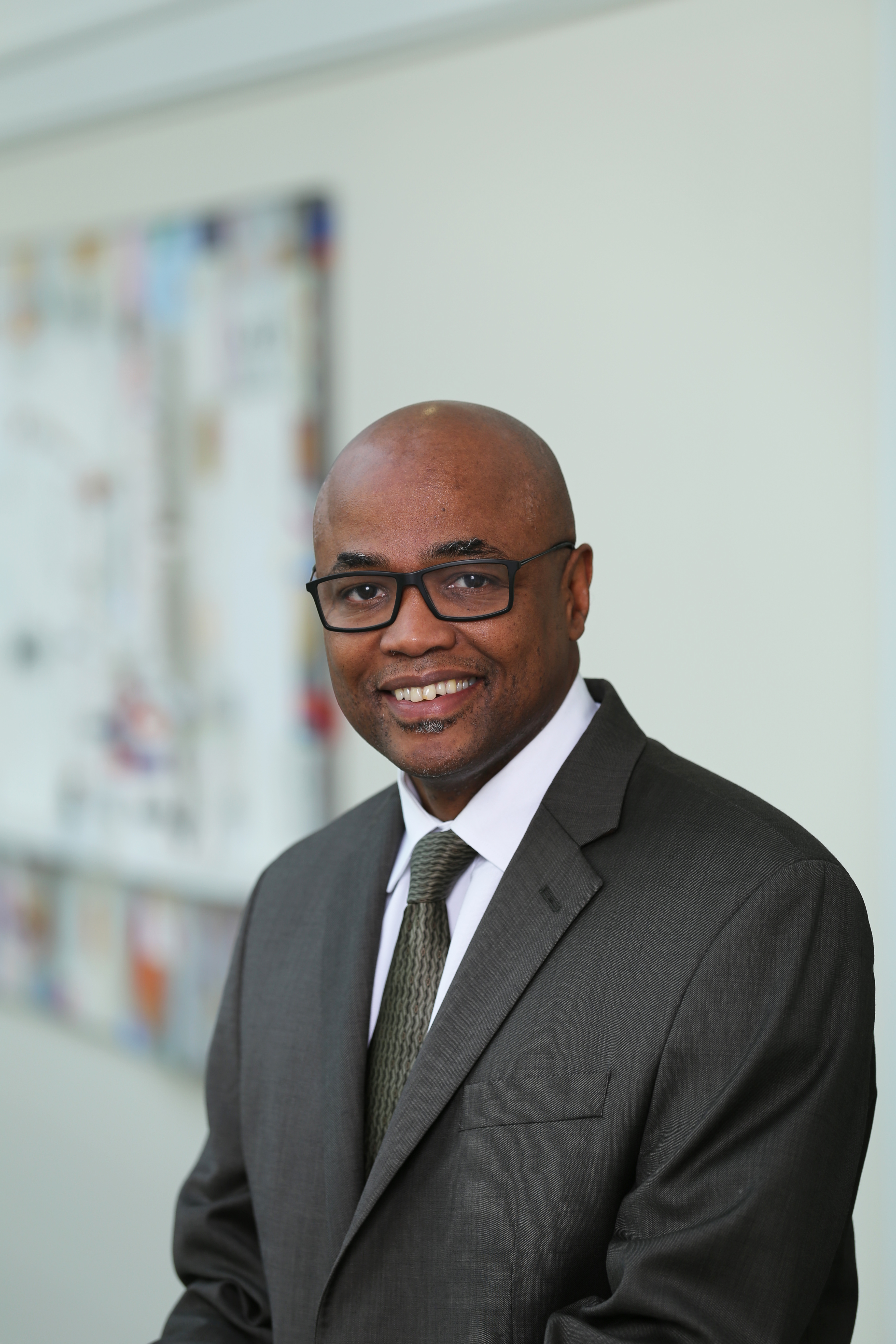 Jan 27th, 2020 by Greater Milwaukee Foundation
America's Black Holocaust Museum (ABHM) has received a signature work of art and more than $1 million in funding through the Greater Milwaukee Foundation and its donors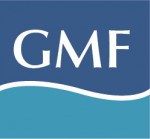 May 24th, 2019 by Greater Milwaukee Foundation
In August, the Foundation will release a request for proposals supporting healthy birth outcomes, and the Columbia Health System Endowment Fund for Women's Health will be a key source of funding.