Recent Press Releases Referencing St. Marcus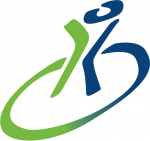 Sep 15th, 2019 by Milwaukee Teachers' Education Association
"Betsy DeVos is waging war on public education and is working to make drastic cuts to after school programs, arts education, literacy development, community schools, foreign language education, the Special Olympics, and has proposed a $143 billion cut from federal student loans."
Sep 5th, 2019 by Northwestern Mutual
Grants will fund mentorship, third-grade reading proficiency and high school programming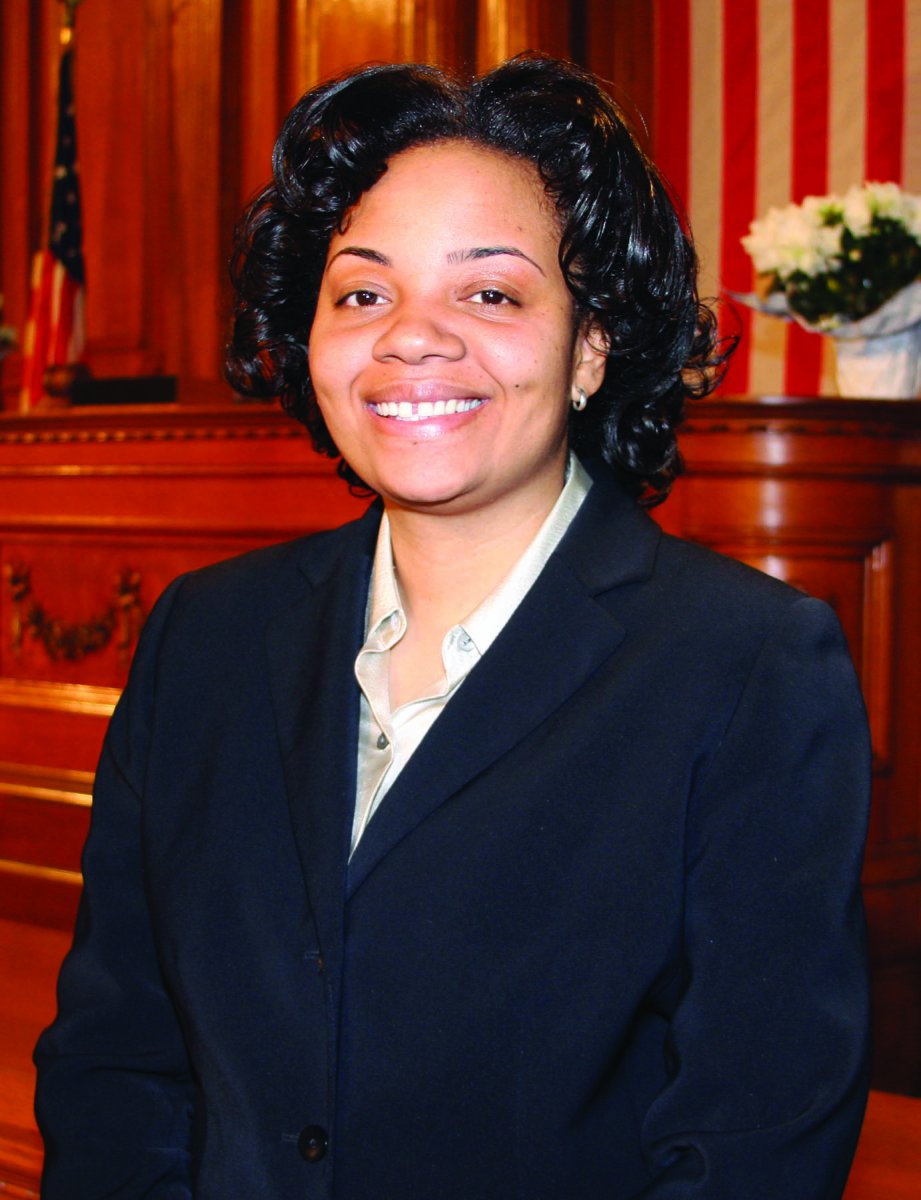 Sep 20th, 2018 by Ald. Milele Coggs
"The 6th District sites range from historic properties to newly designed and built spaces."